Check out the most scenic spots on Maryland's Coast!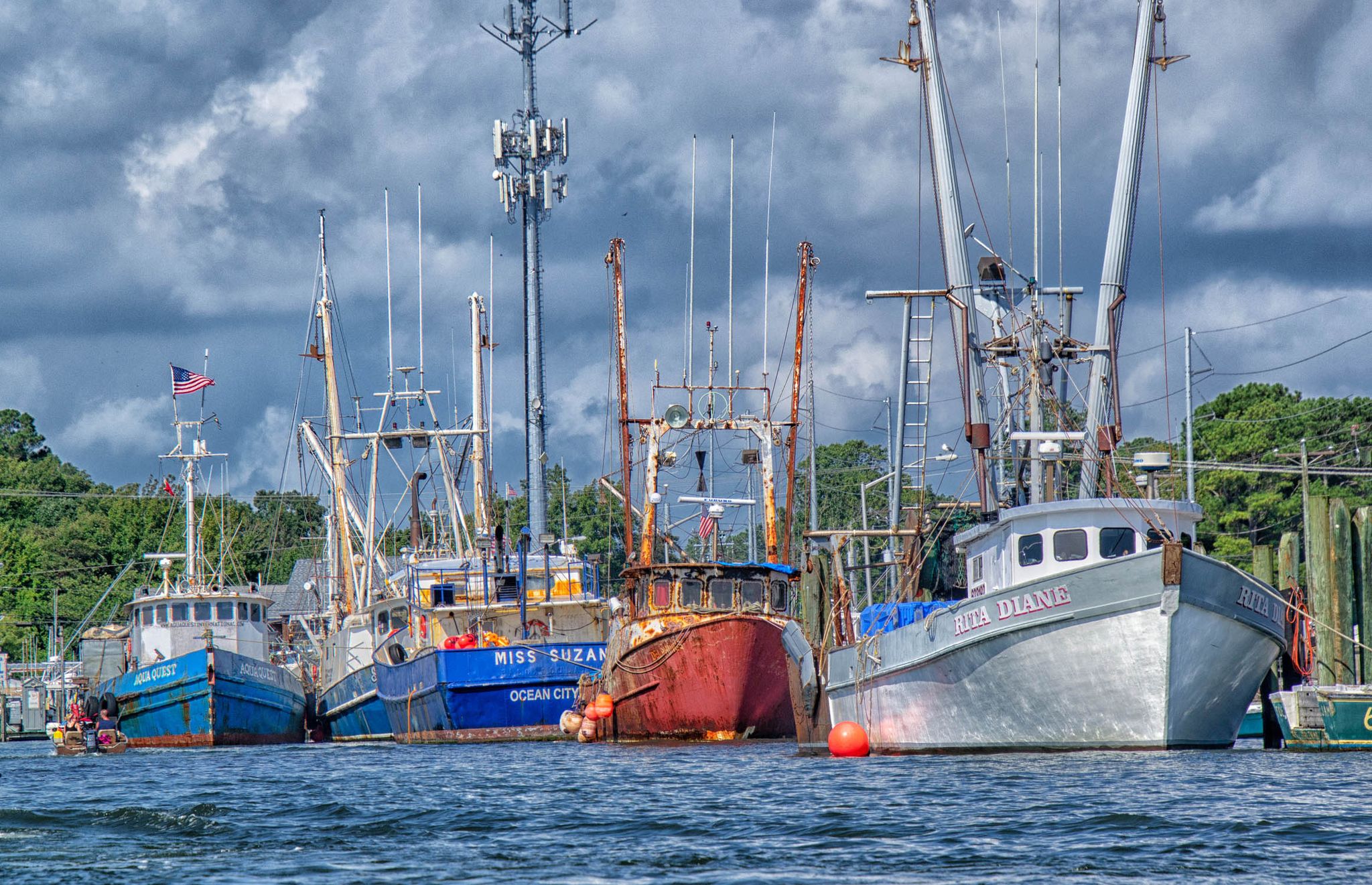 Are you looking for a great scenic spot to travel to? You have to check out the most scenic spots on Maryland's Coast! We get to see them every day and because of that, we know we have to share them with you.
Beautiful Places to Visit in Worcester County, MD
Of course, we have to talk about our famous Ocean City, MD beach, and boardwalk! The beach town is lively and full of fun for all ages and walks of life. With amusements, the most delicious food, and many places for incredible views, Ocean City is the perfect place for a refreshing vacation to relax and unwind or enjoy new experiences.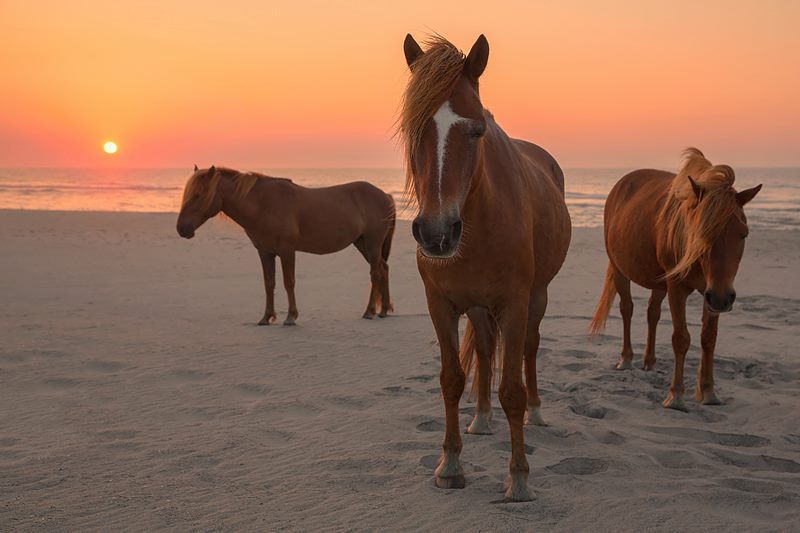 Speaking of the ponies, Assateague Island is nothing short of magical. The narrow island is known for its spectacular marshlands, dunes, pine forests, and wildlife. Make sure to keep your eyes open to catch a glimpse of bald eagles or wild horses. The island is popular for its biking and walking trails as well as the large beach areas.
The small towns of Pocomoke City and Snow Hill reside around the Pocomoke River State Park and Pocomoke State Forest. These parks are a nature lover's dream with tall pine trees, cypress swamps, and an abundance of unique Eastern Shore wildlife. The park provides amenities like campgrounds, fishing, boating, hiking, picnic areas, playgrounds, and more. 
Read Also: Michigan's Upper Peninsula — How to eat like a local and enjoy every bite!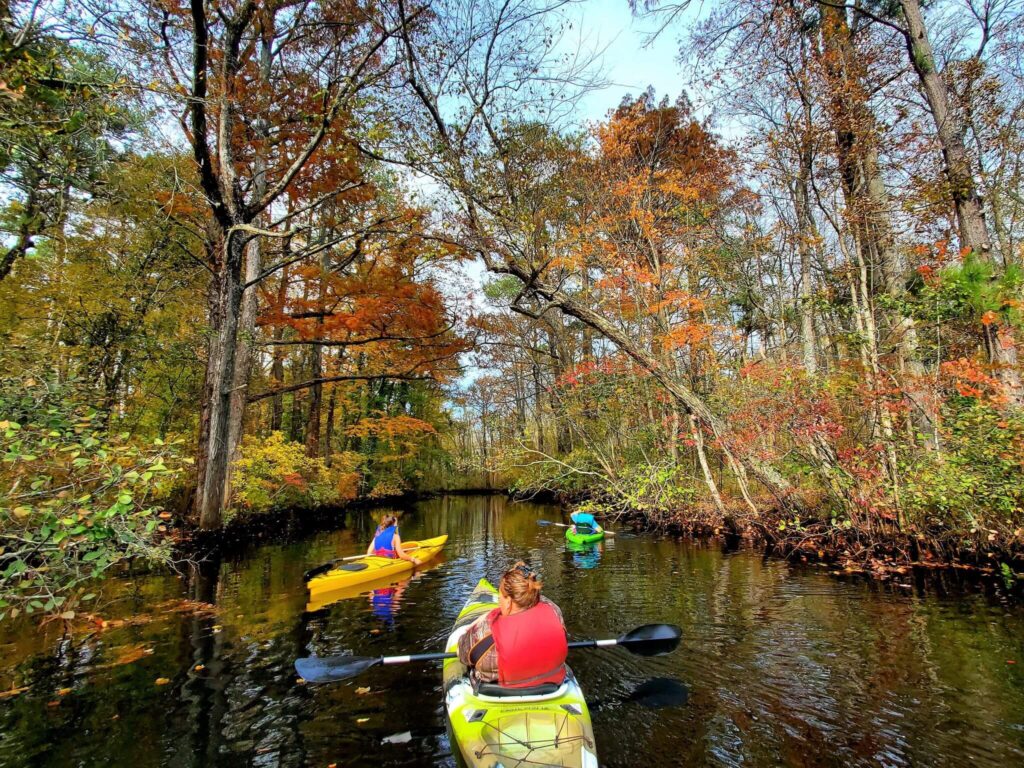 The name might speak for itself with this one… Views of the bay and sunsets—it can't be beat! The full-service marina resort offers a variety of amenities catered towards boat owners.
This only scratches the surface of our list of scenic places on Maryland's Coast! Explore more scenic spots, hiking trails, parks, restaurants, golf courses, beaches, and SO much more with us at Visit Maryland's Coast.