Michigan's Upper Peninsula — How to eat like a local and enjoy every bite!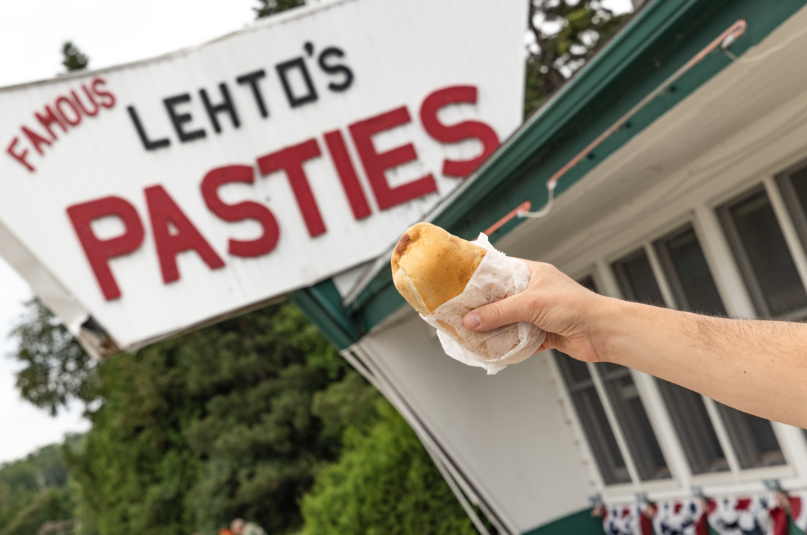 At the top of Michigan, across the magnificent Mackinac Bridge, is the Upper Peninsula. One of the best parts of visiting this gorgeous Great Lakes and outdoor adventure destination is eating like a local!
Pasties (pronounced pass-tees) are an iconic U.P. meal.
These savory meat pies were the original fast-food of copper miners and lumberjacks in the 1800s. Upper Peninsula. wives would pack lunch buckets with a baked pastry filled with leftover beef, potato, onion and rutabaga. Today, you can buy steamy-hot pasties with a variety of fillings. You must try at least one!
Thimbleberries are a treasured find.
These small, delicate berries grow wild in the U.P. Their tart flavor, similar to raspberries and currants, makes the perfect jam and jelly to spread on muffins and toast. Pick up a jar at stores on the Keweenaw Peninsula.
Great Lakes whitefish are among the best-tasting fish caught in the U.P.
With their firm flesh and delicate flavor, you will enjoy every tasty morsel baked, broiled or pan-fried at many U.P. restaurants. Be sure to come for a Friday Fish Fry held throughout the U.P. and order a local craft beer.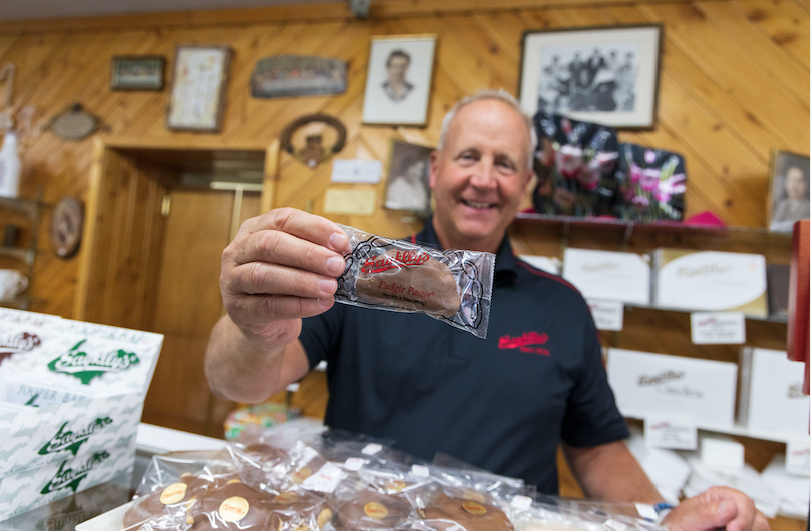 Trenary Toast has been a U.P. favorite since 1928.
Choose from a variety of flavors from plain to cardamon or get a variety pack of this twice-baked Swedish coffee bread. Dip it in a hot beverage or slather with a creamy topping. It comes in a brown bag and you can keep it for a year (not likely that you will). Buy Trenary Toast at the bakery in Trenary or locations throughout the U.P.
Read Also: Southwest Michigan — Where Culinary and Fine Arts Connect
Go outside and play!
There are many fun ways to build up an appetite in the U.P. See how at uptravel.com and plan your trip now.