There is something for everyone in scenic Bradford County, PA!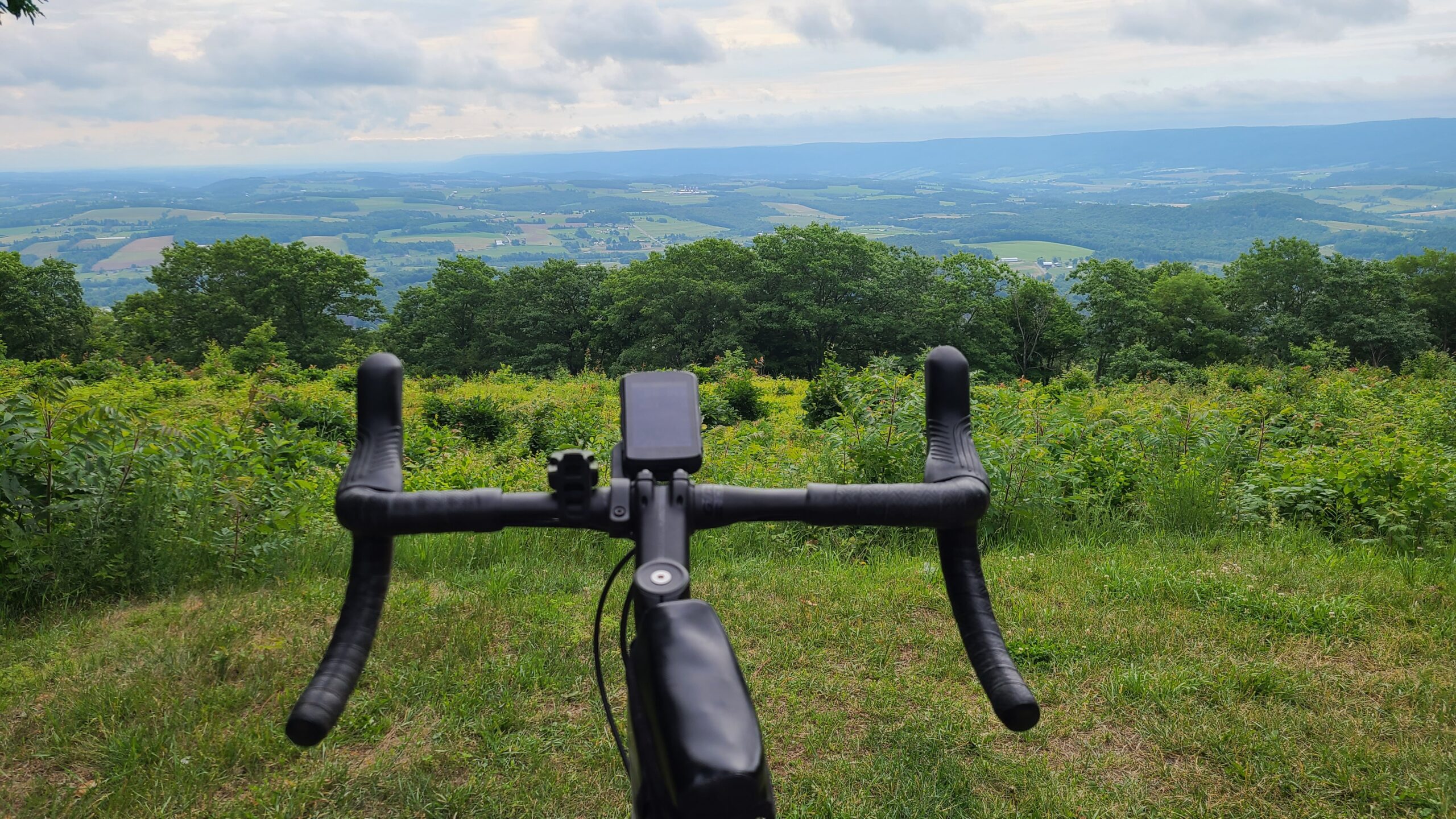 Bradford County is bursting with excitement ready to welcome you to our beautifully scenic county where your family can rest, relax, stretch, and spend quality time together!
We understand, it's always difficult to find a vacation destination that satisfies the needs of everyone in a family. Don't worry, we've got you covered! There is something for everyone in Bradford County!
Are you an adventurous outdoorsman? Bradford County is your one stop for everything imaginable including camping, hunting, fishing, kayaking, and hiking.
Are you a social butterfly? Come visit one of our many fairs or festivals hosting live music concerts, food and wine tastings, and arts and crafts to name a few.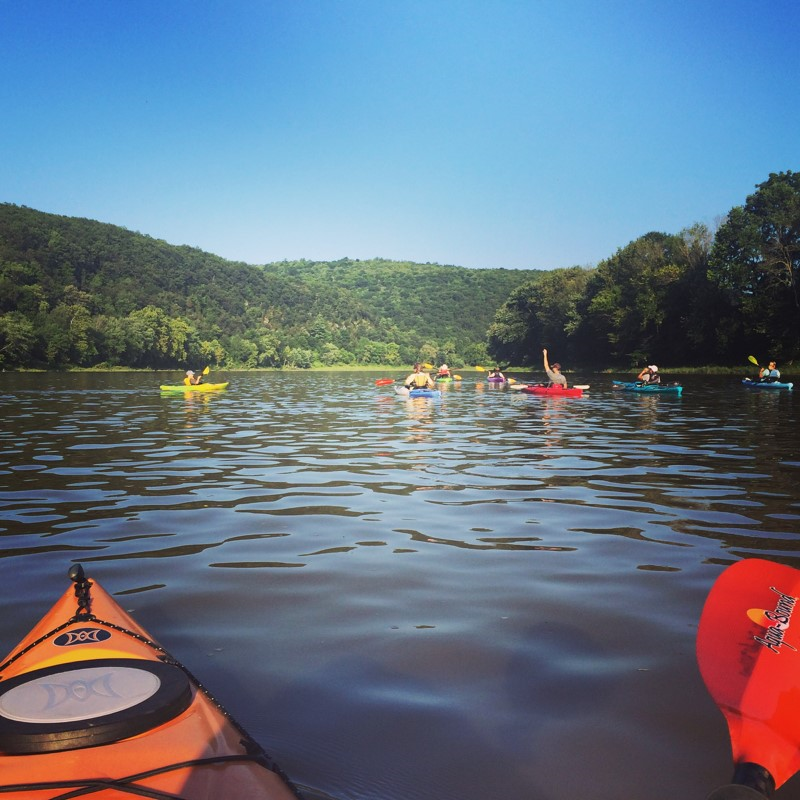 History buff? Not to worry as you can choose from over a dozen museums, heritage villages, and historical societies to fill your urge to learn.
Perhaps it is relaxation you're after?  Come walk the postcard-like streets ducking in and out of our eclectic shops before taking in a romantic dinner overlooking the rolling hills.
But what really makes this County special?  It's the people!  With so much to see and do, your experience will never be richer than when it's shared with local residents to warmly welcome you and share in your experiences.  Bradford County is your home away from home!
Check out our website at www.visitbradfordcounty.com and view our new digital passports. That offer unique experiences throughout the county. Or download the "Endless Mountains Outdoor Recreation Guide" for the latest information on top-notch outdoor adventures for all.
Everyone from everywhere is invited to come Experience Bradford County!