A Vacation for the History Books: Billings, Montana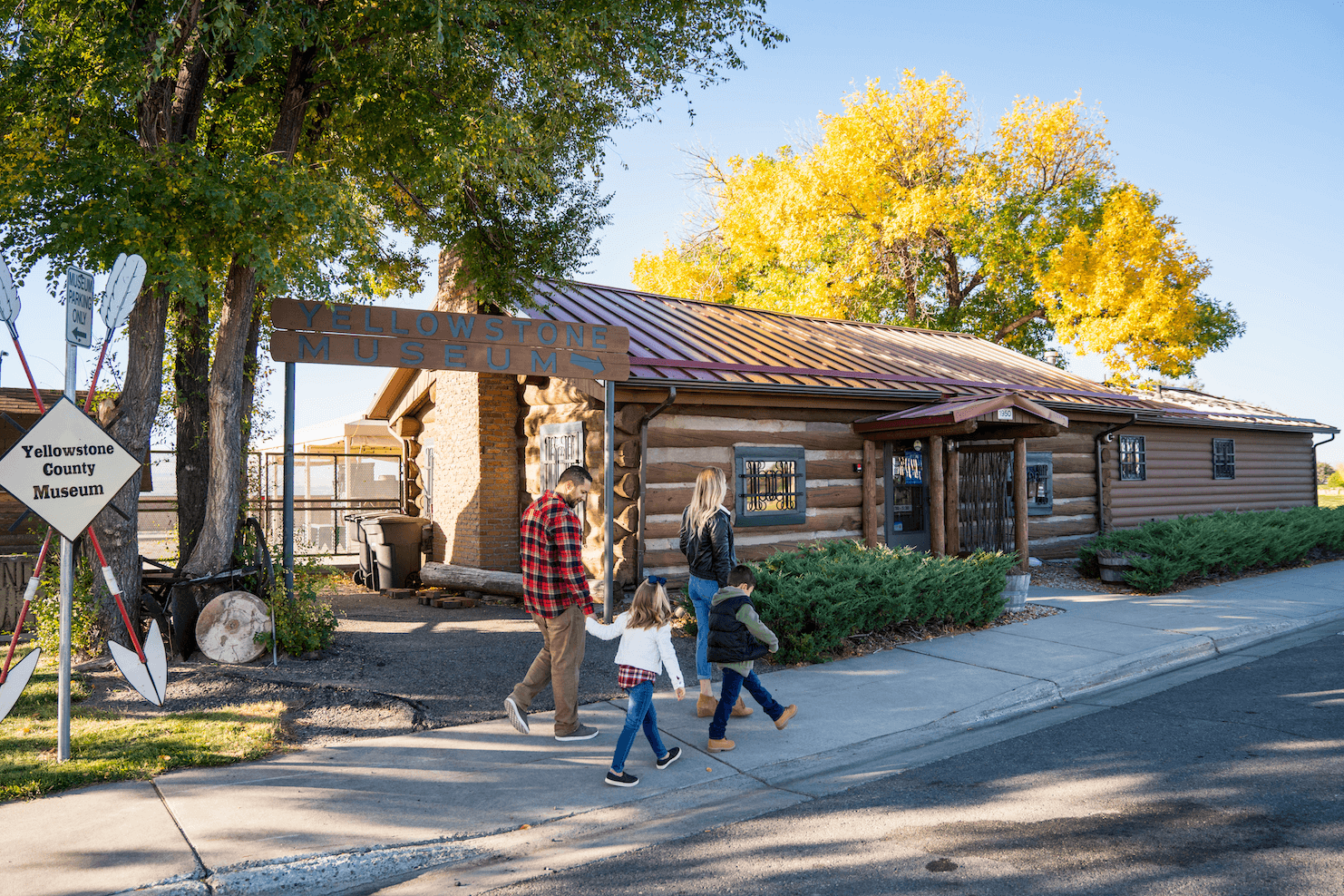 Billings is Montana's Trailhead: a city rich in history and culture.
LBBNM
Two of the most prominent historical sites in the region boast the title of national monument. Little Bighorn Battlefield National Monument marks the location of the Battle of Little Bighorn where General Custer and the 7th Cavalry were defeated by Sitting Bull and thousands of Lakota, Cheyenne, and Arapaho Warriors. Visitors can tour the battlefield, as well as an on-site museum, to learn about the events that took place and gain a deeper understanding of the history and culture of the area.
Montana State Parks
Montana State Parks are historic stops that should be included in every visitor itinerary. Pictograph Cave State Park was recognized as a National Historic Landmark in 1964 due to its archeological significance; this site features over 100 pictographs believed to be over 2,000 years old. Luckily, no spelunking is required to enjoy this incredible park! Visitors can take in the sites via a pleasant loop trail, leading to multiple open-faced caves.
Chief Plenty Coups State Park, located 40 minutes south of Billings, preserves the log home, sacred spring, and farmstead of Chief Plenty Coups. This state park, also a National Historic Landmark, takes at least an hour to explore and includes a visitor center that commemorates the life of this remarkable man.
History in the City
History is around every corner in Billings proper too. Look no further than downtown Billings, where the Western Heritage Center houses interpretive displays, traveling exhibits, archives, and more! Housed in the historic Parmly Billings Memorial Library building, this museum is also known for their Historic Walking Tours that are a staple during warmer months and a great way to see the city. 
Read Also: Southwest Michigan — Where Culinary and Fine Arts Connect
Fans of historic architecture will swoon at the Moss Mansion, a turn-of-the-century home, designed by Henry Janeway Hardenbergh and built in 1903. The Moss Mansion Museum celebrates the entrepreneurial accomplishments of P.B. Moss, one of Billings' first and most prominent magnates.
Lastly, no historic itinerary is complete without a trip to the Yellowstone County Museum. Housed in the McCormick Cabin (built in 1893), this museum calls the iconic Rimrocks home and houses a variety of exhibits on the Yellowstone River Valley. Moreover, This museum is located right next to Billings-Logan International Airport, making it a fantastic spot to visit on a designated travel day. 
To plan your historic visit to Billings, check out visitbillings.com/history-buffs.