Experience the West in a Whole New Way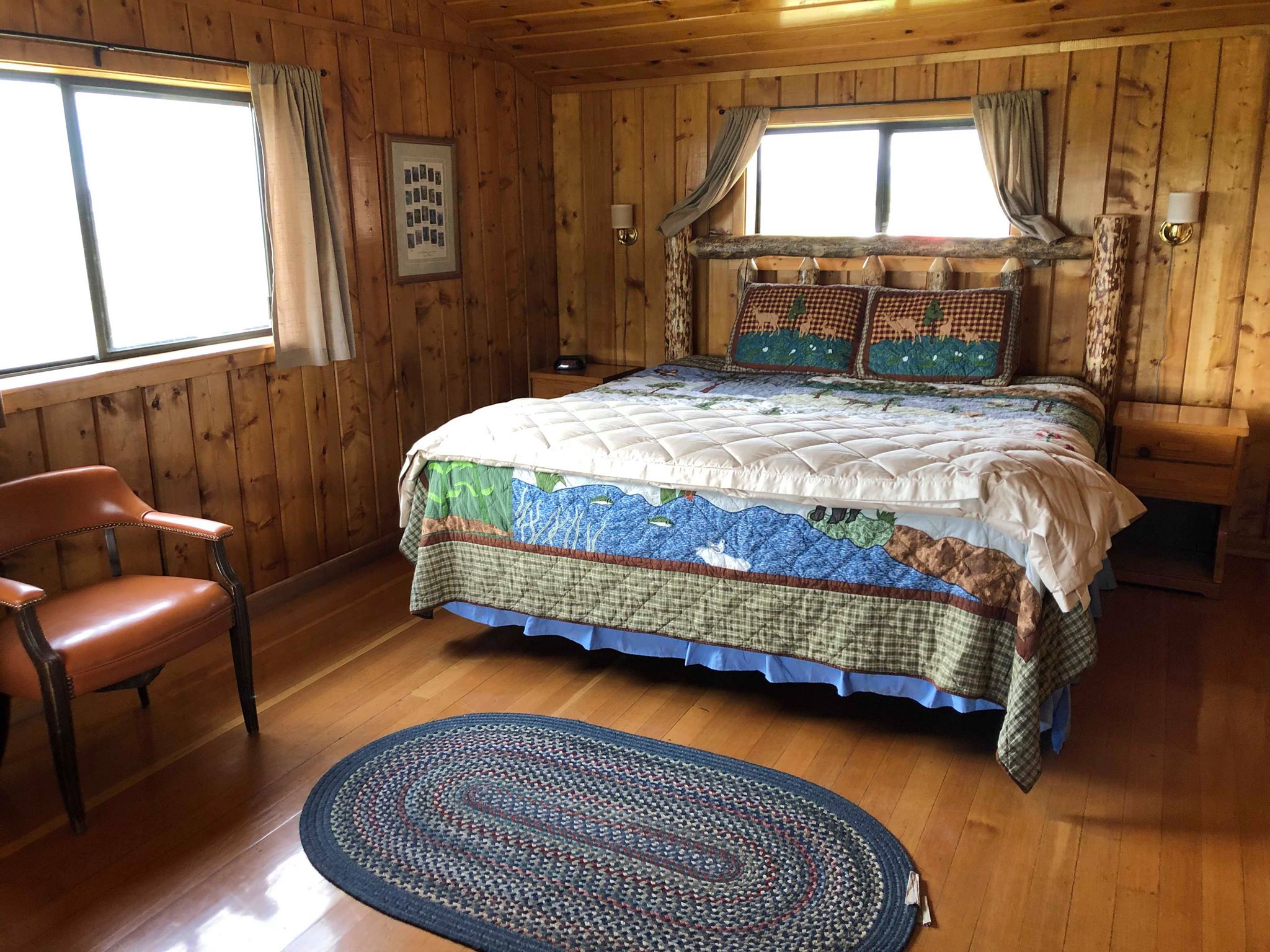 The Best of Guest Ranch Vacations
What you Can Expect
The Dude Ranchers' Association was formed in 1926 to preserve this special way of life and the wonderful environment in which dude ranching takes place. When you vacation at a Dude Ranchers' Association member ranch, you can be sure of a quality vacation. Guests are treated with genuine western hospitality combined with the lodging industry's highest standards. Dude ranches and guest ranches offer a vacation experience like no other destination.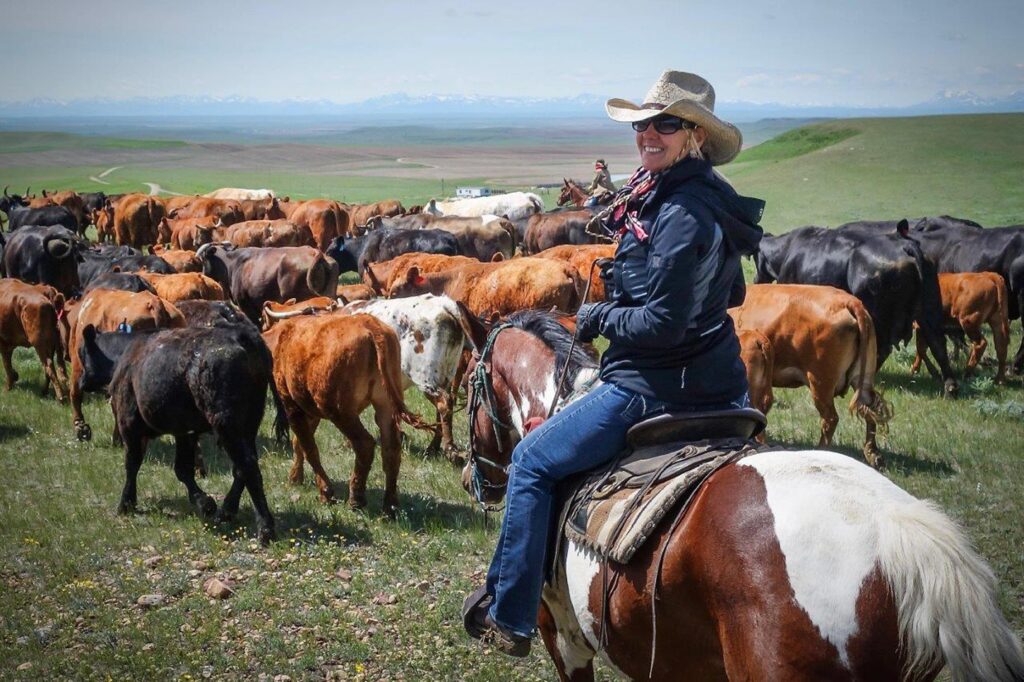 Dude ranches offer all-inclusive vacations that are perfect for solo travelers, multi-generational families, and corporate events. Horseback riding, hiking, fishing, bird watching, swimming, cycling, zip lining, white water rafting, rodeos, campfire sing-a-longs, western dancing, fine dining and so much more await your discovery!
Social Distancing Done Right
After scorching summers of heat, fire, drought, and, of course, the pandemic, it's not uncommon to dream of a different life, much simpler, based on nature, and rooted in outdoor adventure and cozy relaxation come sunset. Luxury, traditional, and working dude ranches have survived prior pandemics, fierce natural disasters, and economic downfalls. The beginning of this decade proved to the world; the ride will go on! Throughout the Rocky Mountains, West to the Pacific, there are huge expanses of land and Western lifestyle to help elevate your mental and physical struggles during the pandemic. Social distancing while on vacation has never been easier, or more fun!
It is All About the Ride
The most important activity on a dude ranch is the riding. First-time riders, intermediate riders and those who have ridden all their life will find a variety of riding activities to choose from. Anyone with an interest in horses and riding will fit right in, so do not be concerned about your riding experience.
All DRA ranches offer riding instruction for guests who have never ridden or would like to improve their skills. Horse safety is a priority, so you will be matched to the appropriate horse and given all the necessary instruction to make your riding safe, comfortable, and fun.
Often, the ranch location dictates the type of riding activities offered; overnight pack trips, hunting trips, all-day rides, breakfast or lunch rides, cattle drives, team penning, guest rodeos, mountain rides, as well as a variety of daily trail rides.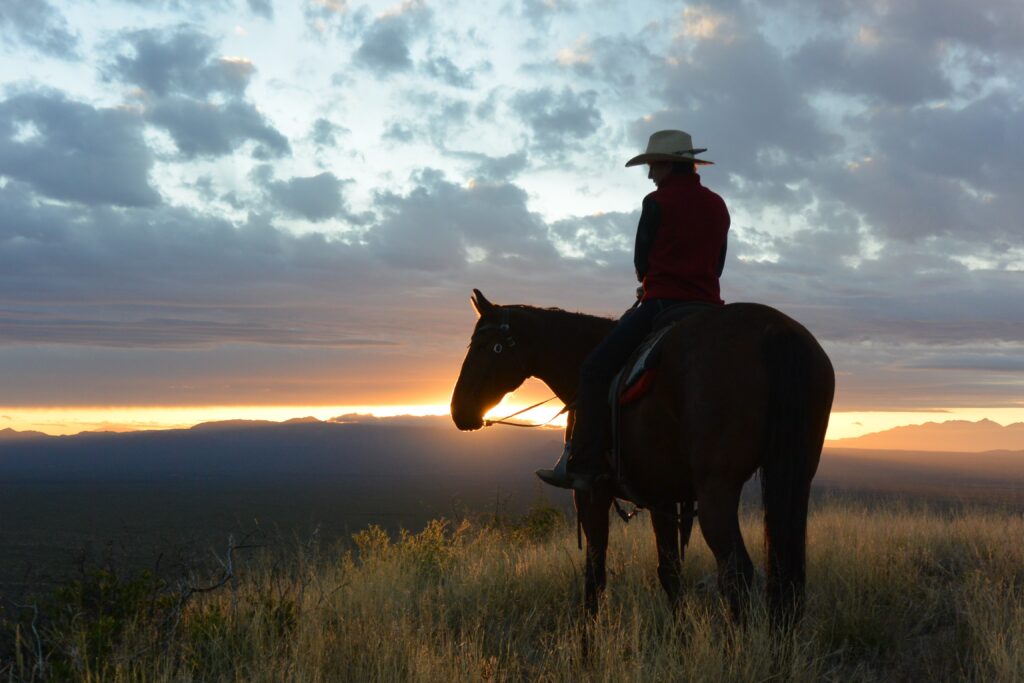 Pet-Friendly Vacation Options
Cannot imagine going on your next adventure without your best friend? Some ranches will not ask you to! The Dude Ranchers' Association has pet friendly member ranches across the Western U.S. that may be able to accommodate your furry friend. The ranches do want to ensure a safe environment for you, your pet, and other guests, and may have variable pet policies. Guest Ranch vacations are famous for their Western hospitality and there are dude ranches that would love to treat you and your pet like family! Dude ranches are the perfect place to get fresh air and enjoy beautiful, natural surroundings — and your pet will enjoy it too! So, pack up the whole family and start your dude ranch vacation today!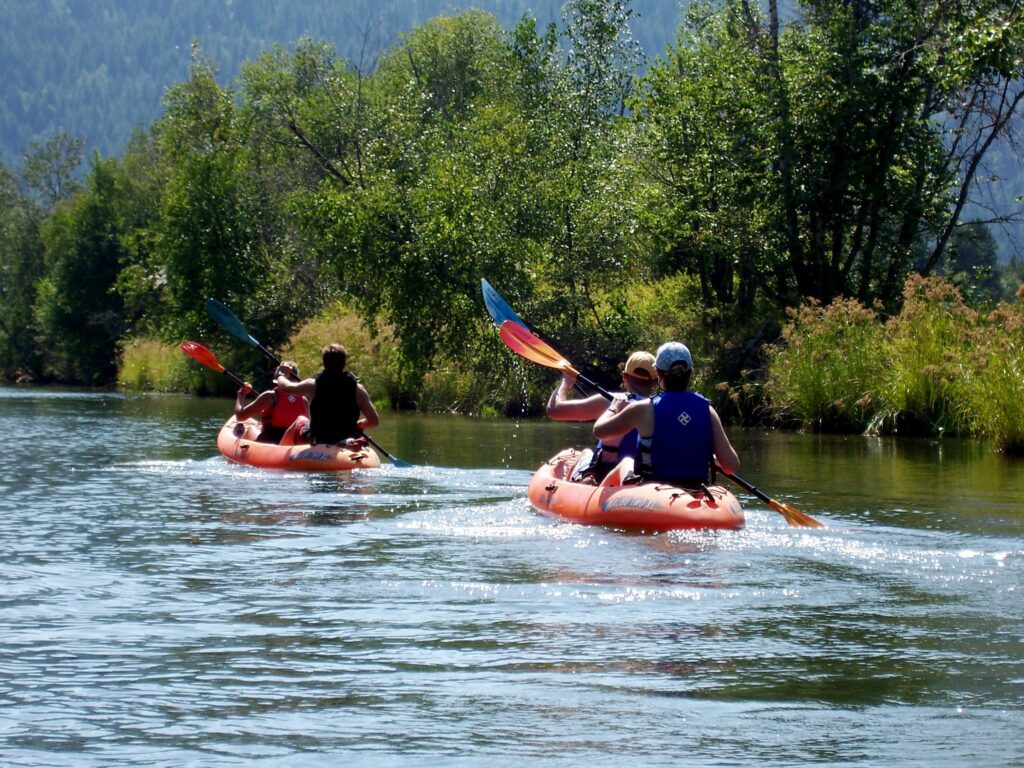 Glamping is the New Camping
Some call it glamorous camping, others call it luxury camping, but what better way to experience the Wild West? Get off the beaten path and truly get out into nature by sleeping under the stars like a true Western cowboy or cowgirl. What really makes DRA ranch's glamping options truly unique is that they are all all-inclusive. This means meals, lodging, horseback riding, and other activities are all included in your rate! What is more glamorous than not having to try to keep up with your spending while on vacation? Get outdoors in the most luxurious way possible with the help and convenience of DRA ranches.
Read Also: Wide Open Clarke County, Virginia
Whatever you are hoping to get out of your next vacation, we guarantee you, you'll find it all here in the West at a DRA member ranch. 
There is a little cowboy in all of us. Come find yours today!
Visit duderanch.org for more information.