10 Things You Didn't Know About Kenosha, Wisconsin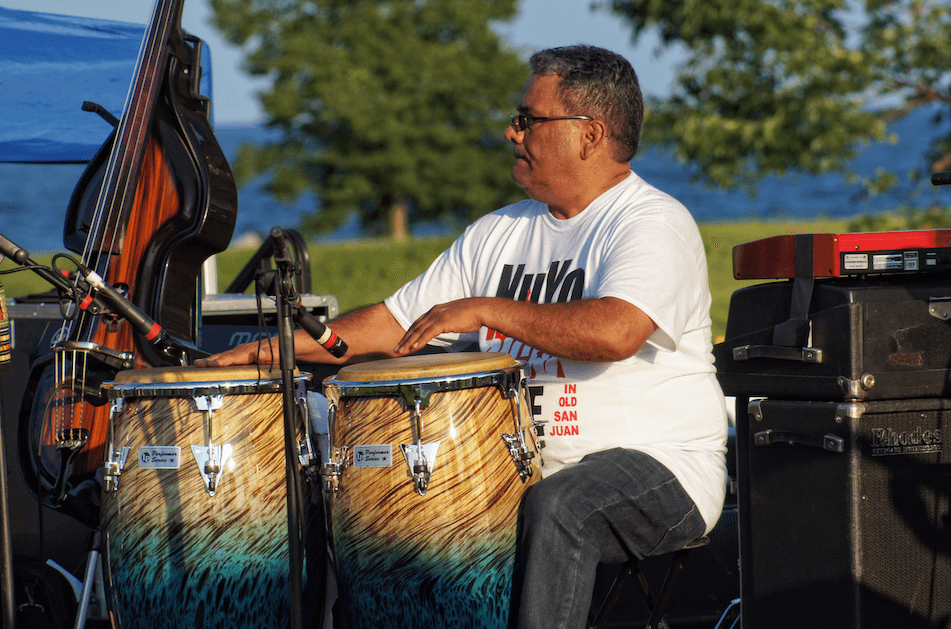 Chances are you have heard of Kenosha by now. However, there is probably a great deal you don't know about Wisconsin's southeastern most city.
Kenosha County has more than 10 miles of Lake Michigan shoreline. In the City of Kenosha, more than 90% of that lakefront property is publicly accessible with parks, beaches, bike paths, marinas and more!
The Washington Park Velodrome is the oldest operating bike track of its kind, and is still used for weekly races.
During the summer months, there is a free outdoor music performance at an area park or festival space almost every night of the week.
Trains, Trolleys, and Streetcars! You can take the Metra Union-Pacific North Line to Kenosha from Chicago, ride an authentic electric streetcar through our downtown, or cruise the lakefront aboard a rubber-wheeled trolley.
There is a way to enjoy the lake for everyone. Swim at an inland lake, kayak down the Fox River, take a Duck-shaped pedal boat out on the Kenosha Harbor, or enjoy a fishing charter on the open waters of Lake Michigan.
FIVE! That is the number of museums that call Kenosha home. You can learn about Kenosha's history, the maritime past of Lake Michigan, The Civil War, dinosaurs, and even the history of Wisconsin's native people.
Kenosha is home to one of the BEST Renaissance faires in the Country!
You'll find some of the best dining between Chicago and Milwaukee in Kenosha with supper clubs, farm to table style restaurants, classic drive-ins, and incredible pizza.
Brat Stop, Mars Cheese Castle, Tenuta's Delicatessen – seriously, the food shops are worth a visit alone.
Public Art is at every turn. From a sculpture walk along the lake, to murals on buildings and mosaic planters in parks. Art is all around. 
https://www.youtube.com/visitkenosha