Take the time to Discover More when you visit Geary County.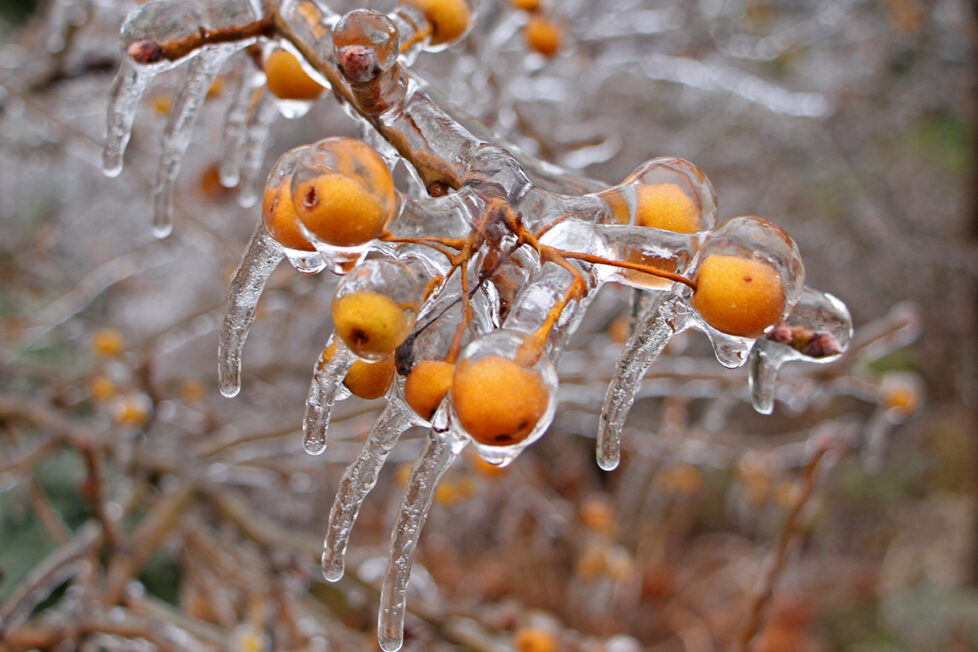 When you think of winter wonderland, what comes to mind? Thick blankets of sparkling snow covering the city park? Ice-encrusted pine branches shining in the sun? Birds of all kinds walking across the frozen lake? In Geary County, visitors can see all this and more!
Geary County and Milford Lake are in the Central Flyway making it a frequent stop over for many varieties of birds including the American Bald Eagle. Several eagle pairs call Milford Lake home all year but in the winter months the population booms when birds from farther north come to find open water and catch the fish and waterfowl that will provide most of their winter diet. In January, the Milford Nature Center sponsors Milford Eagle Day which is full of free activities for people of all ages to enjoy. Everything from live raptors programs to kids' activities and crafts as well as various locations set up with spotting scopes to get a better view of the eagles around the lake.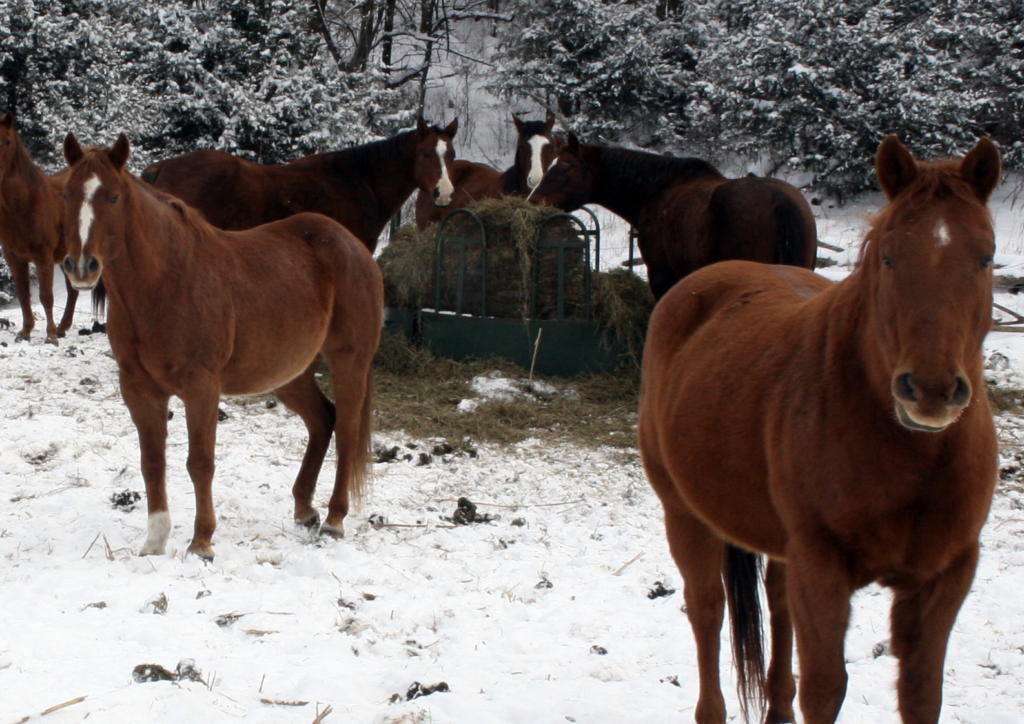 In addition to seeing the eagles at the lake, many other birds will make an appearance during their migration to warmer weather. Varieties of ducks and geese can be seen walking on the frozen lake looking for something quick to eat before heading back on their journey. Bird watchers are invited to come out and see the populations of Cardinals, Blue Jays, Finches and more that come through for a visit. 
Milford Lake
At more than 16,000 surface acres, Milford Lake is the largest lake in Kansas and is known as the Fishing Capital of Kansas. The all-season fishing, including ice fishing, at Milford Lake gives anglers lots of chances to catch what they are looking for any time of year. In winter, Crappie, Wipers and White Bass are a sure bet.
In addition to the fishing at Milford Lake, hunting is another big draw for visitors. Milford Lake is surrounded by more than 19,000 acres of public hunting land giving hunters plenty of space and terrain options for what they are looking for. This time of year, several varieties of waterfowl and upland bird seasons are open as well many furbearing options. Permit holders for Elk will find an active area around Fort Riley and hunters from all over come to the county for deer season. Visit www.ksoutdoors.com for regulations and fee information and well as seasons and where to hunt.  
Also in Geary County, the Geary State Fishing Lake and Wildlife Area offers anglers and hunters more options. This 99-acre lake is surrounded by 180 acres of public hunting land which harbors good numbers of quail, pheasant, doves, squirrels, rabbits, white-tailed deer, beaver, muskrats, raccoons, coyotes, bobcats and numerous nongame birds and animals. The lake is stocked with largemouth bass, walleye, saugeye, channel catfish, flathead catfish, bluegill and crappie. The lake and public hunting area are open year-round, and several food plots are maintained each year to provide winter food for birds and other wildlife.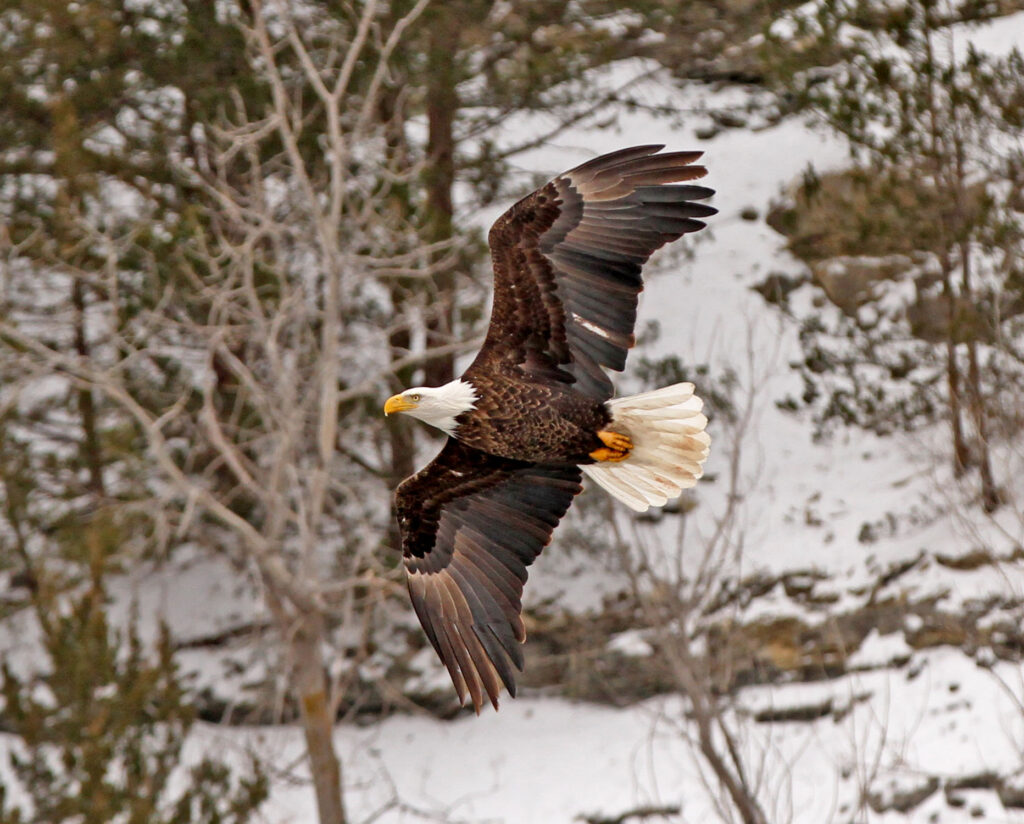 Hiking, biking and horseback riding trails can be found all across the county with several connecting into one long trail near the lake. Along some of these lake trails, horseback riders will find corrals and stables as well as equine campgrounds. Eagle Ridge Campground has corrals located next to several of the sites for easy storage when having an overnight stop. The Kansas Department of Wildlife and Parks hosts the "First Day Hike" at Milford Lake bringing dedicated hikers on one of the many trails in Milford State Park.
Geary County Historical Society and the Dorothy Bramlage Public Library host winter themed events throughout the season giving families fun and warm things to do in the cold weather.
With so many things to see and do in Geary County its time to ask, don't you think its time to plan your visit?
To find out more about what's happening in Geary County visit www.junctioncity.org.