Toccoa – Experience a Better Way to Travel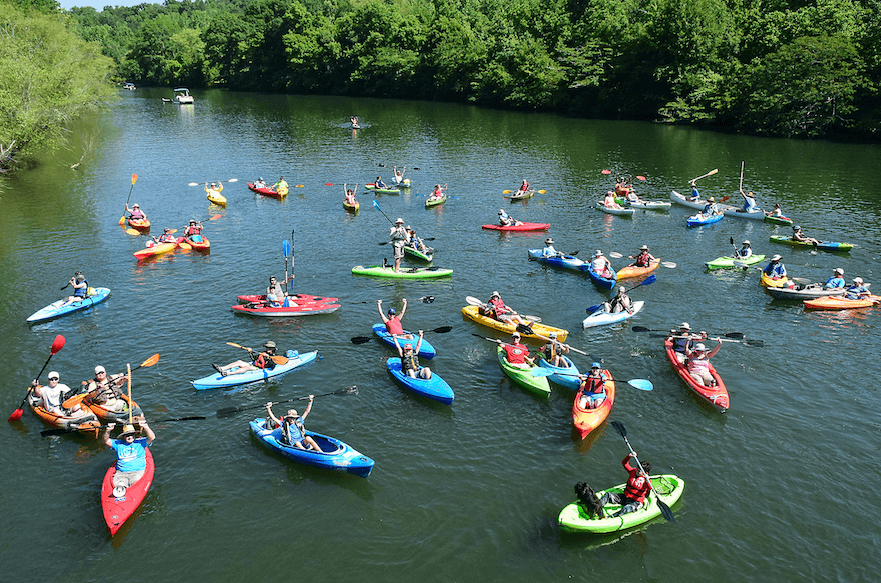 It's time to escape the big city. Experience a better way to travel, AMTRAK Crescent Line to Toccoa, Georgia. Spread out. Kick back. Sleep. Eat. Refresh. Step off the train in Toccoa and enjoy a lovely historic downtown and a perfect destination for outdoor enthusiast.
Book your stay at Currahee Club, a pristine lakefront community with unparalleled amenities and activities. They will pick you up from the Historic Train Depot in the heart of our quaint downtown. Enjoy a gourmet breakfast with a view that money can't buy.
Lake Hartwell, the "Great Lake of the South," is one of the largest reservoirs east of the Mississippi River. Rent a boat at Currahee Club and ride to Broken Bridges to fish or just relax. Enjoy Paddling? Visit Tugaloo Bend, rent kayaks for an all-access tour down Tugaloo River.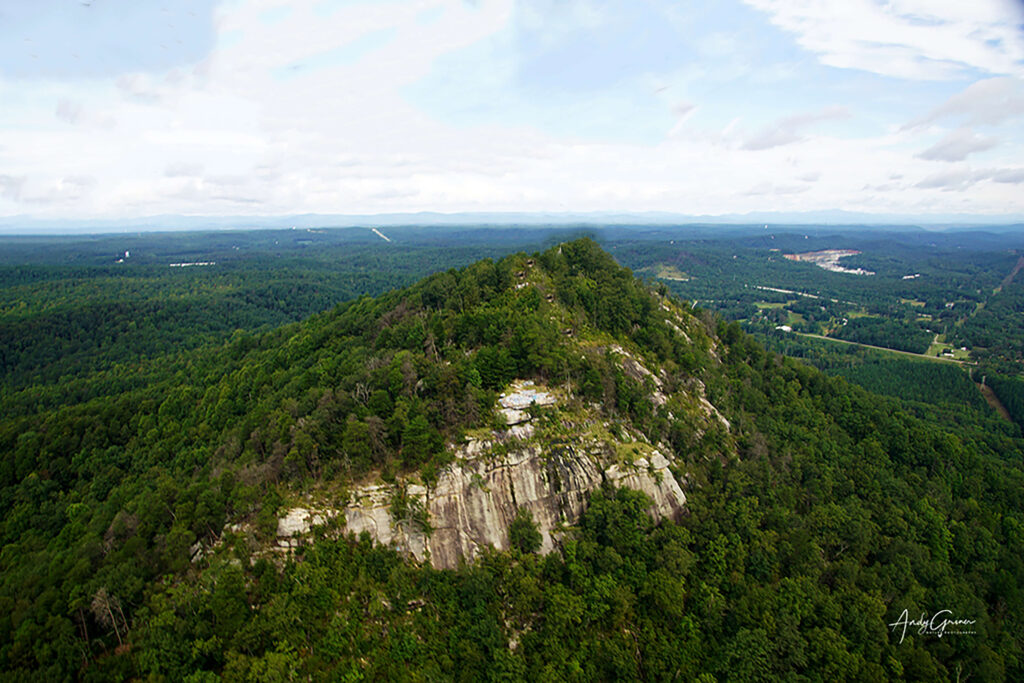 If you schedule your trip in the fall to see the gorgeous leaves, you're in luck. Stephens County is home to miles of trails for hiking, biking, and horseback riding. Some of our most popular trails include the Tugaloo Bend Heritage Site, Panther Creek Trail, Frady Branch Trail System, and the Broad River Trail.
Hungry, anyone? Be sure to stop by Lake Toccoa for a delicious meal at Ping's Grill. Afterwards, you can enjoy a stroll around the lake on the boardwalk, book a paddleboat to enjoy the water, or play a round of golf.
On your way back to town, take a quick, five-minute detour to Toccoa Falls College and stand in awe of the breathtaking waterfall. Toccoa Falls drops 186 feet into the Toccoa Creek below, the tallest free-falling waterfall east of the Mississippi.
On your way through downtown, be sure to not miss Currahee Military Museum. 1500 square feet honoring the WWII paratroopers who trained and resided at Currahee Mountain, Camp Toccoa.
After visiting the museum, you will be ready to hike or drive Currahee Mountain, the first mountain in the Blue Ridge chain. The landmark is featured in the HBO series, Band of Brothers.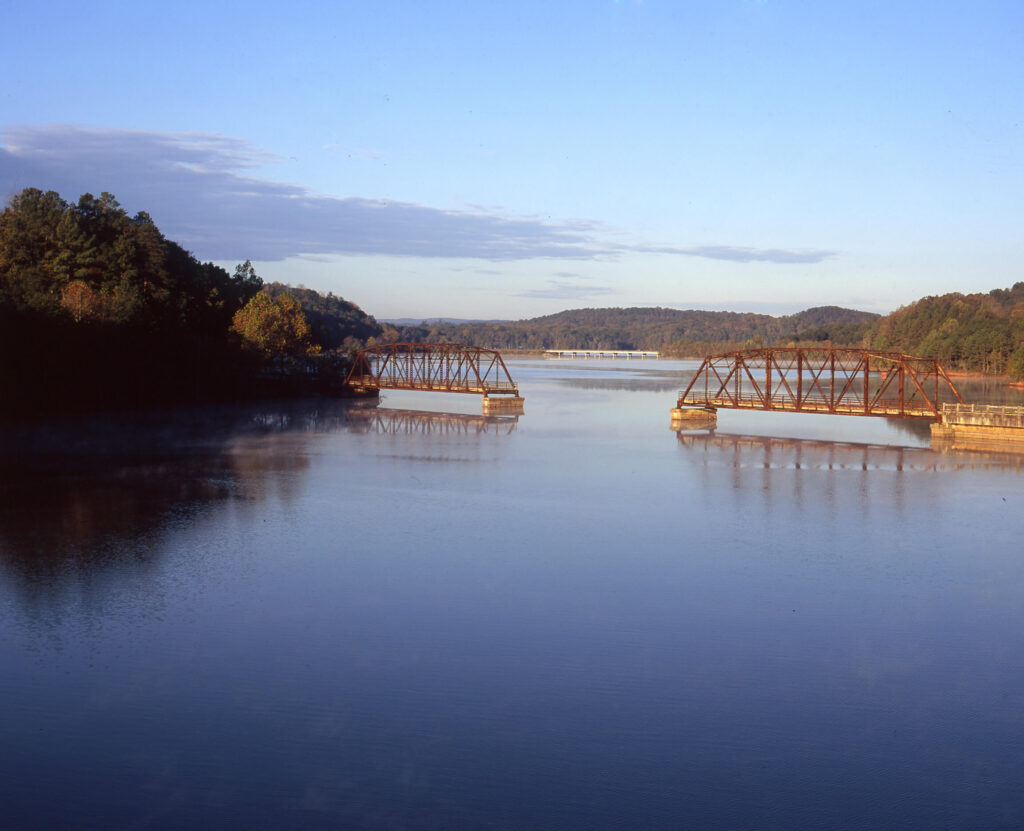 Then when it's time to relax and catch the sunset, stop by Currahee Vineyards, a small, family-owned winery creating hand-crafted wines from Vinifera, Muscadine and other native grapes. 
Read Also: Savor Your Way Through The Louisiana Oyster Trail
Back downtown on Doyle Street, we highly suggest finding a place to park and taking a stroll down our signature Main Street. Downtown Toccoa boasts of restaurants, specialty shops, art galleries, and boutiques which are more than worth the stop. Then plan to catch a show at the Historic Ritz Theatre featuring a variety of performances throughout the year.
So what are you waiting for? Hop aboard the AMTRAK Crescent Line train to Toccoa, running daily between New York & New Orleans.