The Birthplace of Elvis Presley Will Impress You With Historical Charm & Natural Beauty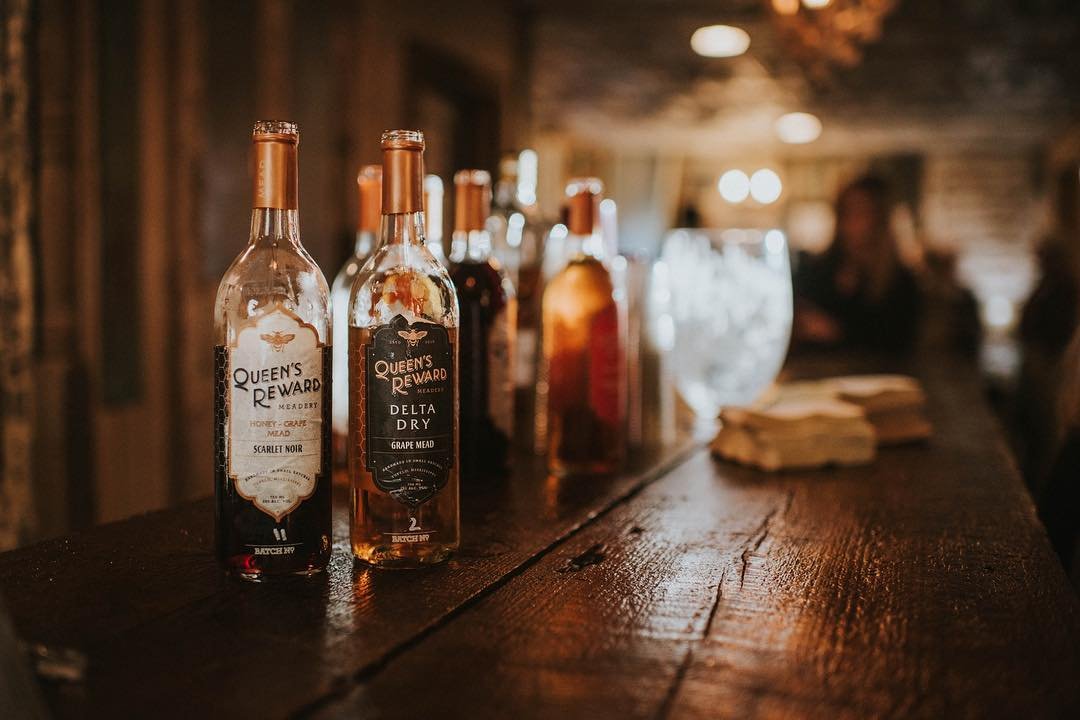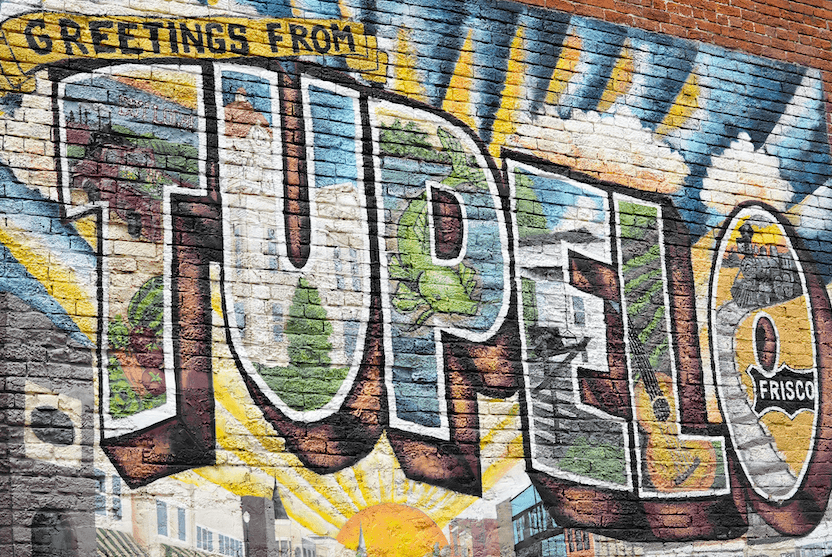 An integral part of America's musical story begins in Tupelo, Mississippi. The birthplace of Elvis Presley, young Elvis spent his formative years in Tupelo before heading to Memphis with a guitar and a dream. And, the rest is history. Located just 90 minutes from Memphis, Tupelo offers visitors an authentic small town experience with modern-day amenities and southern charm.
Visitors to Tupelo can walk in the footsteps of the King of Rock 'N' Roll by visiting the Elvis Presley Birthplace and Museum. The two-room shack where Elvis was born is open for tours, as well as the original Assembly of God church where he was influenced by gospel music, and a museum that chronicles his life. Many other exhibits on the grounds of the Elvis Presley Birthplace invite guests to further explore what life was like for Elvis coming of age in this small, southern town.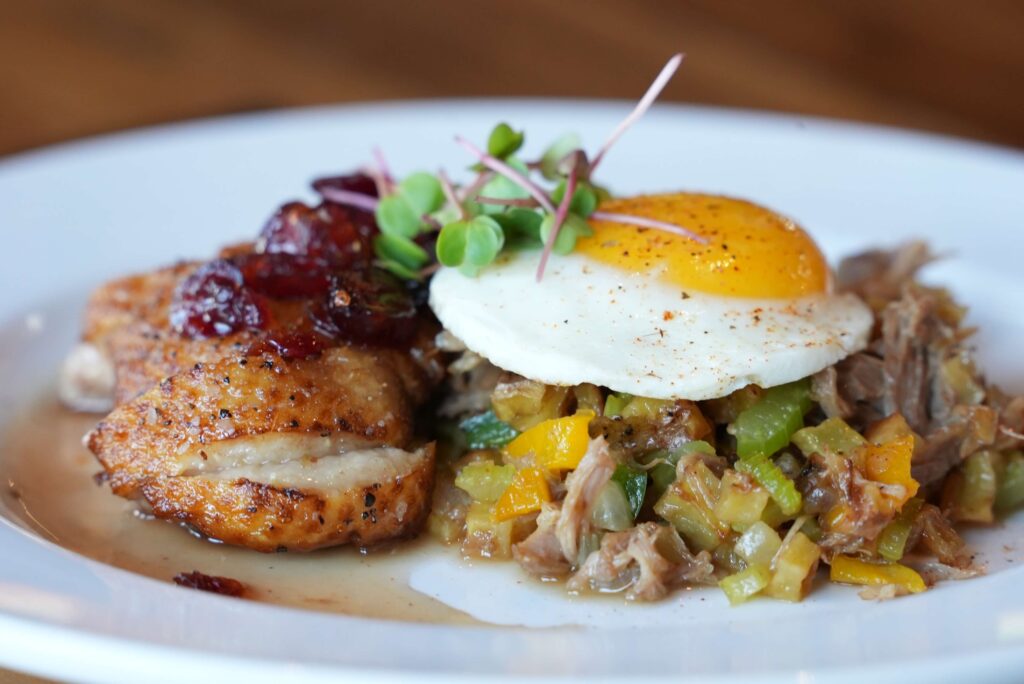 Tupelo
No visit to the Birthplace of Elvis Presley is complete without great food and live music. Tupelo is home to 13 live music venues where guests can experience different genres of music throughout the week. With over 160 restaurants, Tupelo boasts everything from barbecue and burgers to farm fresh cuisine and an array of ethnic eateries. Unique culinary experiences are plentiful in the city where anything is possible. Queen's Reward Meadery is Mississippi's first and only meadery. They offer tours and tastings in their distinctive tasting room and invite guests to enjoy a glass of mead or a mead slushee alfresco on their expansive lawn. Follow #tupelofoodie on Instagram to learn more about Tupelo's unique culinary culture.  
Read Also: Harvesting Happiness/ Fall in Georgia's Apple Capital
With so many unique experiences awaiting visitors in Tupelo, visit tupelo.net to create your custom itinerary or explore the many curated itineraries. The city that enabled Elvis to dream big still inspires visitors today. Imagine what you can do here!