Adventure awaits you off the beaten path in Jackson County, Florida.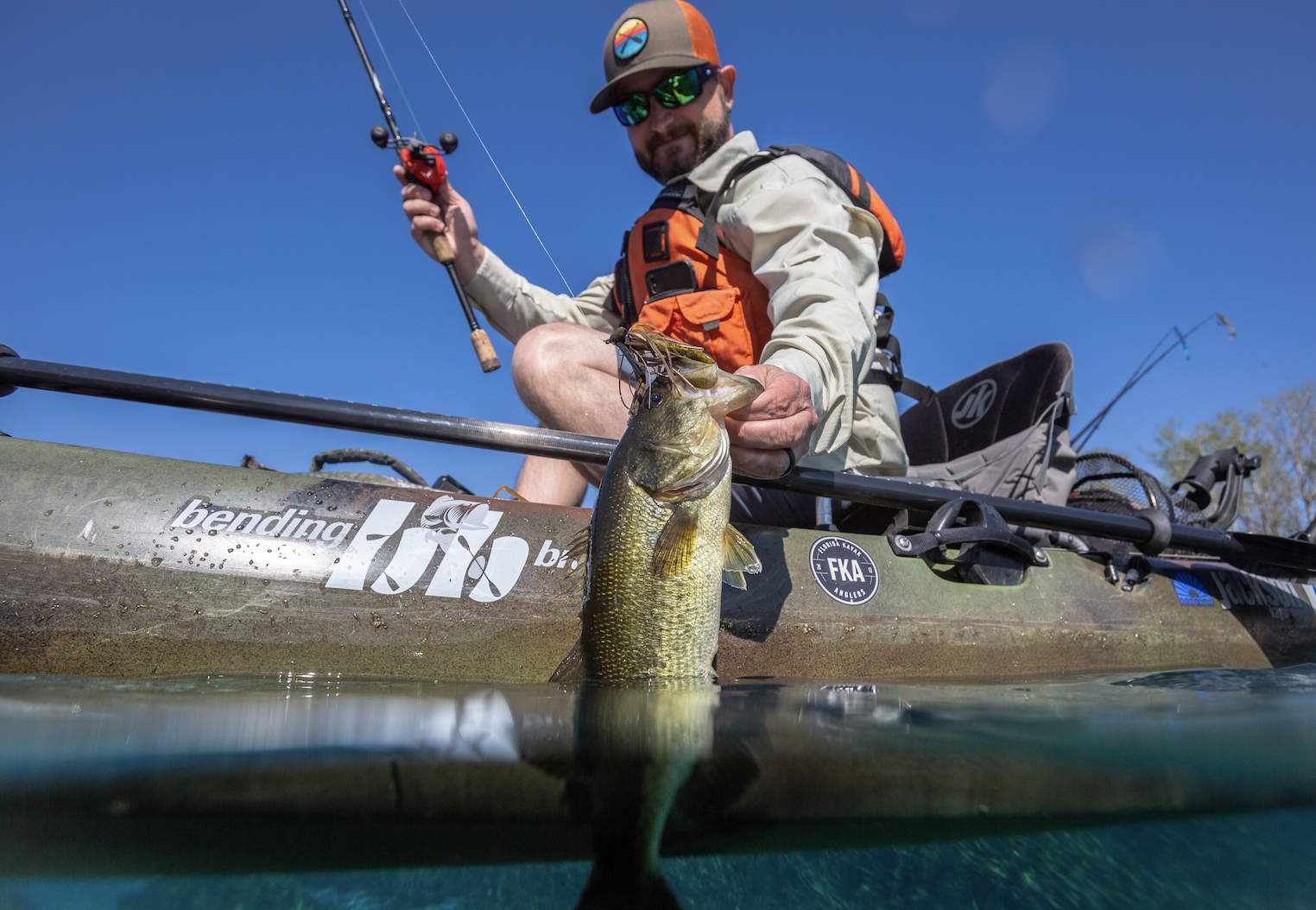 You will find new depths to dive to, forgotten trails to hike or bike, and an endless supply of freshwater fish to reel in.
As the third oldest county in the state, there's opportunities on every corner for historical buffs to discover and learn more. Take a drive around the county along the Spanish Heritage Trail to relive history at 11 Spanish Colonial sites to see history through the eyes of missionaries and soldiers during the 1600-1800s.
With abundant paddling rentals available, you are free to set the pace and explore Merritt's Mill Pond, a 202-acre spring-fed lake with crystal clear waters. Hop over to Spring Creek to get some R&R while paddling or tubing down the river and take in the hundreds of faunas and flora the region has to offer.
Read Also: Pickwick Lake – Perfect for Cuddle-Up Weather
Enjoy hundreds of miles of trails and multiple boat access ramps within Three Rivers State Park, where the Chattahoochee and Flint rivers converge to form Lake Seminole. More trails await at Florida Caverns State Park, where you can reserve a guided tour through the only public cave system in the state.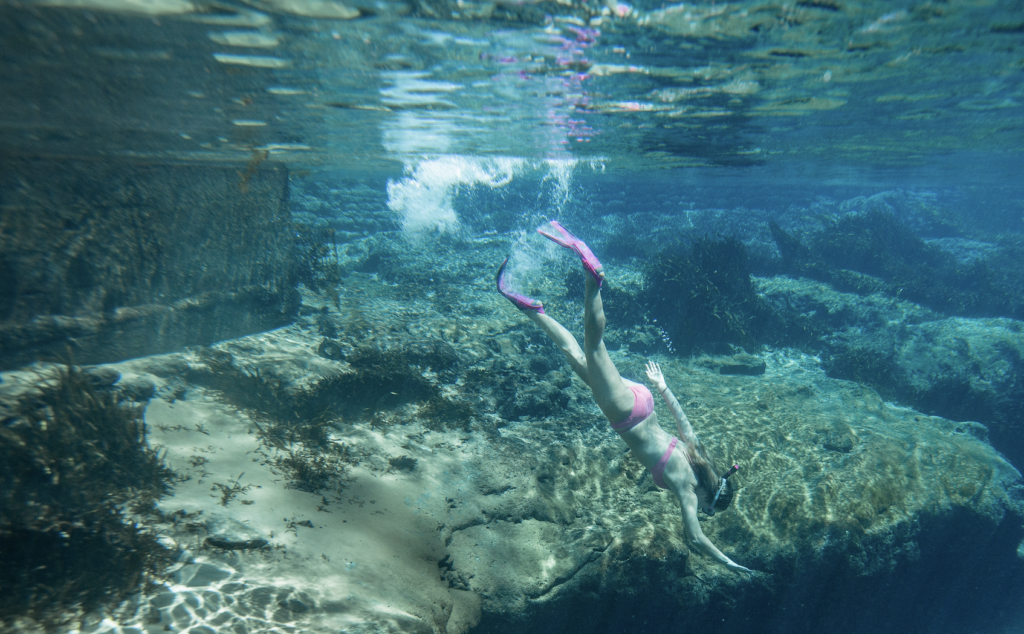 Home to miles of spring-fed waterways lined with towering cypress trees within the Apalachicola River basin, Jackson County is a hidden gem in the heart of Northwest Florida. With endless opportunities for outdoor explorers, Jackson County offers adventure for everyone.
Not sure where to start? The Visitor Center is located in the historical Russ House at 4318 Lafayette Street in Marianna, FL. You will find several guided tour itineraries, local favorites, and more to plan your next trip. You can also plan your trip online at visitjacksoncountyfla.com.