Flock to the Rock this Winter!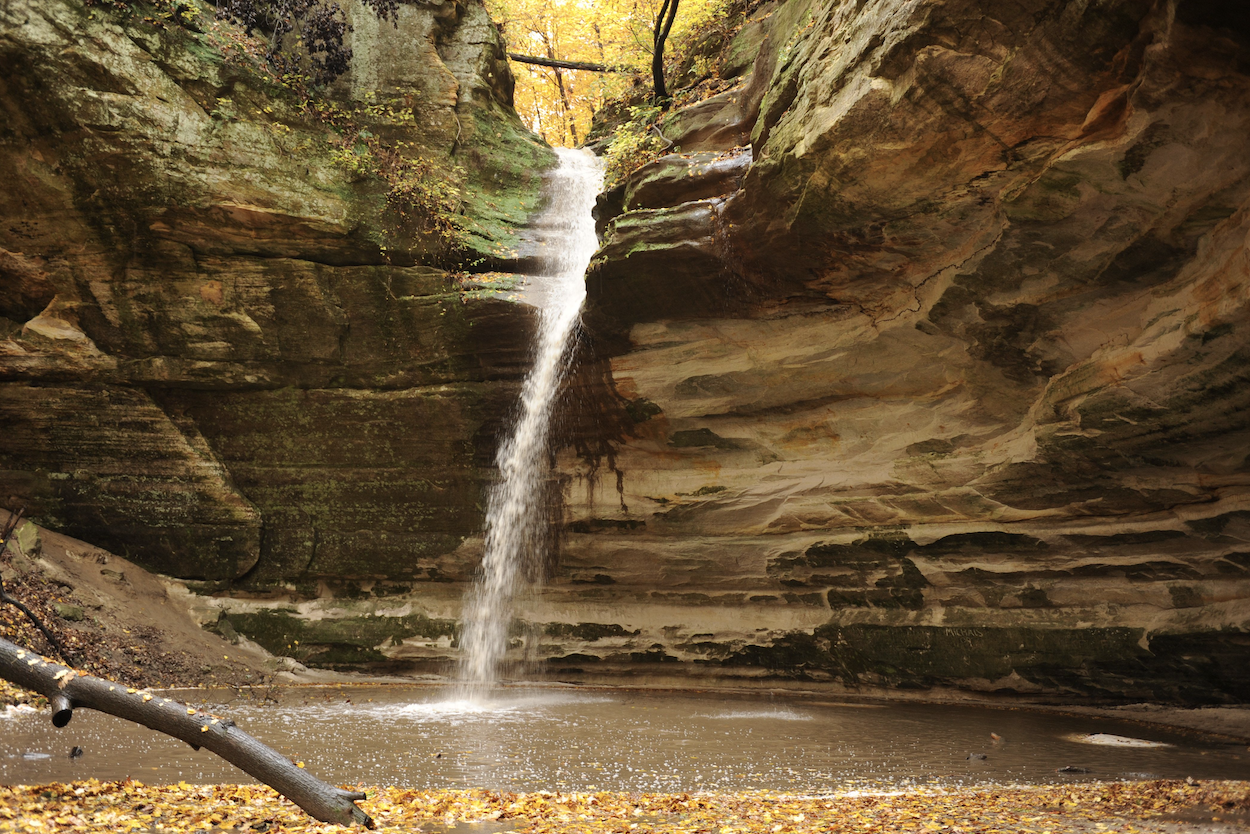 There's no better place to cozy up when the weather gets cold than Starved Rock Country.
Tuck yourself into a secluded cabin complete with a full kitchen, indoor wood stove, and outdoor fire pit at Kishauwau Cabins in Tonica, IL. They even have dog-friendly cabins so you can invite the whole family!
If you'd prefer a more traditional stay, try Starved Rock Lodge & Conference Center. Tucked away in the heart of Starved Rock State Park, the Lodge offers 90 private accommodations – both historic lodge rooms with floor-to-ceiling knotty pine paneling and handcrafted furniture, and also modern hotel rooms that are a bit larger and more contemporary, but still with the same historic ambiance. The Lodge also boasts unique beer on tap: Starved Rock Lager by Tangled Roots Brewing Co. and Starved Rock Signature Ale by Leinenkugel.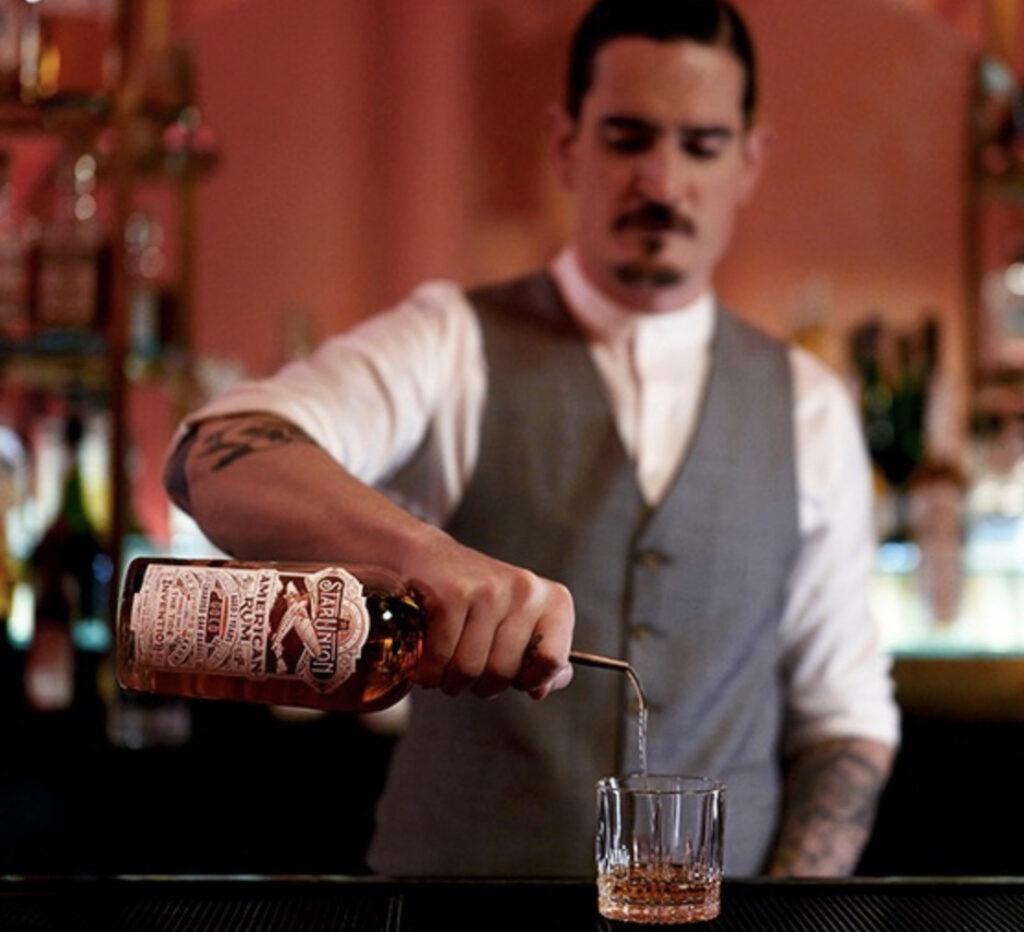 The best part about staying in Starved Rock Country is the proximity to incredible state parks. Seasonal waterfalls, awe-inspiring bluffs and rugged canyons dominate the storied landscape at Starved Rock State Park. Rich with history and beauty, Starved Rock's hiking trails meander through towering trees and scenic overlooks along the Illinois River. At Matthiessen State Park, canyons, streams, prairie and forest combine to delight visitors. Matthiessen is a paradise for amateur geologists – you can expect to see beautiful rock formations in addition to unusual and abundant vegetation and wildlife.
After a hike, stop at the Starved Rock County Welcome Center – An Illinois Made Gift Shoppe. Located in downtown Utica, IL this Welcome Center doubles as a place to buy one-of-a-kind gifts made in Illinois. Find handcrafted pottery from nearby Streator's Fine Field Pottery, beautiful glass pendants, unique throw pillows, locally-made soaps, soup mixes, and even hand drawn cards to go along with your gifts.
Also in Utica is the award-winning August Hill Winery Tasting Room. Founded in 2002, August Hill boasts a vineyard, tasting room, and even a cave for aging wine. Have your tasting at the bar or in the comfortable lounge. They also offer a chocolate sampler, charcuterie plate, and other small bites to pair nicely with your wine.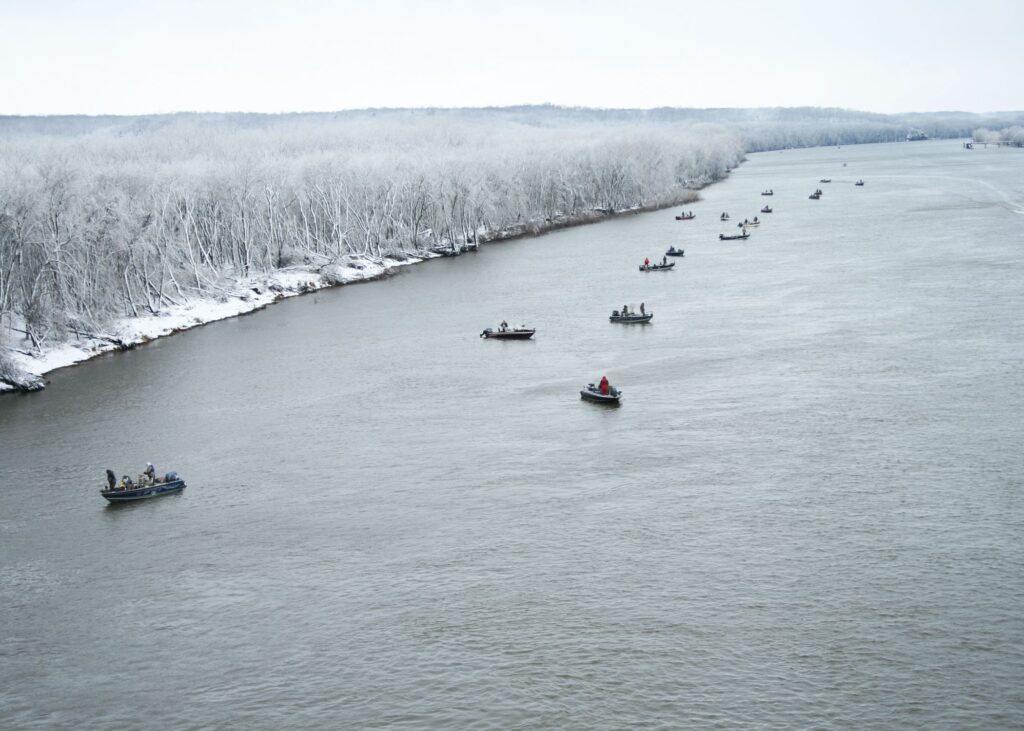 You'll also be able to taste wines from Illinois Sparkling Co., a sister company that began when August Hill Winery realized their grapes were similar to those in the French Champagne region. Founder Mark Wenzel learned the Traditional Champagne Method from the masters, a process that involves incredible attention to detail unmatched in other wine-making methods. Each bottle is personally handled from beginning to end.
When it's time for dinner, head to nearby Peru, IL to dine at Thyme Craft Kitchen. Founders Rob & Anthony met while working together at the University of Chicago's Quadrangle Club. They wanted to present a place with purpose, serving food and drink that's fresh, picked up directly from the local farm and prepared in front of the customer. Everything on the menu at Thyme is sourced locally and the menu highlights the Illinois farmer. In fact, Thyme partners with over 25 local farms and businesses to create its seasonal menus.
Read Also: Find your inspiration in Gettysburg!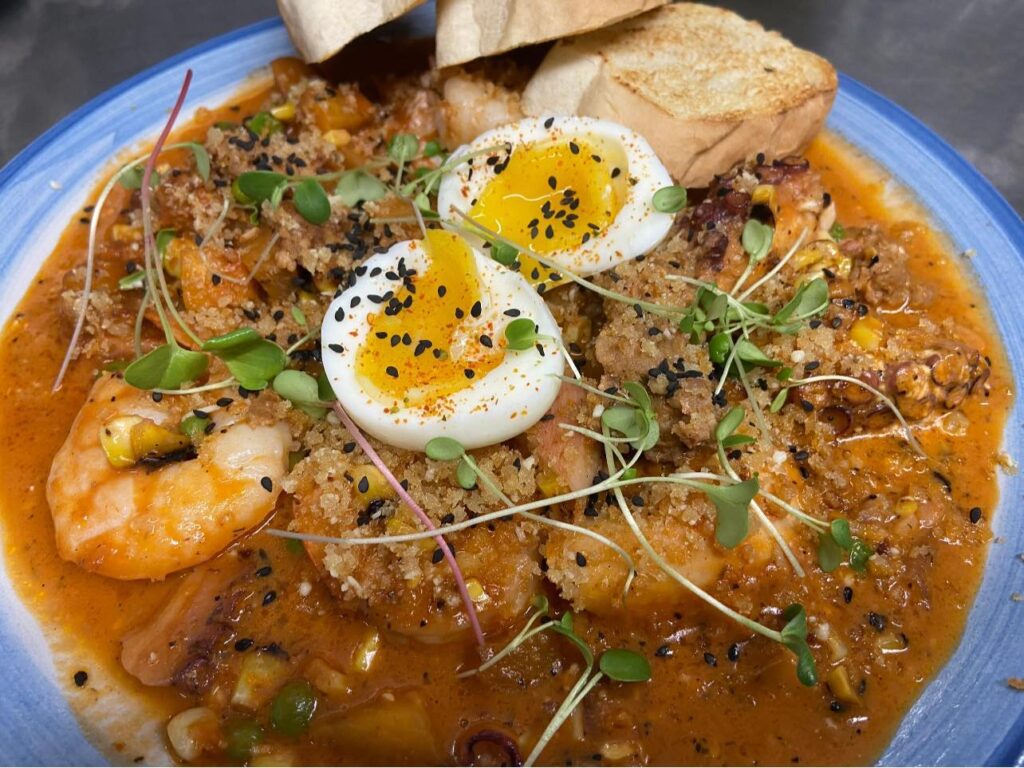 After dinner, head across the street to the historic Westclox Building to enjoy a craft cocktail at Star Union Sprits – the first licensed distillery in Peru in well over 100 years. Tapping into the rich commercial heritage of the Illinois Valley, Star Union Spirits uses clean limestone water that has long been a favorite for breweries. Choose from agave, vodka, brandy, rum, coffee liqueur, and grappa – all in gorgeous Art Deco inspired bottles.
Visit FlockToTheRock.com to plan your winter getaway today!