Leavenworth, KS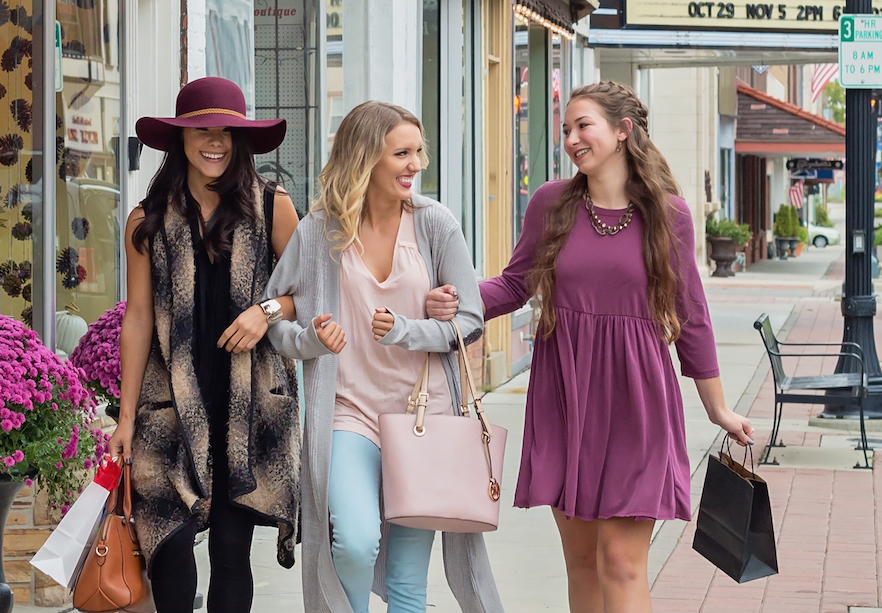 Come explore the quaint and historic town of Leavenworth, Kansas. Situated on the west bank of the Missouri River, "The First City of Kansas" was originally established in 1854.  The city is well known for being home to Fort Leavenworth, which was founded in 1827 and is one of the most beautiful and well-preserved forts in the United States.  The Fort, which is known as the "Post that opened the West", and the "Best Hometown in the Army", is still in operation and is open to the public with a day pass that can be obtained at the visitor control center.
The Frontier Army Museum, which is located on Fort Leavenworth's grounds, highlights the efforts of the Frontier Army in exploration, expansion, and protection of the Trans-Mississippi West dating back to the Lewis and Clark Expedition in 1804.  Other attractions on the grounds include the Buffalo Soldier Monument and several self-guided walking and driving tours.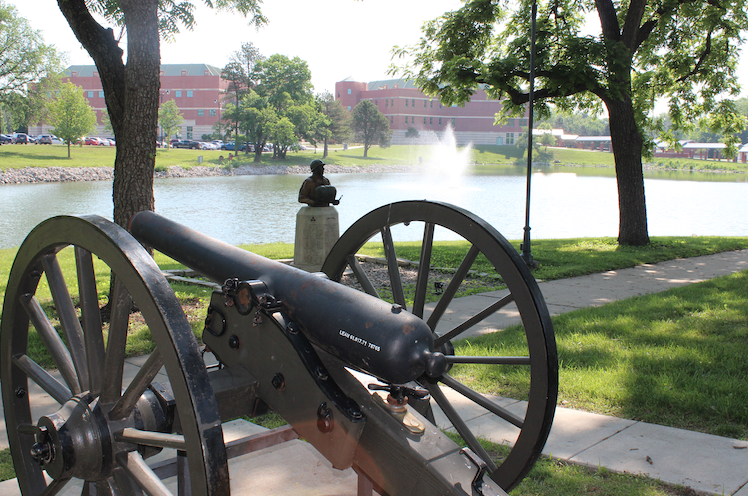 Historical Attractions
Leavenworth offers several other historical attractions in addition to its iconic Army fort. Take, for example, the C.W. Parker Carousel Museum, which features a newly restored, fully operational 1913 C.W. Parker Carousel, originally made in Leavenworth by the C.W. Parker Carousel Amusement Company.  There is also a 28-block Historic Downtown Shopping District that offers a variety of boutiques, antique shops, and local craft stores. 
While taking a stroll, you may notice some magnificent vintage homes that date back to the middle of the 19th century, many of which have been painstakingly restored to showcase their original beauty. In particular, Carroll Mansion is an 1880s Victorian house that features elaborate handcrafted woodwork throughout the home, beautiful stained-glass windows and elegant antiques from the Victorian era to the early 20th century. Now a museum, the site is the home to the Leavenworth County Historical Society and guided tours are available.
Read Also: A hidden paradise full of outdoor adventure awaits you in scenic Gilbert, West Virginia
The City also offers an incredibly diverse array of dining options, featuring cuisines from around the world.  Choose from international flavors like Korean, Chinese, Japanese, Thai, Vietnamese, Jamaican, Irish, Italian, Mexican, German, Greek, Israel, along with some of amazing American options as well.   
Another can't miss highlight on a trip to Leavenworth includes the Richard Allen Cultural Center and Museum, which opened in 1992 and offers a small glimpse into the history of African Americans both locally and nationwide.  Steeped in history, the site was opened across the street from the historic Bethel A.M.E. Church which was part of the Underground Railroad.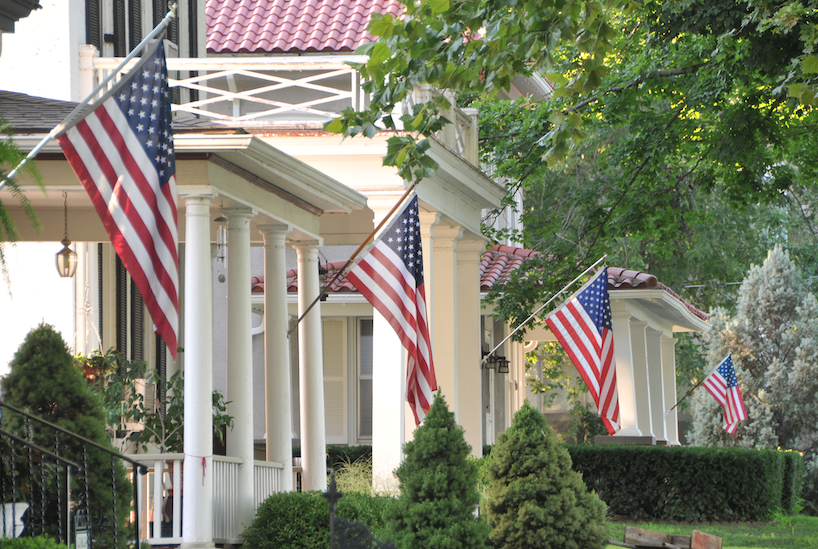 If you are just looking for a break or a getaway, consider a relaxing stroll along the Missouri River at Leavenworth Landing Park, a stunning quarter mile linear parkway along the Missouri River located right downtown. Whatever you are seeking, you can find it in Leavenworth; make Leavenworth your "First Choice" for your next vacation.