Soak Up The fun on the Tennessee River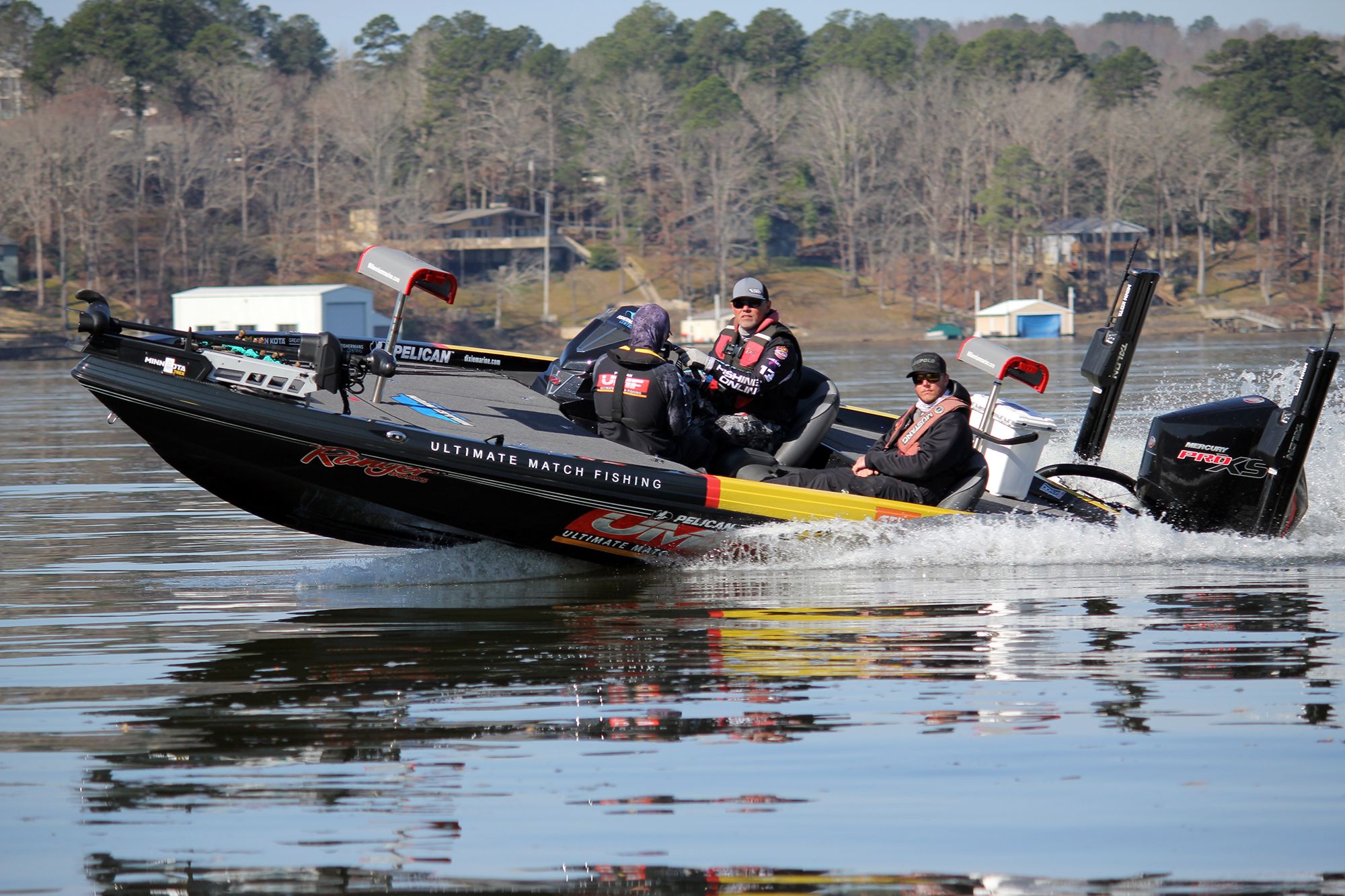 Hardin County in southwest Tennessee embraces both banks of the Tennessee River for locals and visitors to explore, navigate, and soak it all in. The 200+ year old county celebrates river culture from fast paced boaters to easy going kayakers to anglers having a successful day. Home to Pickwick Landing State Resort Park and civil war battlefield Shiloh National Park, this outdoor paradise features three river towns of Savannah, Crump, and Saltillo. The largest city of Savannah is around 8000 population and is a docking site for many year-round steamboats and a cultural heritage river museum.
The Tennessee RiverLine …
Hardin County is a member of the University of Tennessee's created Tennessee RiverLine trail system. The entire county is a certified Tennessee River Town falling about halfway along this river trail. Flowing north from Knoxville, TN, to Paducah, KY, the Tennessee River stretches 652 miles and touches four states: Tennessee, Alabama, Mississippi, and Kentucky. www.tennesseeriveline.org
The Tennessee RiverLine is a continuous system of hiking, biking, and on-water experiences serving as a catalyst for economic, social, and environmental impact in dozens of cities, towns, and rural communities along the Tennessee River, as well as the more than 4.5 million residents who call the Tennessee River Valley home.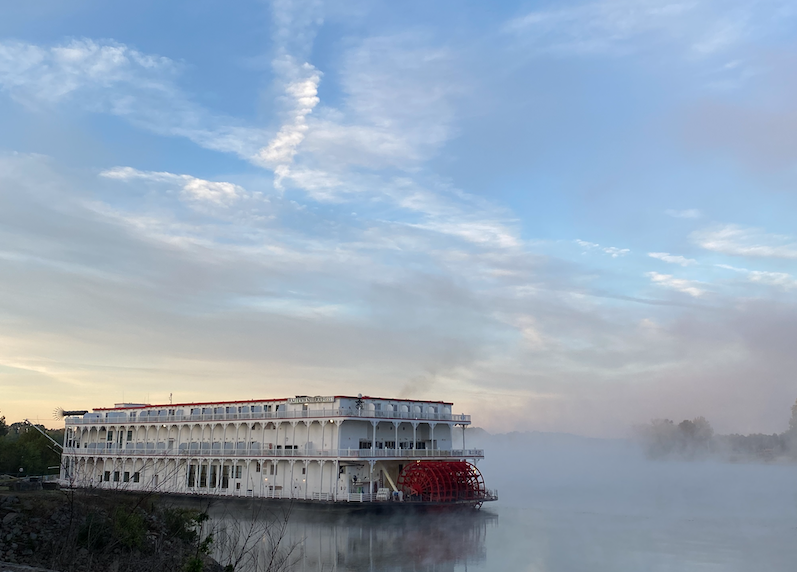 River Trail Users
From adventure enthusiasts to casual bike-riders, there is a trail experience on the Tennessee RiverLine for everyone. Local users' experience might become an integral part of a daily exercise routine. Weekend warriors may spend a weekend on the Tennessee River, experiencing an extended section of the trail. The RiverLine enables these adventurers to discover remote river reaches and unique destinations. Trail Heroes seek the ultimate adventure of conquering the entire RiverLine in one continuous trip.
Places along the trail
Hardin County with its continuation of water activities is the perfect relaxing spot for a vacation or for relocation. Pickwick Landing State Park, Shiloh National Park, and the three river towns host seasonal festivals and numerous outdoor concerts. Families can explore hundreds of years of history while enjoying beautiful nature resources.
On the shore of Pickwick Lake, is Pickwick Landing State Resort Park, with its newly $11 million renovated lodge, convention center, marina, golf course, campground, aviaries, swim beaches, paddling rentals, and its own dog park. There are lots of fishing opportunities year-round whether on the lake, in a secluded cove, on the river or below thundering Pickwick Dam. The lake is a certified Bill Dance Signature Lake and host the Hardin County Convention and Visitors Bureau has rolled out the red carpet in recruiting fishing tournaments such as BASSMASTERS and Major League Fishing, leaders in the fishing tournament circuit.
For those looking to retire, the Pickwick area is ideal with outstanding homes overlooking the lake or perhaps a small farm with rambling creeks. www.RetireHardinCounty.org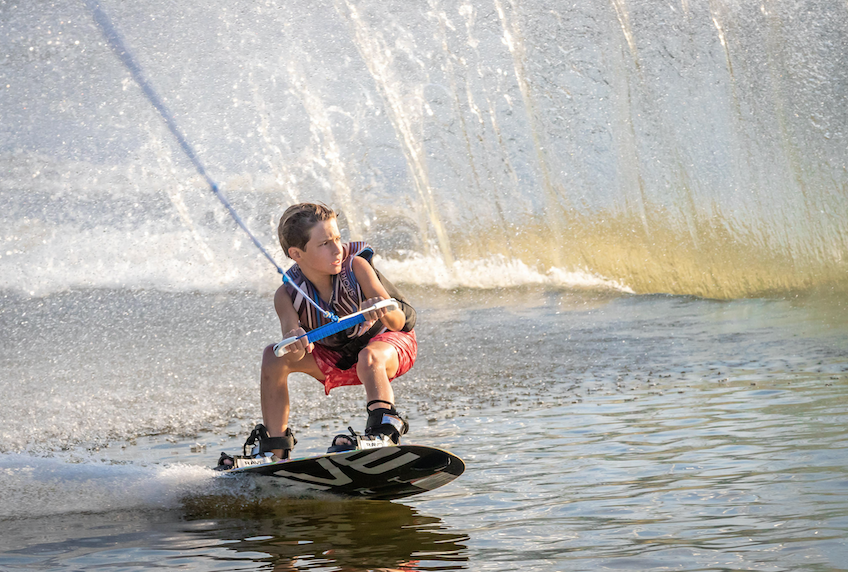 In the county seat of Savannah, travelers can stop in at the Tennessee River Museum, one of the best river museums of its kind. Learn about the history of the river through one-of-a kind artifacts detailing pre-historic times to post-war reconciliation. Take a stroll along Main Street for the specialty shops, a cup of coffee or some favorable BBQ. While downtown, check out the Savannah Veterans' Park, the farmers market and the splash pads and fountains at Tennessee Street Park.
Other towns along the river include Crump, home to a bargain hunters paradise with a year-round weekend flea market, and Saltillo, where you'll find a mix of restaurants, tackle shops, and festivals.
Check out all the fun that you can soak up at www.tourhardincounty,org