Ashtabula County, OH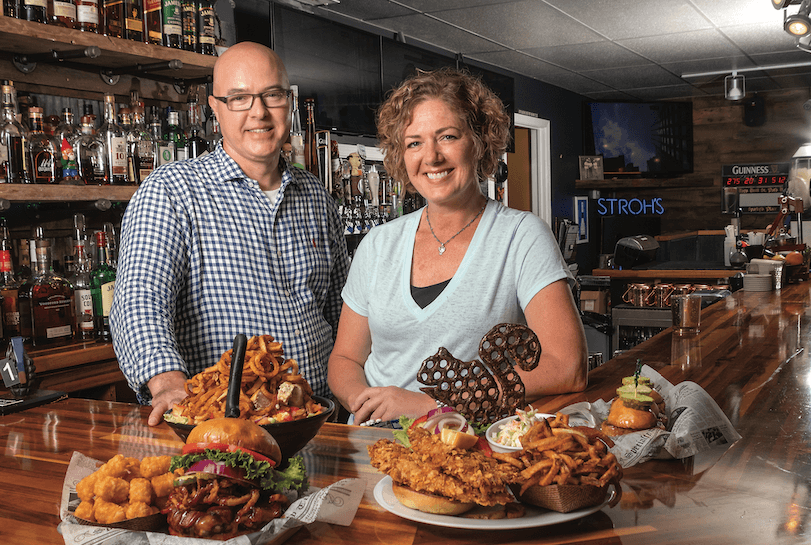 In 1796, Moses Cleaveland set up camp with his team at the mouth of the Conneaut River to begin surveying lands for the Connecticut Western Reserve. Within a few decades, Conneaut's port was bustling with activity and the town was known for building some of the best ships on the Great Lakes.
Today, the waterfront continues to be a draw. Conneaut Township Park boasts the largest beach in the county and is home to a 1936 retro-modern lighthouse. It is one of the few places in the country that visitors can drive their vehicle out onto the beach. Because of migration patterns and the unique sandbar created by the breakwall, Conneaut finds itself a stopping point for many rare bird species. The deep-water port continues to bustle as it did over 200 years ago with commercial and recreational boats, alike.
Conneaut is Ohio's most northeast corner and is the entrance for those traveling the Route 90 corridor from Buffalo, New York and Erie, Pennsylvania.
The beautiful lakefront and abundant natural resources, combined with convenient accessibility and major manufacturing corporations, make this an ideal destination for people to live, work, and play.
Northshore Escape
Visitors come from near and far for a quiet, Northshore escape. Hunting opportunities are abundant. Fishermen may want to keep it a secret that Conneaut Creek is considered one of the premier locations in the world for steelhead fishing.
Bring your rod and head to the river or charter a boat to participate in some of the best walleye and perch fishing the lake has seen in years. Travel by boat; the Conneaut Marina has over 300 slips.
Conneaut boasts two award-winning wineries: Markko Vineyards and Buccia Winery and B&B. A popular spot for dinner and a view is at Breakwall BBQ. Locals and visitors alike enjoy homemade dishes and handcrafted cocktails at Sparky's Place.
Don't let the peaceful yesteryear feeling of this community fool you into thinking that it is not a modern town that knows how to throw a party! Each August, this sleepy little town transforms and hosts one of the largest D-Day reenactments in the world. The living history event is free and is made memorable by over 3,000 reenactors who are in character all weekend.
Travelers looking for the amenities of a lakefront destination without the hustle-bustle of a crowded tourist trap will feel right at home in Ohio's northeast corner. To plan your trip, visit
www.VisitAshtabulaCounty.com Enjoy the Americana charm of the city of Conneaut.