Carter County, TN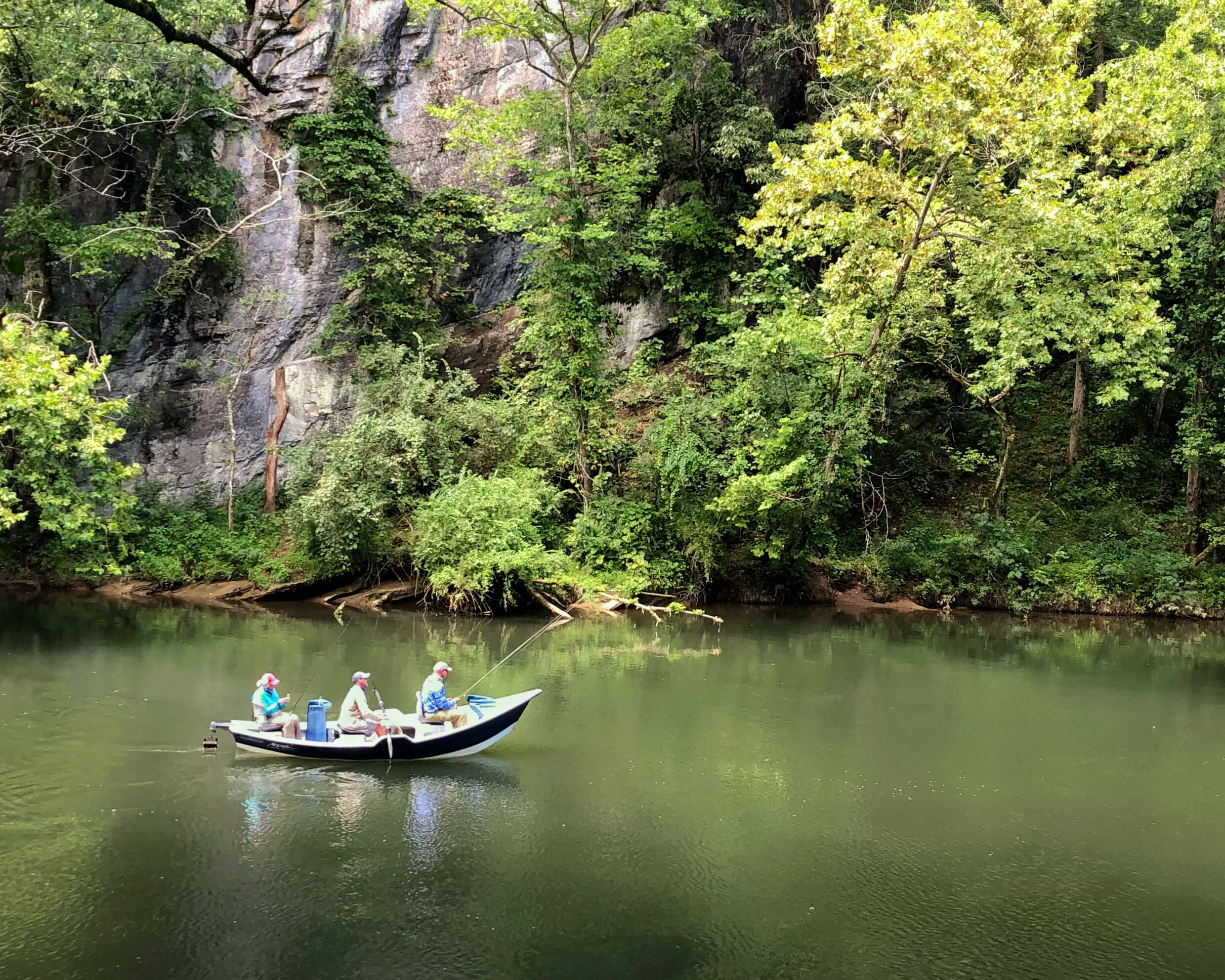 Summer in Carter County means working up a sweat hiking on the Appalachian Trail and cooling off in Watauga Lake. It means biking down the Tweetsie Trail and relaxing in a hammock beside a waterfall. It means enjoying local food while listening to live music. Whatever sort of adventure you are seeking, you can probably find it in Carter County.
With one of the most scenic sections of the Appalachian Trail stretching across the balds of Roan Mountain, two state parks, a beautiful lake surrounded by national forest and two rivers with incredible trout fishing, it's no wonder Carter County is known as Tennessee's Mountain Playground.
There is also a treasure trove of rich history in this area. A covered bridge built in 1882 is located right downtown in a park with a walking trail and stage where you can often find live music on the weekends during the summer. Just down the road Sycamore Shoals State Park features a full size reconstruction of the 18th century Fort Watauga and a museum highlighting the nationally significant events which took place here such as the founding of the Watauga Association and the mustering of the Overmountain Men. Reenactments and other interpretive programs are a great way to learn about the local history, including Tennessee's official outdoor drama, Liberty! The Saga of Sycamore Shoals which takes place in June.
Read Also: CodyYellowstone: The Great American Adventure
Carter County is full of fun for all ages. If spending time outdoors and relaxing away from the hustle and bustle sounds like the perfect vacation for you, then visit www.tourcartercounty.com for more information and to start planning your next adventure!