PROST! Explore all things German in the city with Germanic roots dating to 1830.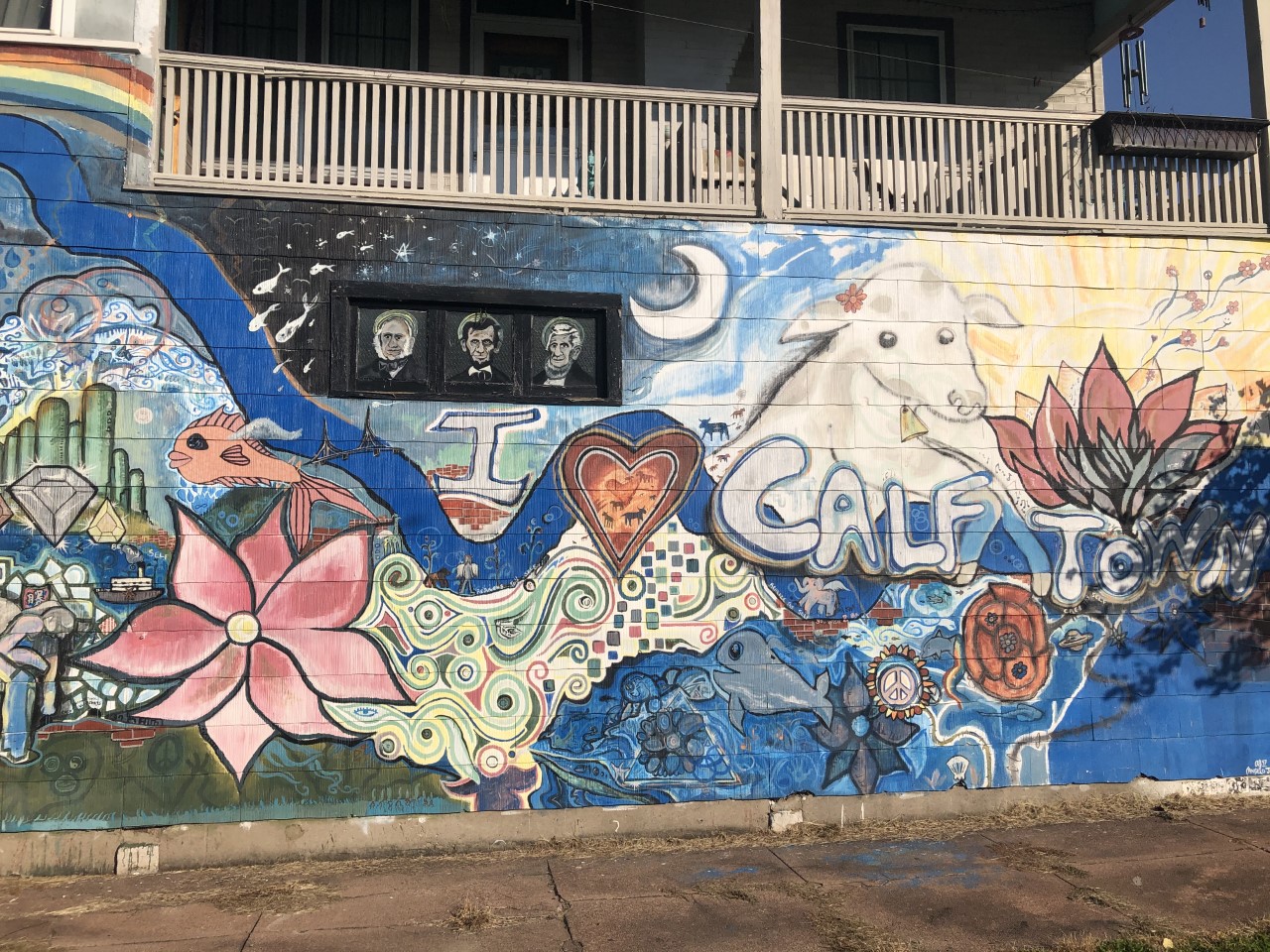 Explore all things German in the city with Germanic roots dating to 1830. The culture and landscape of Quincy, Illinois was largely influenced by early European settlers, including much of the city's historic architecture and the founding of the first brewery.
Quincy's new PROST! ITINERARY guides visitors through a day long experience of German food, drink, and sights. Among the quintessential morning stops is Underbrink's Bakery, established in 1929, where authentic German "formulas" are still in use today. Coffee at Calftown Café is a must, allowing time to admire the "I Love Calftown" mural.  The colorful café is in the South Side German Historic District, an eclectic neighborhood nicknamed "Calftown", since nearly every household possessed a cow.
Quincy Illinois 
Braunschweiger Sandwich anyone? Originally named after the town of Braunschweig, Germany, this soft, spreadable meat is indeed offered at Winking's Market cold cuts counter. Frank Winking and his family have been serving the downtown business district brown bag lunches since 1948. He'll slice up your Braunschweiger to order and sandwich it in your choice of white or wheat. We suggest a popular side of Mrs. Gerry's German Potato Salad.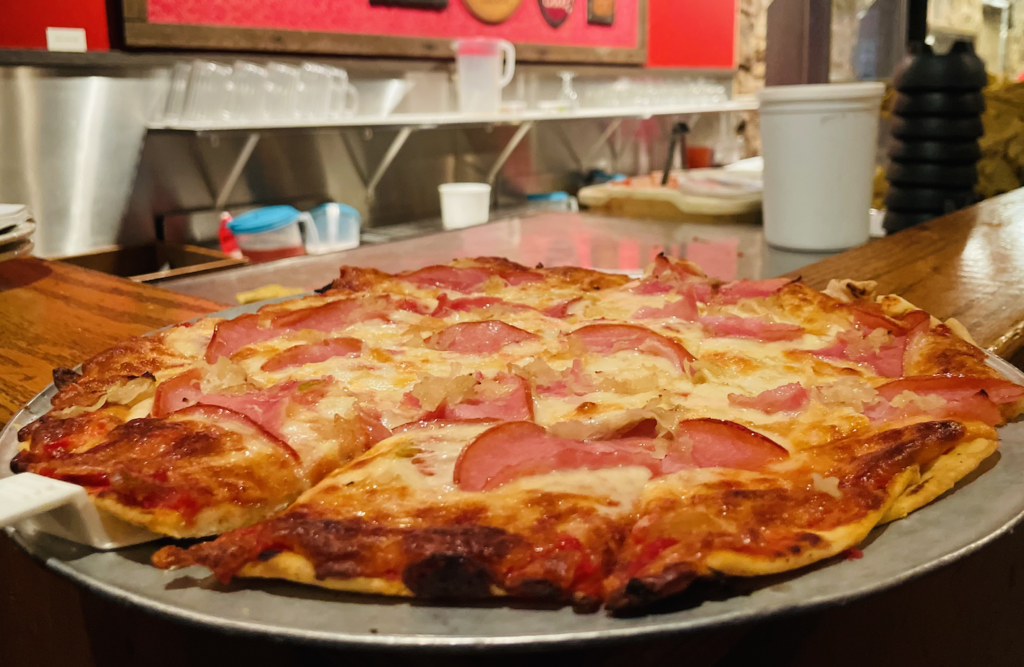 Just round the corner, Quincy Brewing Co. has refreshing winter ales waiting. Relax inside the historic renovated space or bundle up in the cheerful beer garden. Dinner calls for a Ham & Sauerkraut pizza at Quincy's oldest pizza joint. With their thin crust, special sauce pies cut in tiny squares, Gem City Pizzeria is a beloved community establishment with a devoted following. 
End the evening with a nightcap at The Ratskeller. Tucked into the historic Dick Brothers Brewery complex, this underground bar is a cozy and welcoming port. Its name was derived from the German word "ratskeller", literally meaning a meeting place in a basement. Linger over a European beer or German cocktail. Prost!
Visit SeeQuincy.com to peruse the PROST! ITINERARY.
800.978.4748 | seequincy.com