Discover Wisconsin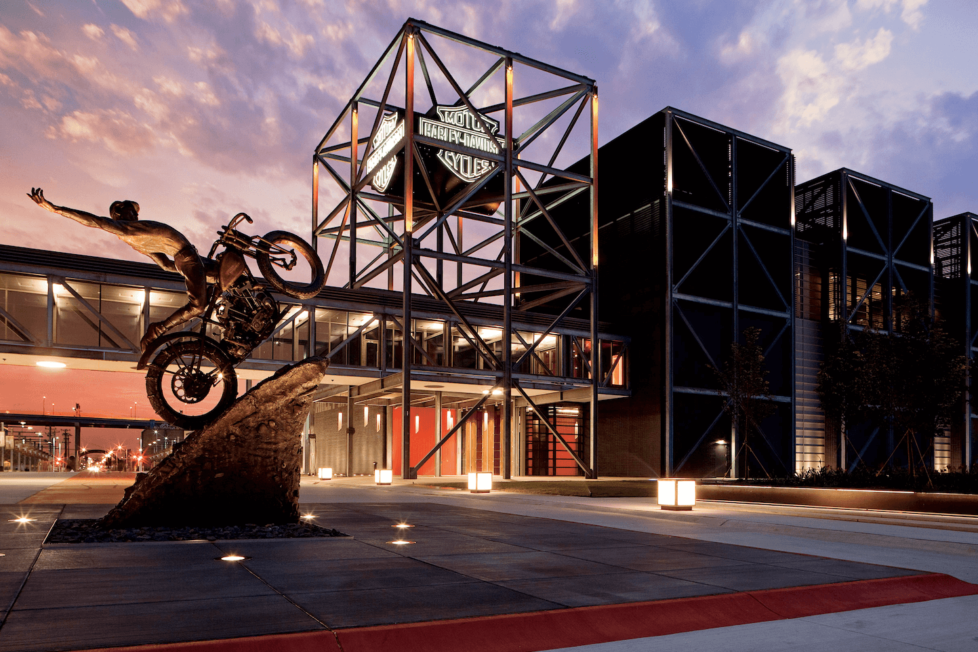 Fall is a wonderful time of year to explore the great state of Wisconsin, which offers a diverse array of attractions from vibrant arts scenes and culinary delights to exhilarating outdoor activities. The fall brings a particularly captivating backdrop as nature paints the landscape with beautiful hues of red, orange, and gold. Visitors can immerse themselves in the breathtaking beauty of places like High Cliff State Park in Sherwood which overlooks the largest inland lake in the state and is nestled along limestone cliffs steeped in Native American history. Across the state, there are plenty of opportunities for outdoor enthusiasts, with many local, state, and national parks to choose from. In Baraboo you can visit Devil's Lake State Park, the state's largest, which offers incredible views from 500-foot tall bluffs overlooking the lake. With 6 trails, 400+ campsites, rock climbing opportunities and much more, this State Park is a perfect spot for fun and adventure all year long.
For those that love fishing, Wisconsin is truly a paradise. One great destination for anglers seeking an exceptional experience is Big St. Germain Lake. This expansive, fresh-water lake offers a bountiful array of fish species including walleye, yellow perch, bass and the iconic musky. Other popular fishing destinations include the Hayward Lakes area where you can find the Fresh Water Fishing Hall of Fame, and Black Earth Creek, a Class 1 trout stream that attracts many fly-fishers.
For a break from all the fun to be had outdoors, try checking out some of Wisconsin's wonderful museums. From A World of Accordions Museum in Superior to the Milwaukee Art Museum, there is truly something for every interest here. The EAA Aviation Museum in Oshkosh is one of the most extensive aviation attractions in the world, featuring a collection of more than 200 historic airplanes. There is even an interactive area specifically designed for kids that includes 16 hands-on exhibits.
Fall also happens to be a wonderful time to take advantage of Wisconsin's 500 golf courses! Having played host to some of the most prestigious events in the sport, there are some spectacular golf resorts featuring a wide variety of challenging courses. Some popular resorts include Sand Valley Golf Resort in Nekoosa and Destination Kohler, a luxury golf resort owned by the company of the same name, best known perhaps for making toilets. The latter is home to the Whistling Straits Golf Course, ranked by Golf Digest as the number three greatest public golf course in the US.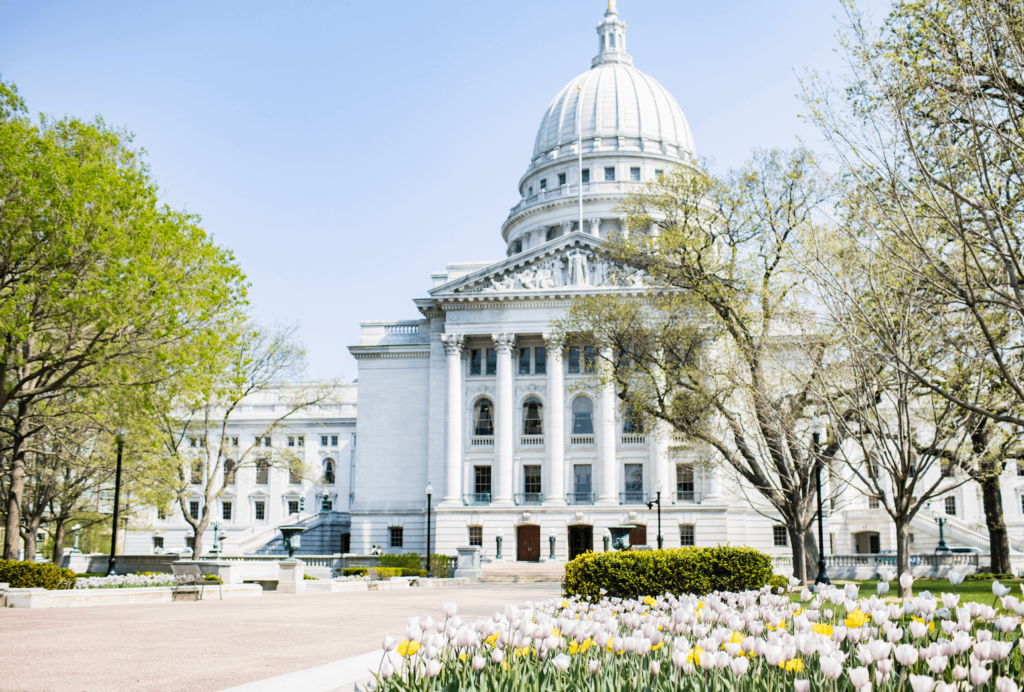 Foodies will delight in all the culinary sensations available in Wisconsin. From cheese curds to craft beer to fine dining, there is something for every taste bud here. Cheese lovers will delight at places like the Mars Cheese Castle in Kenosha which offers hundreds of varieties of cheese, and Fromagination, a European-style cheese shop that encourages visitors to experience the sight, smell and taste of cheese. If you find yourself near Ellison Bay, check out Wickman House, a hidden gem that delights visitors with its rustic charm and delectable cuisine. This restored 19th-century farmhouse-turned-restaurant exudes warmth and history, providing a cozy ambiance for diners seeking a memorable culinary experience. In Potosi, stop by the Potosi Brewery which also houses the National Brewery Museum, for an unforgettable experience viewing a unique collection of beer bottles, cans, coasters, and more breweriana collectibles!
Finally, if visiting Wisconsin in the fall, be sure to check ahead for wonderful events that might coincide with your trip. From Oktoberfests to Halloween and harvest festivals, there are so many fun and authentic ways to experience Wisconsin. Stone Lake's Cranberry Festival occurs on the first Saturday of October each year and includes a parade, crate box derby, arts & craft fair, over 300 vendors, and much more.