Dude Ranchers' Association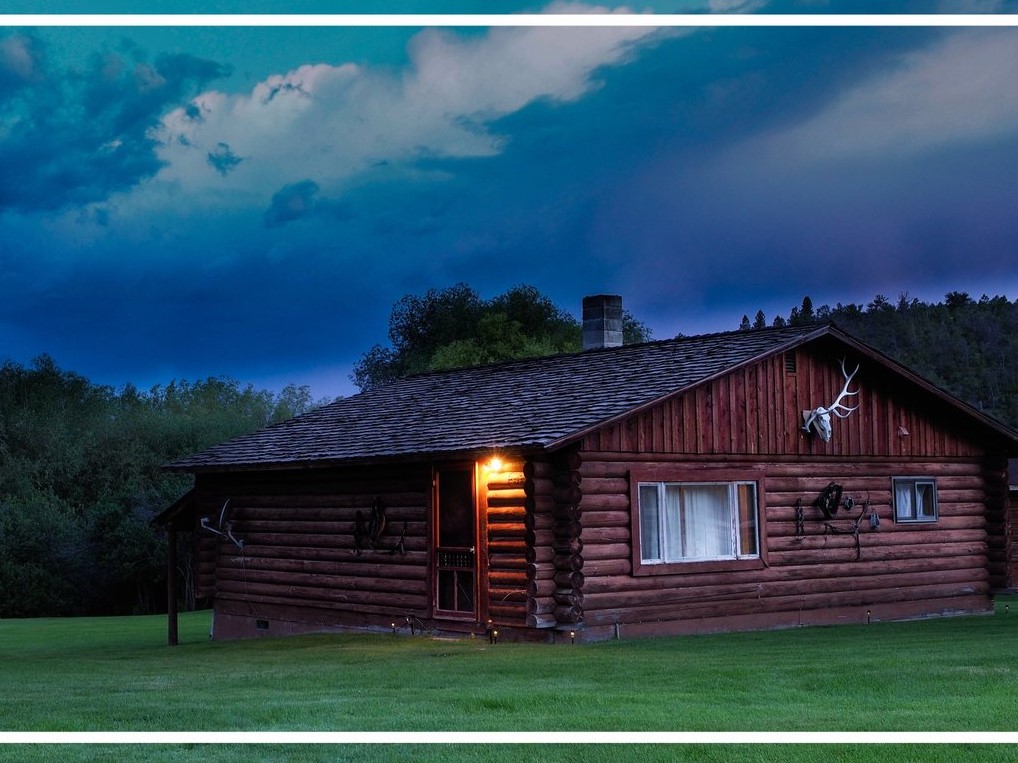 It's no secret the travel industry, and the world for that matter, have been turned upside down. Any kind of plans, especially for a vacation, more than likely changed more than once! As people are starting to gain more interest in traveling again, finding the best destination that provides everything they are looking for and is taking the extra precautions can be difficult. New and undiscovered adventures are at the top of the list and dude ranch vacations offer a wide spread of adventure activities any traveler can hope for, especially Dude Ranchers' Association (DRA) member dude ranches! Experience horseback riding, fly fishing, hiking, shooting sports, mountain biking and much more!
The adventures are endless at a dude ranch! The most freeing and beautiful part of a dude ranch vacation is the ability to choose your own schedule. You can be as busy or relaxed as you want! Another great thing about DRA member dude ranches is that they are all-inclusive. Meals, lodging and most activities are included in one price to help make planning and budgeting much easier. Individual cabins/accommodations also await guests at a dude ranch. Whether you have a family of five or are a solo traveler you'll find cozy rustic-chic accommodations fit for any size group. In these cabins, you'll find comfortable beds, individual bathrooms, western themed decorations, and more.
Read Also: Carbon County, WY
Your cabin will be your home away from home for your stay. At a dude ranch you will also find delicious meals, fresh air, and wide-open spaces. Escape the crowds to places of serenity and peace, where the connections to mother nature, animals and family and friends are stronger than any internet or cell phone tower. Visit www.duderanch.org or contact the Dude Ranchers' Association today to find your next western adventure vacation destination!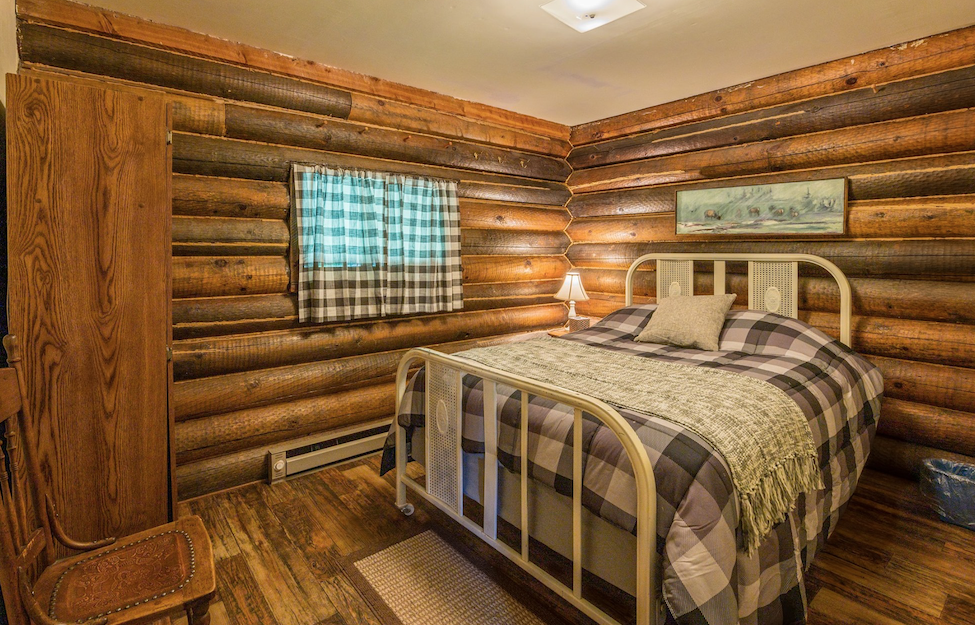 307-587-2339 | [email protected].