Relax & Recharge in Edisto Beach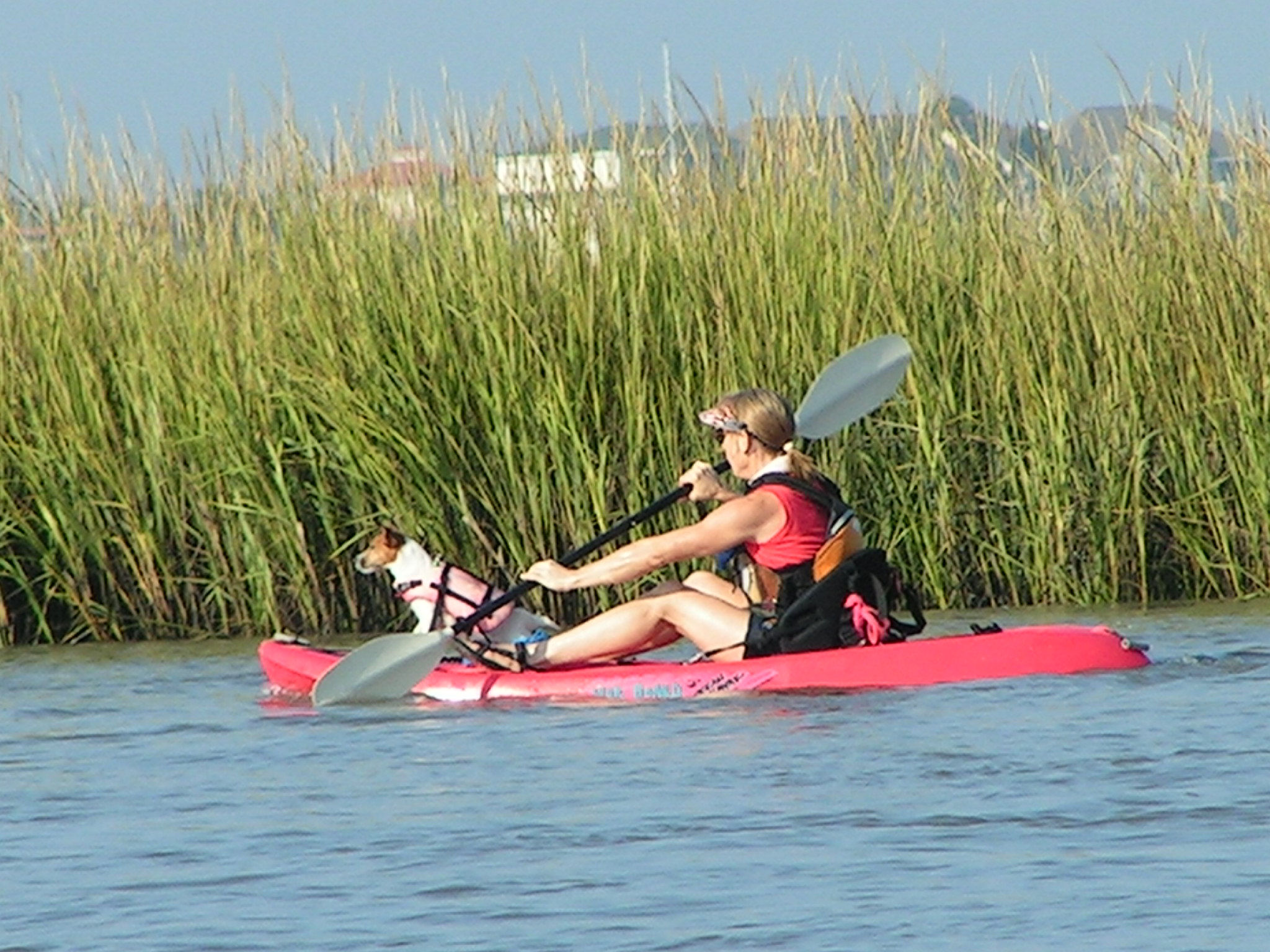 Welcome to Edisto Beach, a truly special place that offers unique experiences that will make you want to come back year after year. Edisto is a well-kept secret that we want to fill you in on – just a short drive from Charleston, South Carolina. For visitors looking to relax and unwind, Edisto Beach is the perfect destination.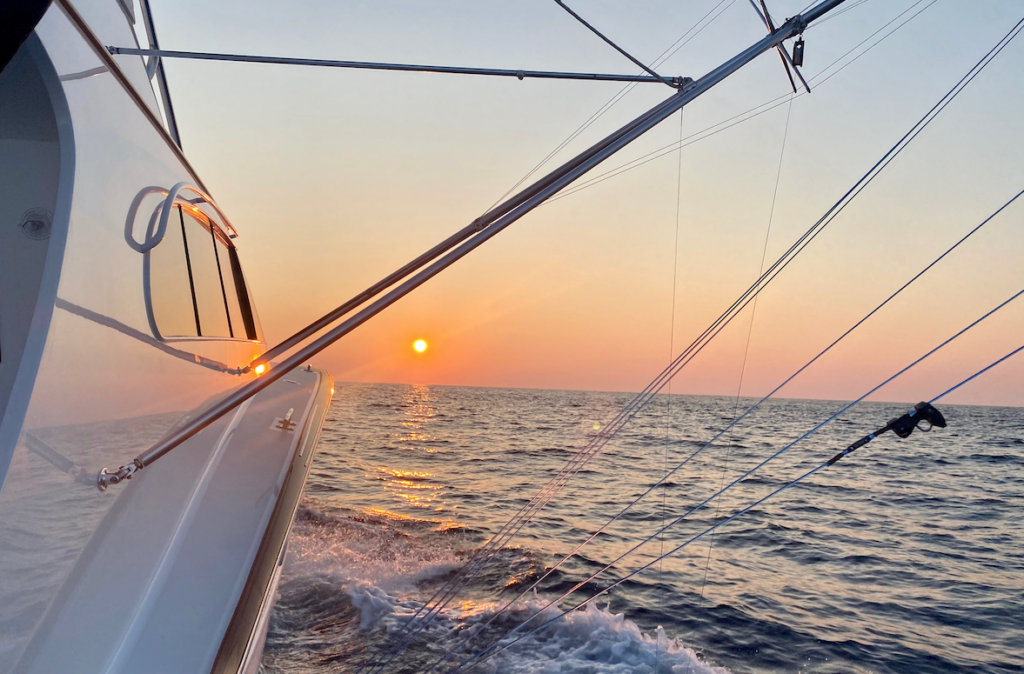 Follow Highway 174 all the way to the end for a beautiful drive down the Edisto Island National Scenic Byway, where you will find paradise waiting for you, like a pot of gold at the end of a rainbow. Peace and tranquility abound here, where the streets are lined with palms and locals often get around by bicycle. Free of high rises and hotels, Edisto Beach is an untouched natural treasure with the best views. Renting a vacation home here offers beach luxury, calm waters, and stunning natural surroundings. Nearly five miles of shoreline where a plethora of access points afford visitors the privacy they crave.
Shop in the local galleries, where you will find a variety of treasures to behold, all hand-crafted by local artists. Take a sunset cruise or a guided boat tour and explore the marshes along the shoreline. Catch a glimpse of wild dolphins, turtles, and other marine life, and get inspired by the beach lifestyle. Up for a round of golf? Edisto has you covered with perfectly manicured golf courses.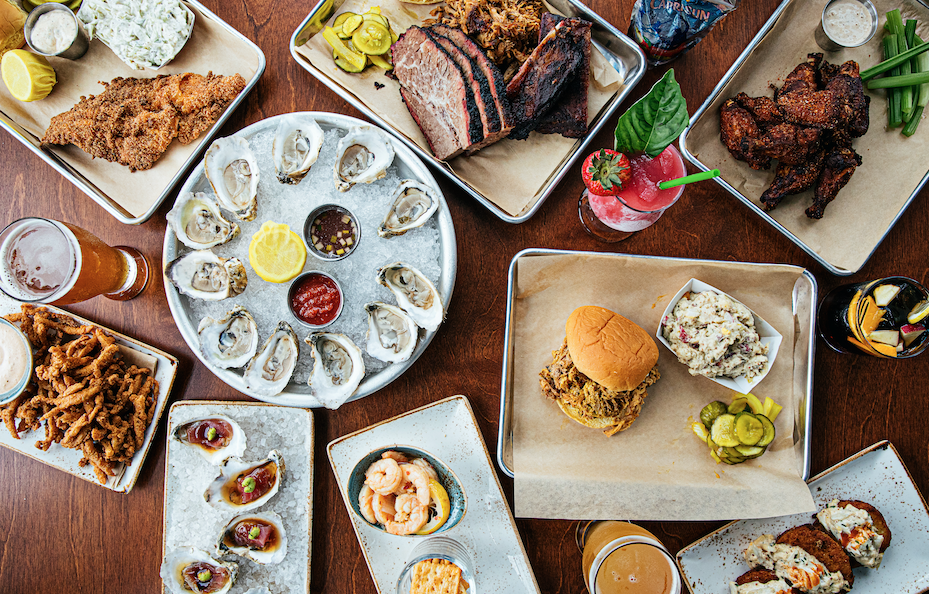 Hungry? Calling all seafood lovers! Catch your own crabs in a bucket and cook up a delicious meal right then and there. It doesn't get any fresher than that. Watch Edisto's very own shrimp boats, the "Sarah Jane" and the "Sea Bounty," return from a day at sea. Or check out local seafood markets and purchase the day's catch and enjoy the preparation of the ocean's harvest in your own kitchen.
Read Also: Anderson County Museum
There's nothing better than unwinding on a beach. The salty air, the lapping of the waves – all this and more awaits you in Edisto Beach. Visit www.edistochamber.com for more information. We'll see you there!