Franklin, NC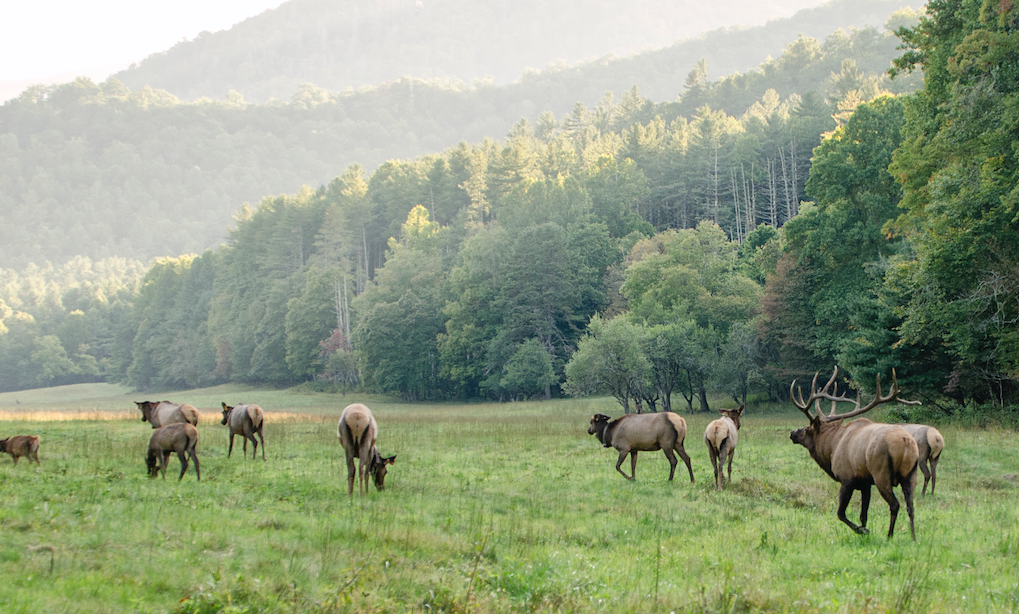 Whether you're looking for a socially distant adventure on some of the most famous trails and rivers in the southeastern United States or you're looking for a small-town getaway that helps you escape the crowds of the city, Franklin & Nantahala are where you need to be! We're centrally located to the Great Smoky Mountains and the Blue Ridge Parkway, offering visitors the perfect starting spot to venture out and explore nature's paradise.
Welcome to Franklin & Nantahala. Tucked away in the mountains of western North Carolina, Franklin & Nantahala are two communities that work together to offer visitors a myriad of ways to recreate responsibly and remain socially distant while doing it.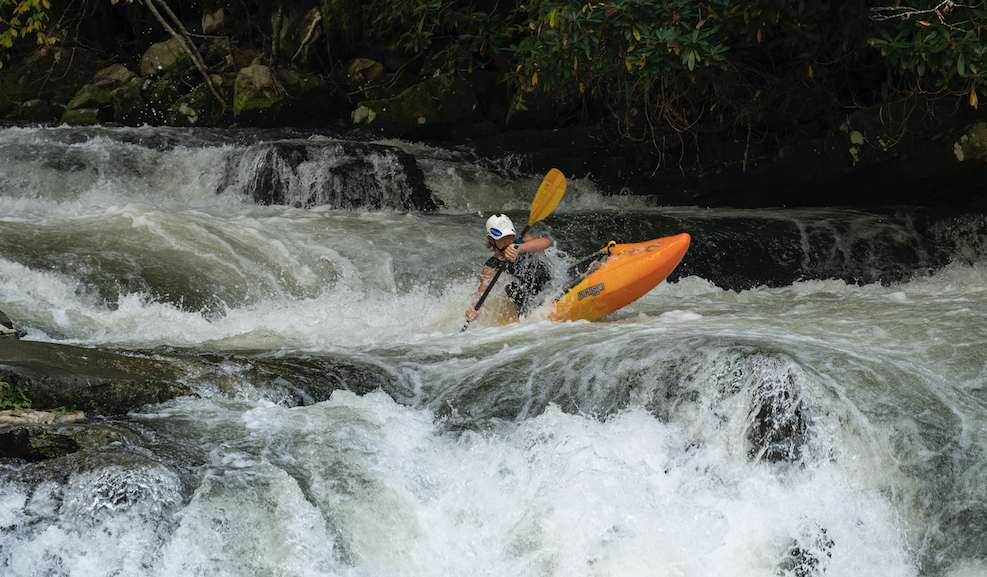 Nantahala River Gorge
The Mountain Waters Scenic Byway will take you through the Cullasaja River Gorge, the mountain town of Franklin, and then over and into the Nantahala River Gorge. Along the way, you will pass beautiful waterfalls as the rivers twist and turn through the Nantahala National Forest. Parking areas along the Cullasaja River allow you to explore Bridal Veil Falls, Dry Falls, and the popular swimming hole, Bust Your Butt Falls, with many places to stop and have a picnic.
Those seeking world-class whitewater will need to look no further than the Nantahala River. Year-round kayaking along with additional dam releases, offer Class III & IV rapids. The Cullasaja, Little Tennessee and Nantahala Rivers also offer fantastic fly-fishing spots as well.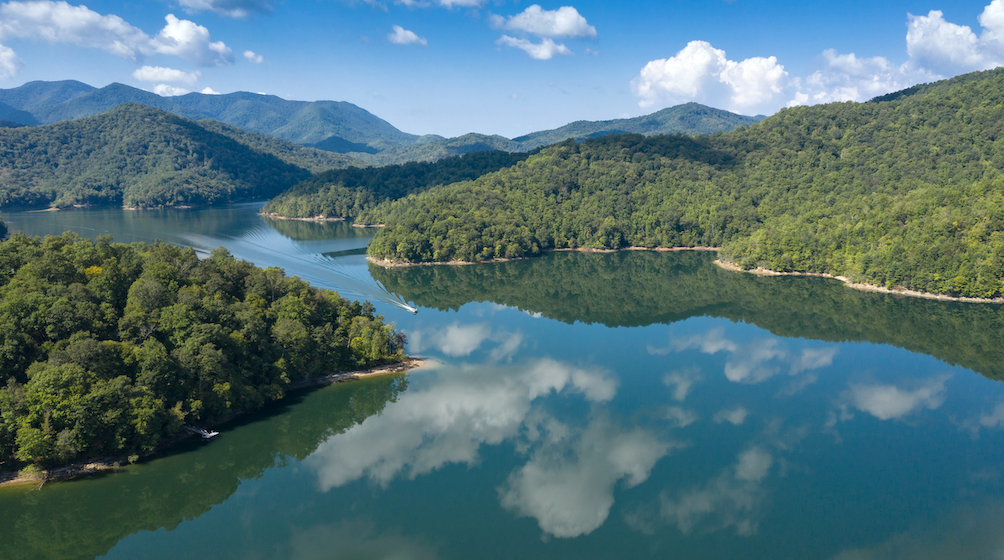 Nantahala Lake is a watersports enthusiasts paradise. From paddle boarding to pontoon boats, jet skiing to speed boating, with over 80% of the lake's shoreline undeveloped and owned by the National Forest Service, ensuring the lake remains a serene and peaceful getaway.
Read Also: Find Devoted Visitors and Sweet Discoveries in Cartersville, Georgia
Get to know your mountain side in Nature's Paradise, Franklin and Nantahala North Carolina. We are your gateway to adventure in 2021!