Gettysburg, PA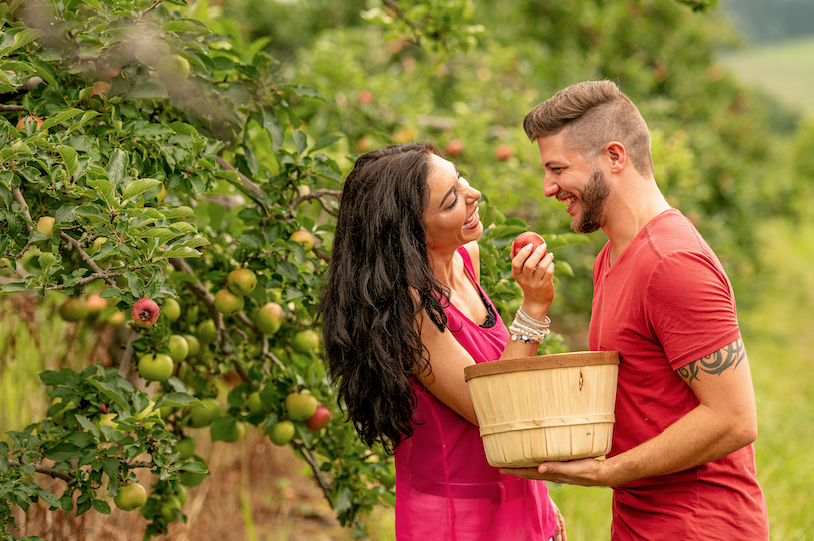 As we await the warmth, the beauty, and the blossoming promise of hope and renewal that spring represents, Gettysburg, PA welcomes all new and returning visitors for a unique, safe springtime adventure.
Gettysburg stands as one of our nation's premiere historic travel destinations. Nestled in idyllic Adams County, it offers breathtakingly scenic landscapes, wide-ranging outdoor activities, adventurous dining and – perhaps most famously – an unparalleled, firsthand look back at this country's dramatic and inspiring past.
Our many dining spots will be open with outdoor, socially mindful seating with seasonal farm-to-table menus to tantalize any foodie. Enjoy unique, contemporary meals prepared by award-winning chefs, experience period-specific food prepared in a landmark setting, or grab a quick bite at a popular pizza joint.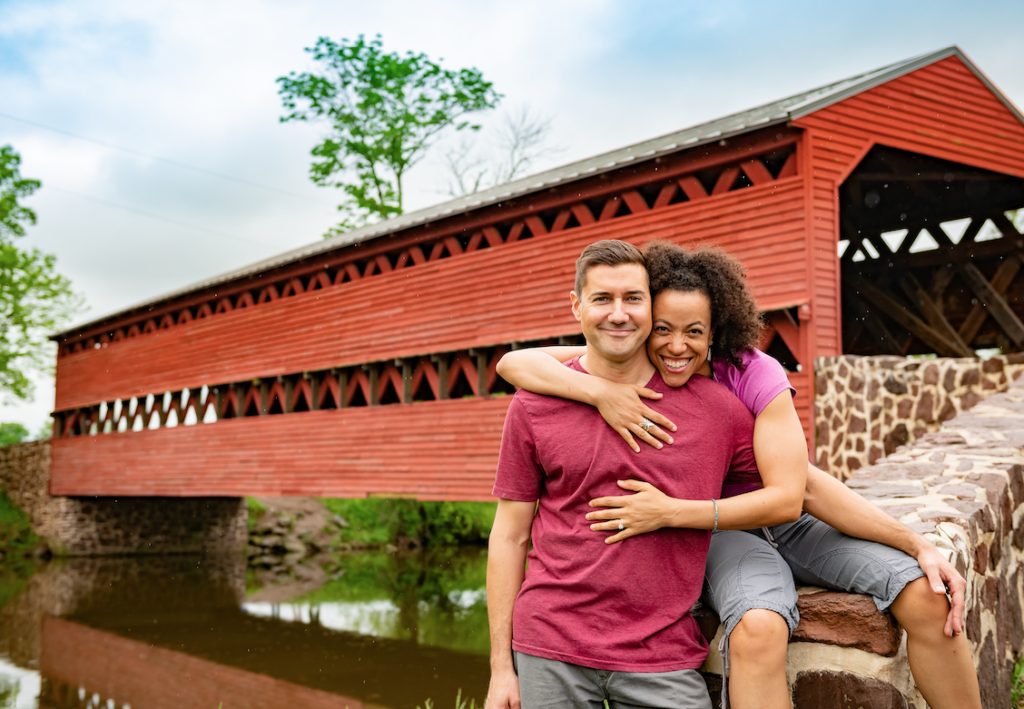 Craft beers, wines, ciders, mead, and spirits produced in Adams County can be found along our popular Pour Tour ™ – or take a tour of the region's many farms and orchards as we launch our new Crop Hop™, a self-guided farm trail through one of the most beautiful regions in the state.
For the outdoor lover, breathe in the fresh air of surrounding Adams County with a hike through our beautiful state parks and camping facilities. The winding trails are dog-friendly and perfect for those traveling with a furry companion. 
Downtown Area Encircling Lincoln Square
Be sure to take a stroll through the historically preserved downtown area encircling Lincoln Square. Gain insight into our nation's gripping backstory at interactive museums and education centers. Test your wits at a period-authentic escape room. Visit nearby premium outlet shops offering everything from the latest fashions to year-round Christmas specialties. If the spirit is willing, snuggle close together when darkness falls for an eerie evening ghost tour of famous haunts.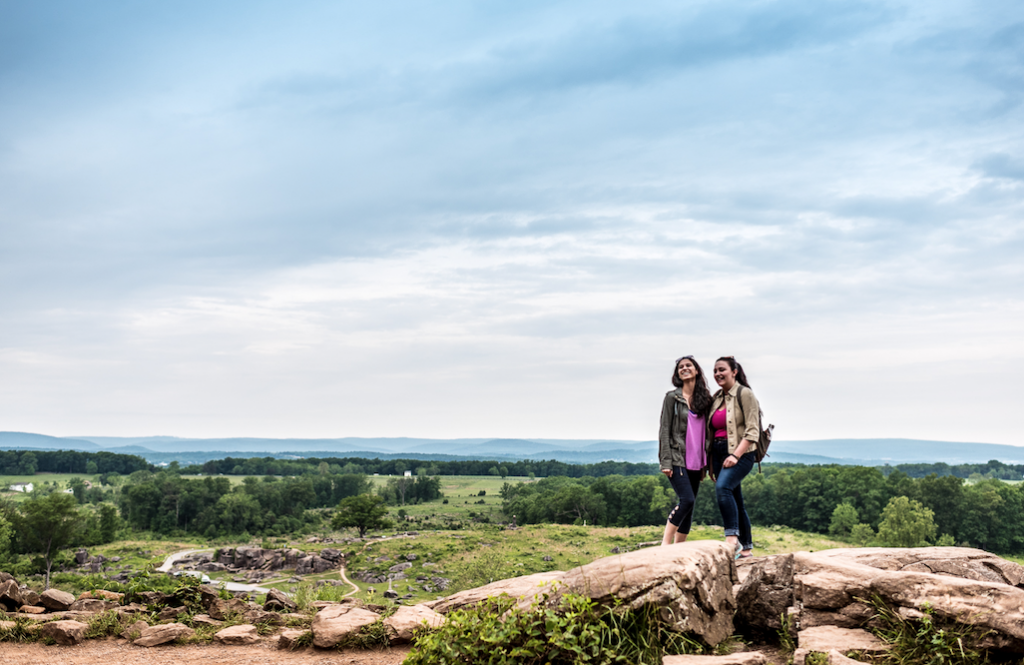 Cozy bed & breakfasts, rustic cabins, luxurious inns, your go-to hotel with all the amenities, or that special guest house for the entire family – you'll find accommodations of every type in Gettysburg, whether you want to stay in walking distance to everything or escape to a quiet retreat.
A visit to Gettysburg will inspire a return in every season. With uniquely fun stops like Mister Ed's Elephant Museum & Candy Emporium, Land of Little Horses and Civil War Tails (elaborate historic dioramas with tiny cats!), you'll be planning your next trip even before you leave.) 
Rich History of Gettysburg
No trip to Gettysburg is complete without experiencing its rich history. Witness the hallowed battlefield and feel the full weight of its solemn significance. Among the monuments and memorials, the enormous impact of our past truly resonates. Experience it as the soldiers did, with a horseback tour led by a Licensed Battlefield Guide, or jump in a scoot coupe and hear the story of the famous three-day battle with the wind in your hair.  Pause for a moment of inspiration in the Soldiers' National Cemetery where President Abraham Lincoln delivered his stirring "Gettysburg Address." Explore the story beyond the battlefield with a variety of venues that share the story of the local aftermath of the battle, enabling you to stand in the shoes of civilians whose lives were upturned by three fierce days of fighting in the place they called home. 
Read Also: The Land Between Two Lakes Is A Gem for Off Road Adventures
Whatever your tastes, Gettysburg has you covered and then some.
As we all move forward, and begin to define what the "new normal" looks like together, Gettysburg maintains cautious but optimistically proud to offer a getaway experience that is fully committed to the safety of their guests, travelers, residents and community as their first priority. Don't forget to check the ongoing online safety updates and, for now, remember to bring your masks.