The Land Between Two Lakes Is A Gem for Off Road Adventures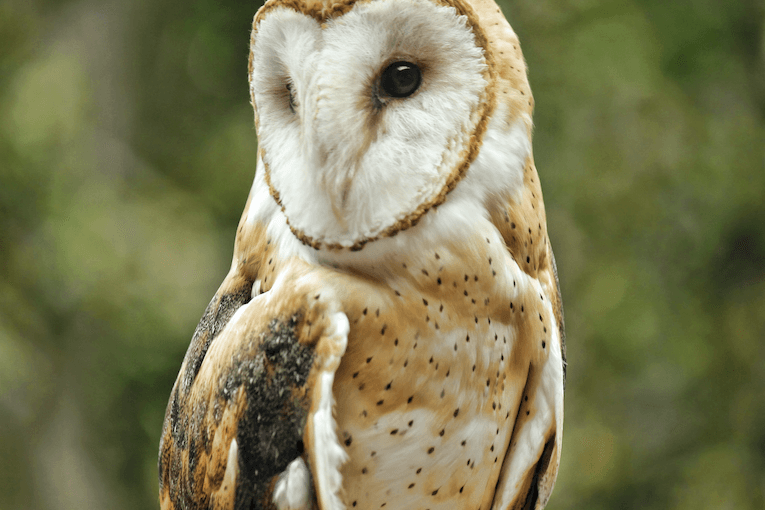 The Land Between the Lakes National Recreation Area is the largest inland peninsula in the United States with more than 300 miles of scenic shoreline. Its 170,000 acres stretches across parts of both Kentucky and Tennessee, and gives visitors an opportunity to explore nature and learn about area wildlife and the environment.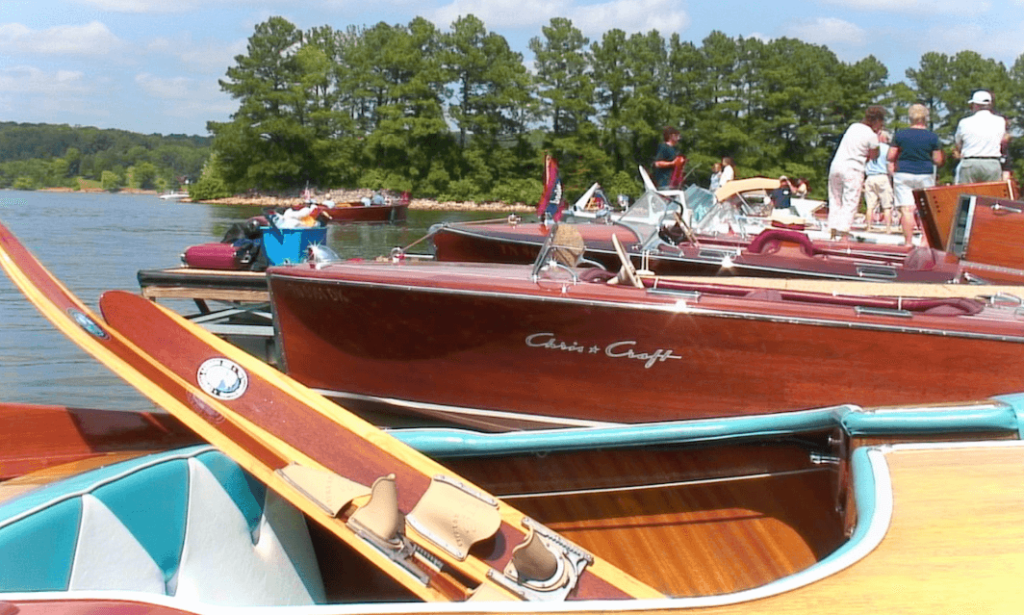 And when spring pushes the winter cold out of the region, LBL's 500 miles of trails becomes a hub for hiking, biking, and horseback riding, while its scenic waterways provide the ideal water-playgrounds, great for boating, water sports and fishing.
From living out your dream of becoming a National Geographic photographer-for-hire, snapping prize shots (from the safety of your vehicle) of the Elk & Bison, to hiking and mountain biking around lakes, there are yet two more adventurous activities that draw many enthusasts: off-roading and horseback riding.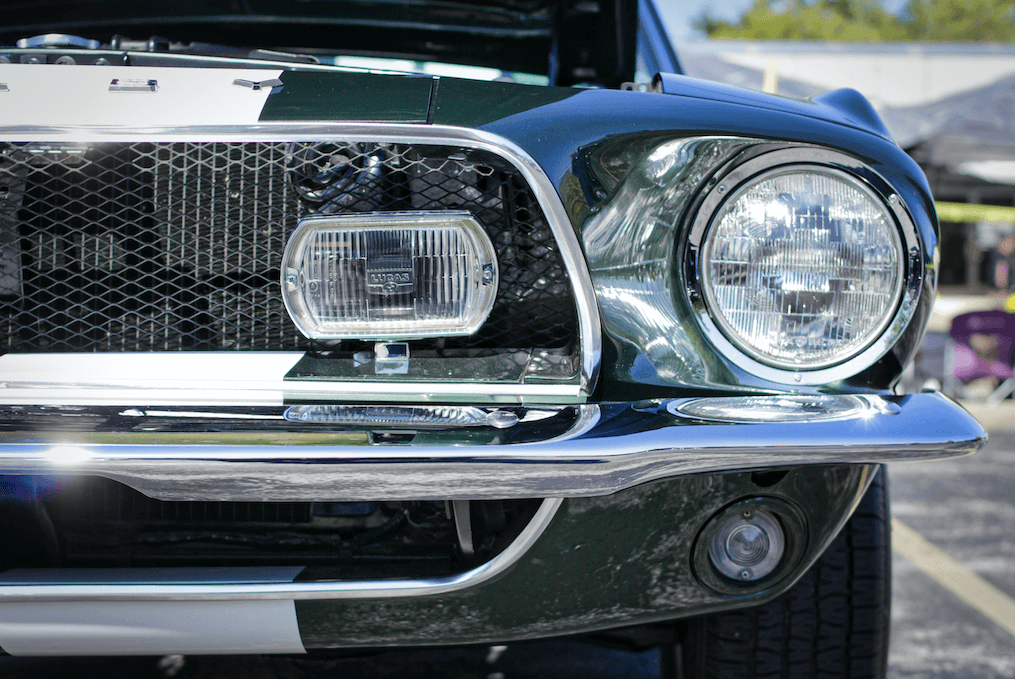 Off-Roading at Turkey Bay Off-Highway Vehicle Area
Race through forests, over hills, through creeks and along the shoreline of Lake Barkley, with its waters twinkling just beyond sandy trail edges. Take it easy on smooth, maintained trails or put your skills to the test on more challenging backcountry trails—climbing steep hills and navigating sharp turns. Kids have a blast riding the "Turkey Trot," a half-mile trail with small obstacles that will ease them into longer, more challenging rides.
Horseback Riding at Wranglers Campground
Featuring more than 100 miles of horse and wagon trails, Wranglers Campground is one of the best places to ride in Kentucky. You'll ride along the shores and bays of Lake Barkley, through lush forest with wildflowers while passing historical sites like an abandoned farm and the Laura Iron Furnace. Bring your own horse and keep it in the state-of-the-art riding stables at Wranglers, or let the guides take you on a trail ride through some of the most scenic terrain in Land Between the Lakes.
Read Also: Oak Ridge – The Original Gated Community
YouTube Channel
https://www.youtube.com/channel/UCnHvjFqzGvEv3ptqZOGuZ8A