Cody Yellowstone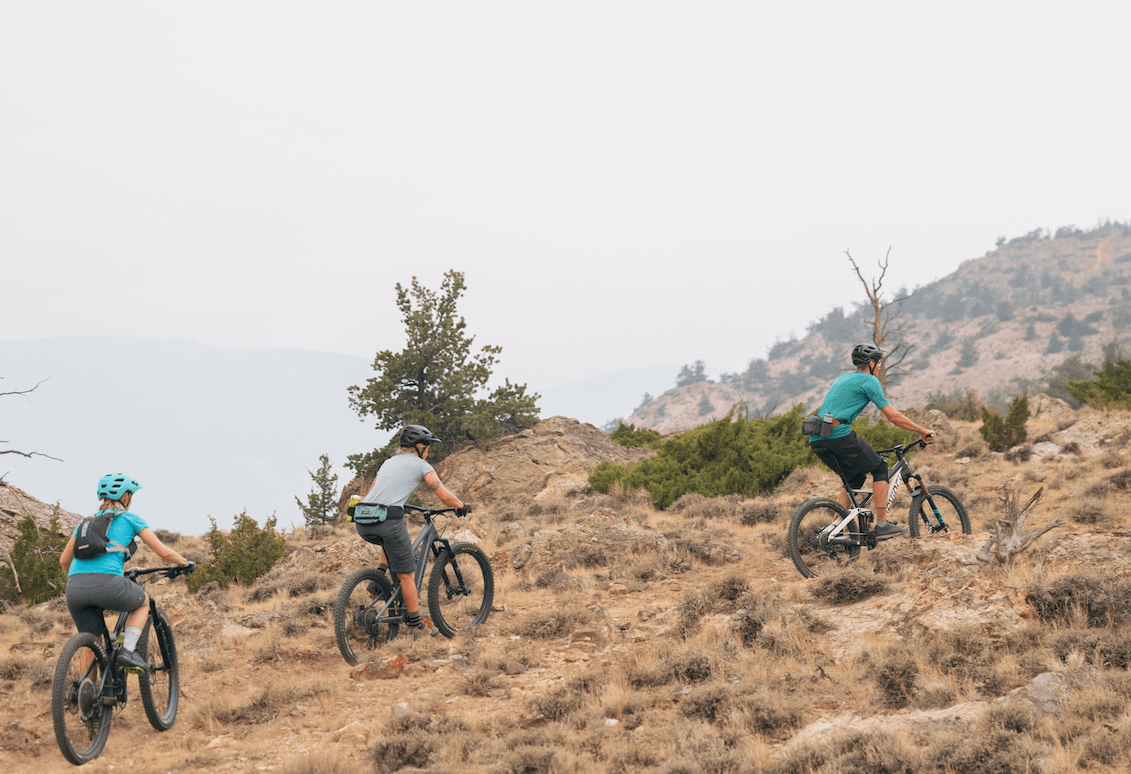 Cody Yellowstone has earned its reputation as a summer destination like no other. With the world's longest-running nightly rodeo and access to the unrivaled beauty of America's first national park, visitors are treated to the quintessential summer vacation. After all, where else can you watch cowboys perform every night, see North America's largest land mammal, and chuckle at the not-so-subtle antics of iconic Wild West characters?
Summer is the perfect opportunity to explore the rugged northwest Wyoming landscape and catch a glimpse of the wildlife that inhabits it. Baby animals born in spring are learning the wild ways of nature by summer, and you won't have to look far to spot an energetic red dog or elk calf.
Wondering how to get around? No mode of transportation is more authentic to Cody Yellowstone than horseback. Whether with a group at a guest or dude ranch or with one of the area's horse riding concessionaires, there's no better way to see Park County.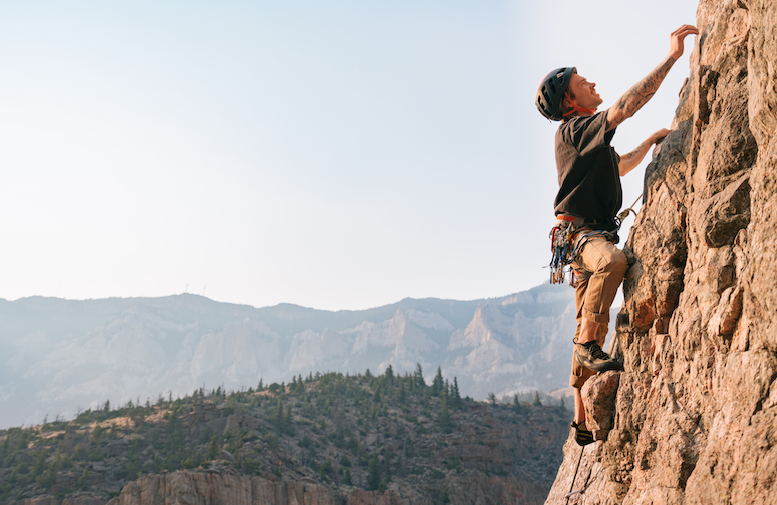 Searching for a more modern form of transportation? Exchange four legs for two wheels and explore Cody Yellowstone by bike. Cycle past historic buildings downtown, through wide-open spaces, and along grand mountains that make you feel smaller and bigger, all at the same time.
Trails and Backcountry Landscapes
No summer here is complete without time spent exploring our trails and backcountry landscapes. Trek past astonishing rock formations, broad sweeps of forest, lush meadows, rivers, lakes, and more. You can climb towering rock walls or cast your line in pursuit of the big one—there's no shortage of outdoor fun and adventure in Buffalo Bill's personal playground. And when it's time to settle in for the evening, Cody is a camper's paradise, with spots to set up camp located across Park County.
Of course, Cody is also home to plenty of more traditional accommodations. Those looking for the perfect getaway should check in at the Chamberlin Inn, a Cody institution since 1904. With its prime downtown location, the Chamberlin has played muse for many, including Ernest Hemingway—whose signature can still be seen on the guest register. Today, Chamberlin Inn is an upscale boutique inn that features a popular conservatory where guests enjoy live music, spirits, and food. 
Pahaska Tepee
Cody Yellowstone is a place where the Spirit of the Old West is alive and well. Stop by Pahaska Tepee, Buffalo Bill's personal hunting lodge, where "The Colonel" relaxed with friends such as Teddy Roosevelt and the Prince of Monaco. Then, stroll through history while viewing hundreds of relic guns and other weapons at the Cody Dug Up Gun Museum. You can explore five museums under one roof at the Buffalo Bill Center of the West, then walk across the Buffalo Bill Dam, which once was the tallest dam in the world. Finally, top it off outside the Irma Hotel every evening to watch the Cody Wild Bunch engage in Western skits. Spoiler alert: they always seem to end up in a gunfight (often prompted by a damsel in distress). 
Read Also: Montgomery County, IN
With so much to do, you'll need some homestyle cooking to fuel your fun. Luckily, generations of local families, farmers, and ranchers have kept locals and travelers alike well-fed over the years. If you want a cocktail after a day of exploring or are looking for a bite to eat, you'll find something delicious for every modern cowgirl or old-school cowboy at Proud Cut Saloon—a Cody institution since the 1930s.
There's no doubt about it, nothing beats a summer in Cody Yellowstone. Come see for yourself. To learn more about Cody Yellowstone and start planning your Great American Adventure, visit CodyYellowstone.org or call 1-800-393-CODY.