AMES, IOWA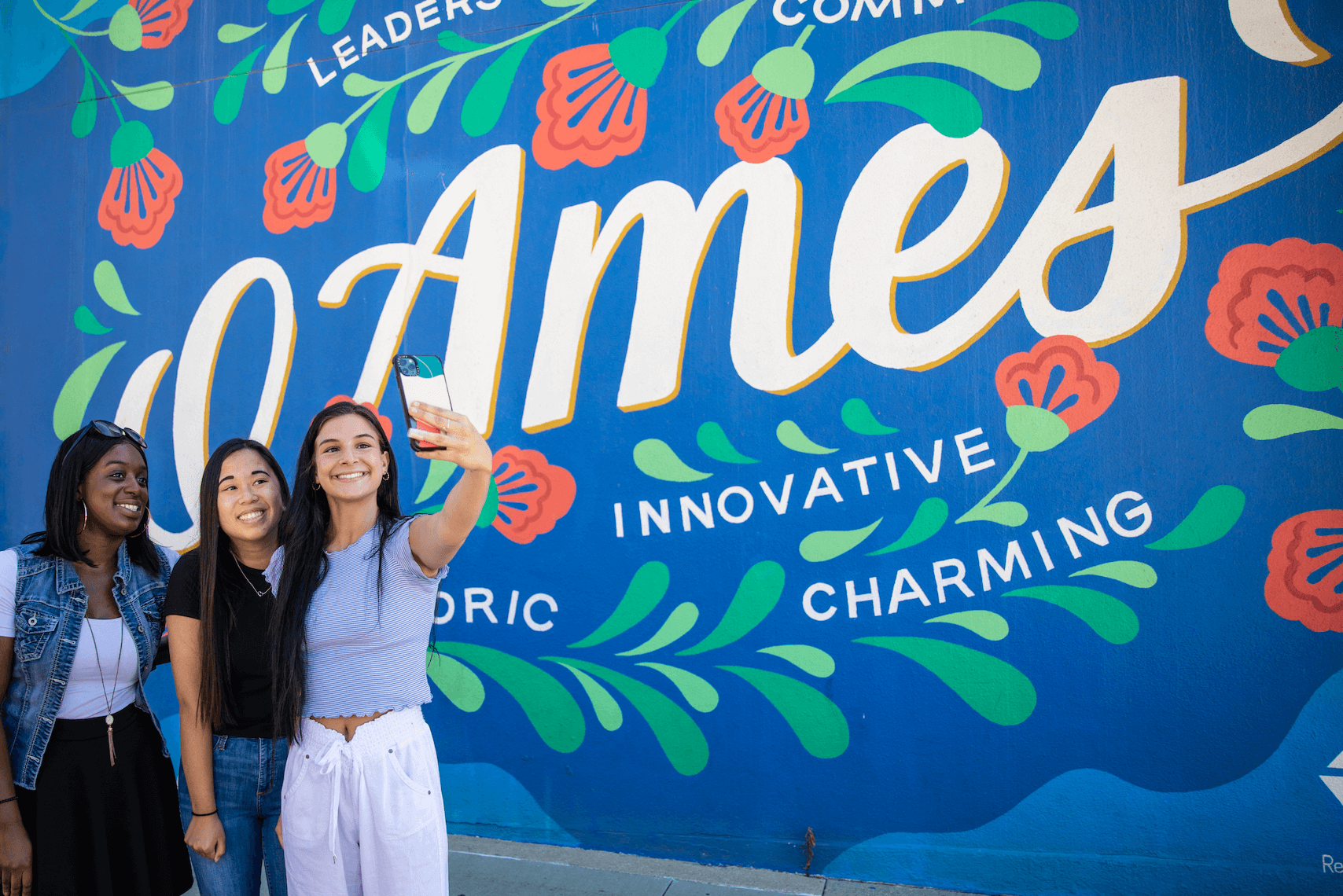 If you're looking for a unique getaway this season, discover Ames, Iowa. Located midway between Minneapolis and Kansas City, Ames is a perfect weekend destination, with its Main Street shops and restaurants, vibrant arts scene, and the campus of Iowa State University. Now is the perfect time to discover this charming Midwest college town in all its football-and-fall-leaves glory.
As the school year begins, Ames' attractions and festivals hit their peak. This year, Maximum Ames Music Festival features 88 bands in 19 venues, Octagon Art Festival welcomes artists from around the Midwest, and Reiman Gardens – a 17-acre, year-round botanical attraction – invites you to celebrate fall with thousands of carved pumpkins at Spirits in the Gardens. On Saturday game days, tailgaters arrive before dawn to claim their space around Jack Trice Stadium for cookouts, games, drinks, music, and, of course, Cyclone football.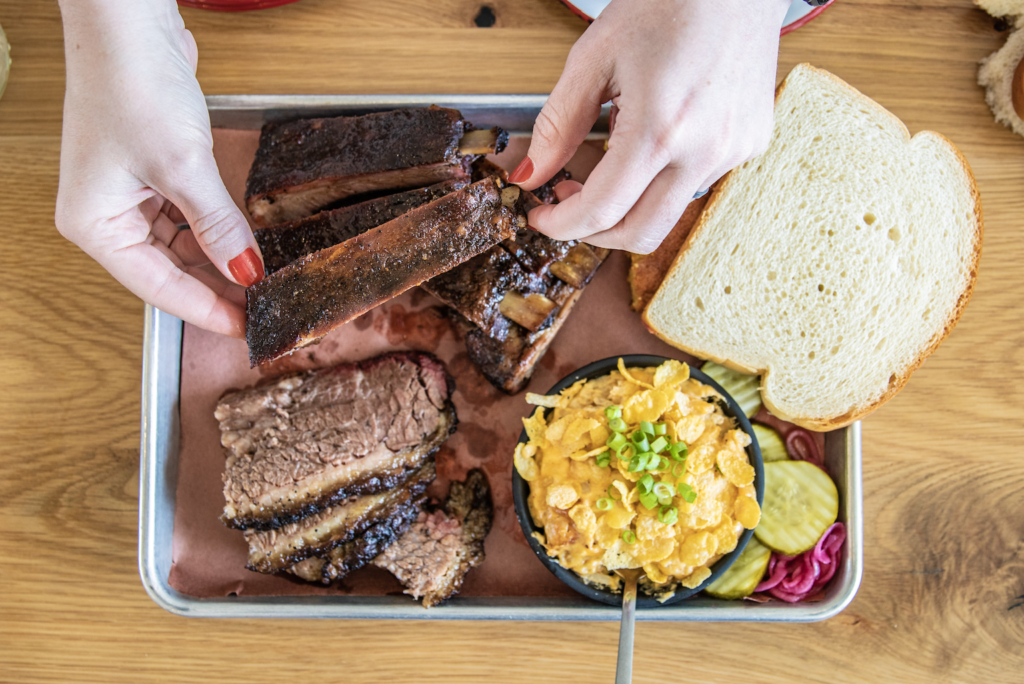 The Ames food scene is surprisingly sophisticated, with local breweries, indie restaurants, a relaxing winery, and cozy coffee shops in addition to some truly mouthwatering pizza and barbecue. At Great Plains Sauce & Dough Co., order the thick, Denver-style pizza, and be sure to save some of the rolled-edge crust to drench with honey for dessert. Then, cap off your evening at Noir, a Prohibition-era-styled whiskey bar with live music.
Arts lovers will find much to explore in Ames: Broadway-caliber theatre, world-class art museums, and a thriving live music scene. Catch a performance of Mean Girls or Swan Lake during the 2023-24 season at Stephens Auditorium, or stroll through campus to view Iowa State's public art collection.
Visit Ames the first weekend of December for the Merry & Bright Holiday Weekend, a three-day winter celebration. Don't miss Reiman Gardens' Winter Wonderscape Holiday Light Show, offered each weekend in December.
Discover the possibilities today! Go to DiscoverAmes.com for itineraries for every season, shopping and dining recommendations, and a complete list of local events.