When you see Bear Lake for the first time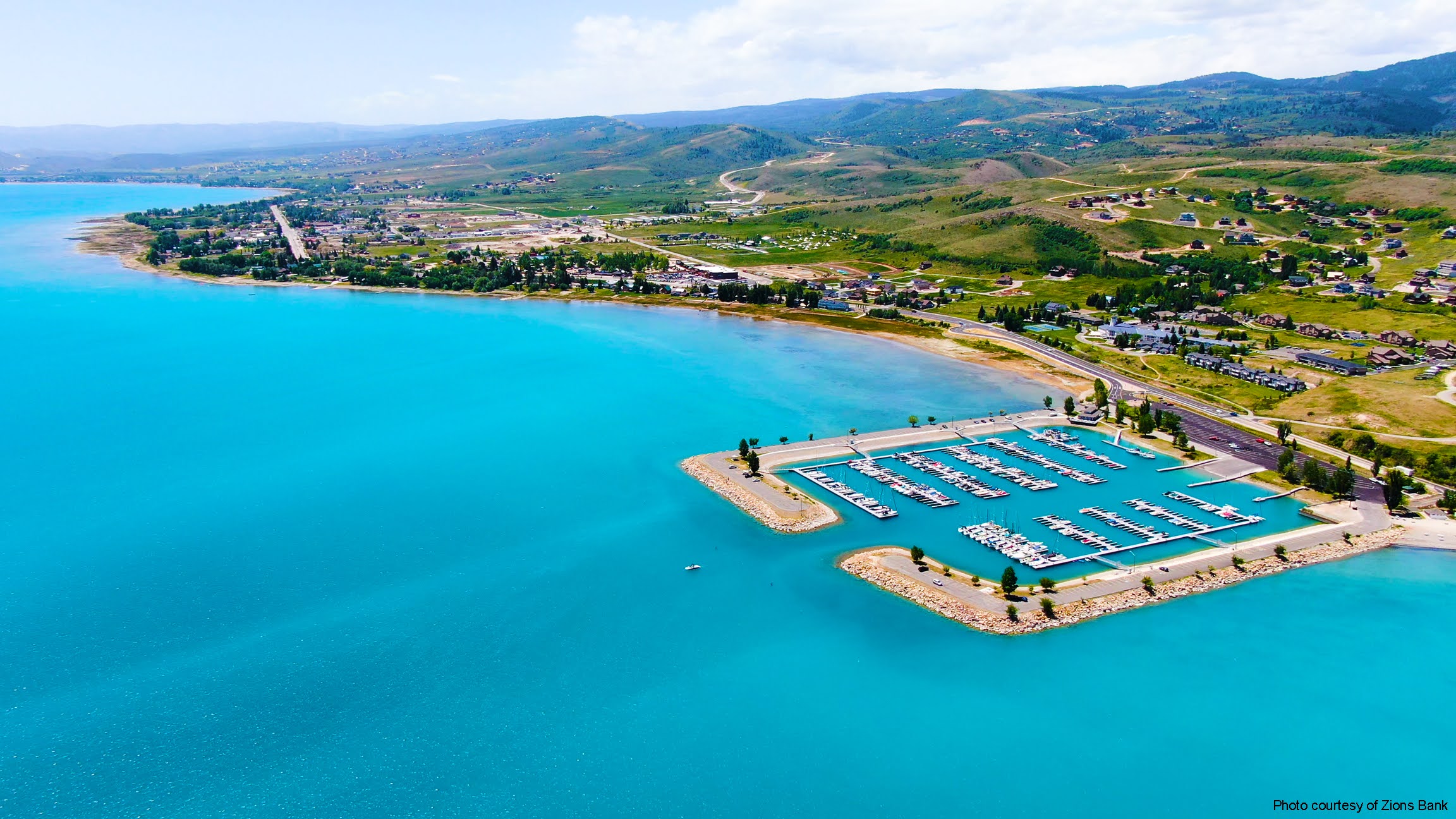 When you see Bear Lake for the first time, you'll know why it's often referred to as the Caribbean of the Rockies.
The turquoise water invites you to dive in and enjoy the many recreational activities Bear Lake has to offer year-round that includes beaches, boating, fishing, water sports, hiking, exploring and so much more. Bear Lake has the most beautiful fall colors and many trails to hike and or explore on horseback or ATV's. Bear Lakes elevation is 5,923 ft and the length of the lake is 20 miles, and the width is 8 miles. Bear Lake has over 70,000 acres of water. It's so large you often feel like you have the lake to yourself. There are numerous boat ramps and water rentals to meet your needs.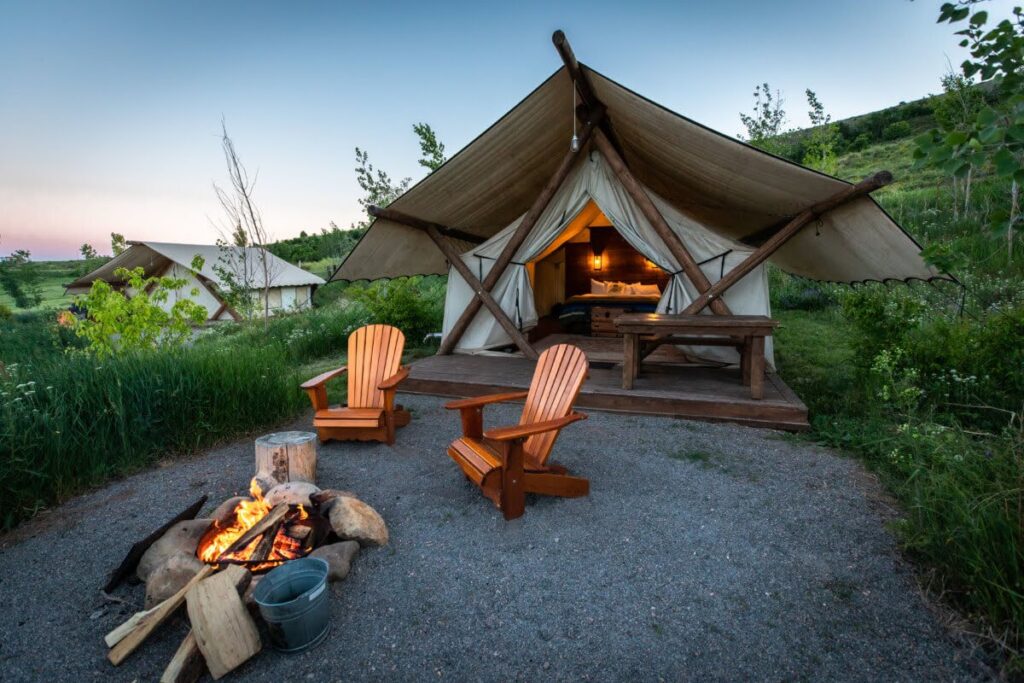 Bear lake was first inhibited by the Shoshone Tribes that lived in the area for hundreds of years. Its rich abundance soon attracted fur trappers and pioneers who traded with the Shoshone at the south end of the lake. Today the area is still referred to as Rendezvous Beach. The first permanent settler of Bear Lake was crusty old one-legged mountain man named Thomas "Peg Leg" Smith. He set up trading posts in the 1840s that supplied travelers for their journey along the famous Oregon/California Trail.
A few of Bear Lakes favorite bucket list include Play at the beach. Explore the Paris ice cave. Eat a famous raspberry shake. Hike the Limber Pine trail. Go horseback riding. Go birding at the National Wildlife Refuge. Hike to Bloomington Lake. Travel on the Scenic Byways. Walk the Board Walk at the Garden City Park. Drive around the Lake. Take the family fishing at the Laketown reservoir or Garden City Heritage Park.
Whatever you do, you will surely enjoy this beautiful area.