Award-Winning Craft Beverages in the Blue Ridge Mountains of Virginia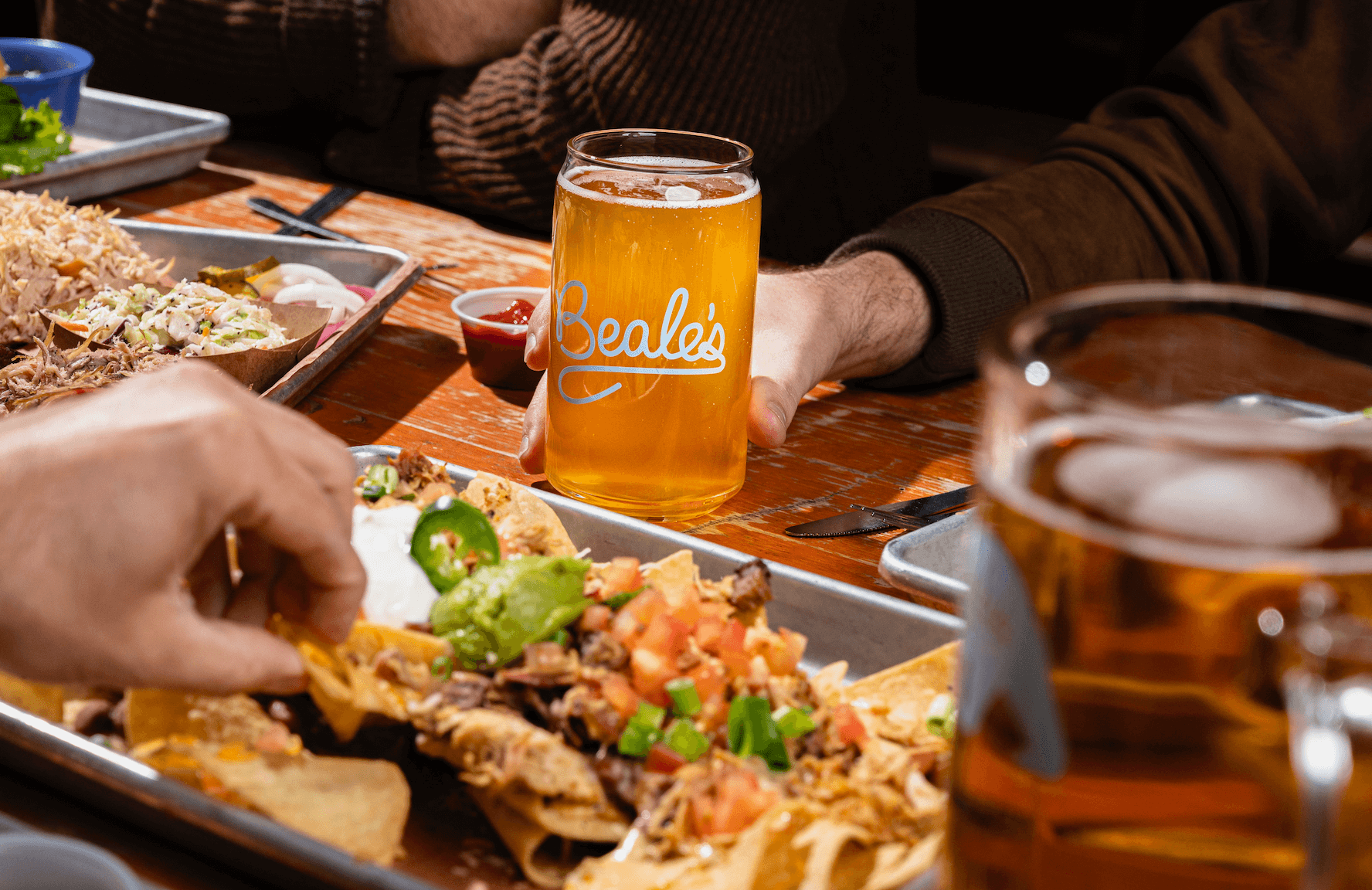 From the Blue Ridge Mountains to Smith Mountain Lake, you'll discover wineries, breweries, a cidery, and meadery along the new Bottled in Bedford Craft Beverage Trail in Bedford, VA!
With 11 stops on the trail, you'll experience a unique vibe and personality at each place. Some have live music, food trucks, corn hole, disc golf, and other fun games, while others may be the perfect place to relax and watch the evening sunset. It's a great way to unwind in Bedford County, all while sampling high-quality, small batch wine, beer, cider and even mead, the world's oldest fermented beverage. You'll experience places with names like Apocalypse, Fables & Feathers, Hickory Hill, Ramulose, LeoGrande, Seven Doors, Beale's, Burnbrae, Graham Ordinary, and Peaks of Otter Winery!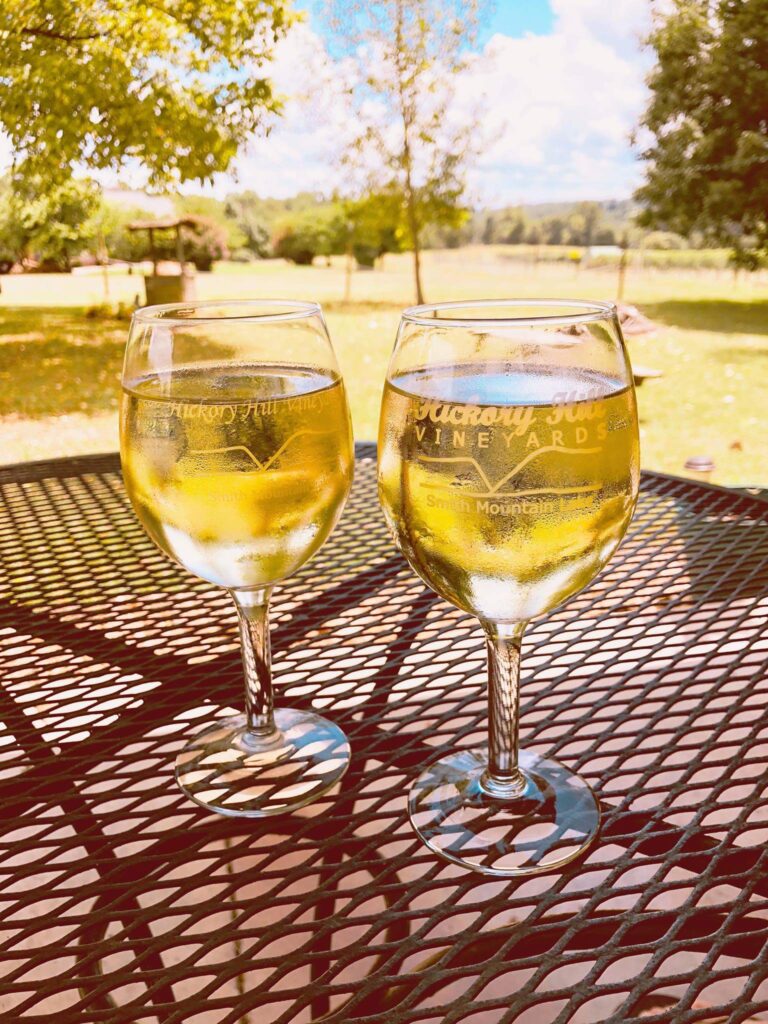 Fall is a beautiful time to explore the trail, so plan for a multi-day adventure! Some will choose to visit multiple locations in one day, while others may want to take their time and savor each place. Take your time and revel in the beauty of Bedford, and enjoy a stay at a cozy cabin, cottage, mountain lodge, B&B, or lakefront resort!
In addition to the craft beverage trail, you will find that Bedford has fun shopping, unique dining, and is home to two world-class historical attractions – the National D-Day Memorial and Thomas Jefferson's Poplar Forest. There is plenty to see and do in Bedford, VA!
During your visit, be sure to stop by the Bedford Area Welcome Center for a Bottled in Bedford brochure and other area information. Go to DestinationBedfordVA.com to find out more or call (877) 437-3257 for help in planning your visit. For more information about the trail, including a short video, go to BottledinBedford.com.