Cullman offers a taste of Oktoberfest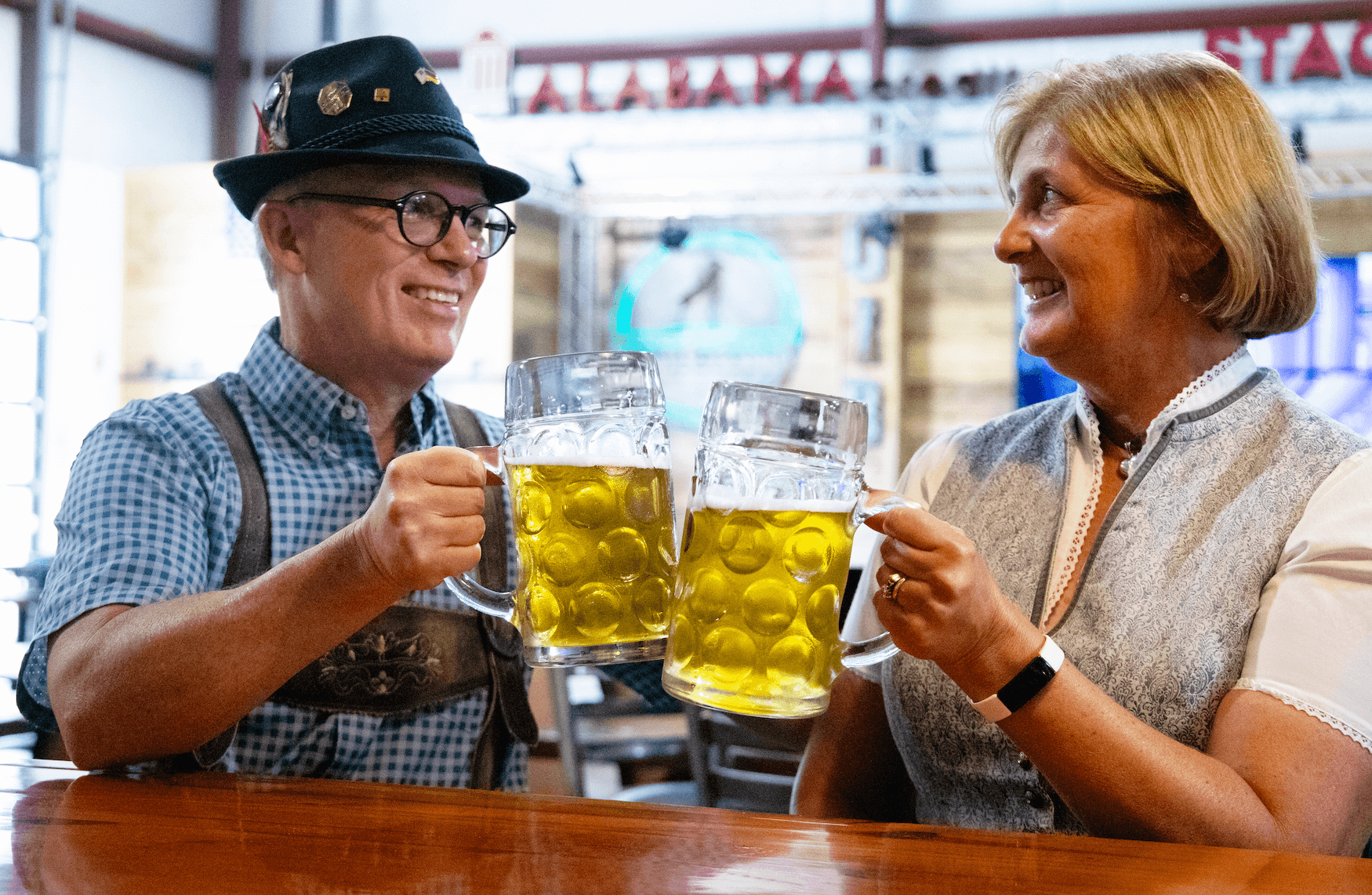 Nobody in Alabama does the German festival of Oktoberfest quite like Cullman.
Oktoberfest, the German fall festival cultural celebration, will take in the Warehouse District of Cullman from Sept. 29-Oct. 1.
There will be a "Wurst Haus" set up to sell bratwurst and other sausages, and a beer pavilion or "biergarten" serving up beer from Goat Island Brewing in Cullman. Hosts will be dressed in traditional German clothing such as lederhosen and feathered green hats, or long dresses with aprons called Dirndl.
Visitors are "willkommen" (German for welcome) to dress like the Bavarians or come as they are.
On the main music stage, there will be a bratwurst-eating contest featuring a line of men trying to eat more than the daily recommended allowance of bratwurst, followed by several bands playing a variety of music, including traditional German polkas.
No town in the state has as authentic a claim to historic German roots as Cullman.
The city of Cullman was founded by Colonel Johann Gottfried Cullmann, a German refugee from the Bavarian region, who came to America shortly after the Civil War, in 1866.
Cullmann dreamed of establishing a settlement that would welcome immigrants from Germany and he was able to attract thousands.
He struck a deal with Lewis Fink, the land agent for the South-North Railroad, later the L&N, which had just built a rail line from Decatur to Montgomery.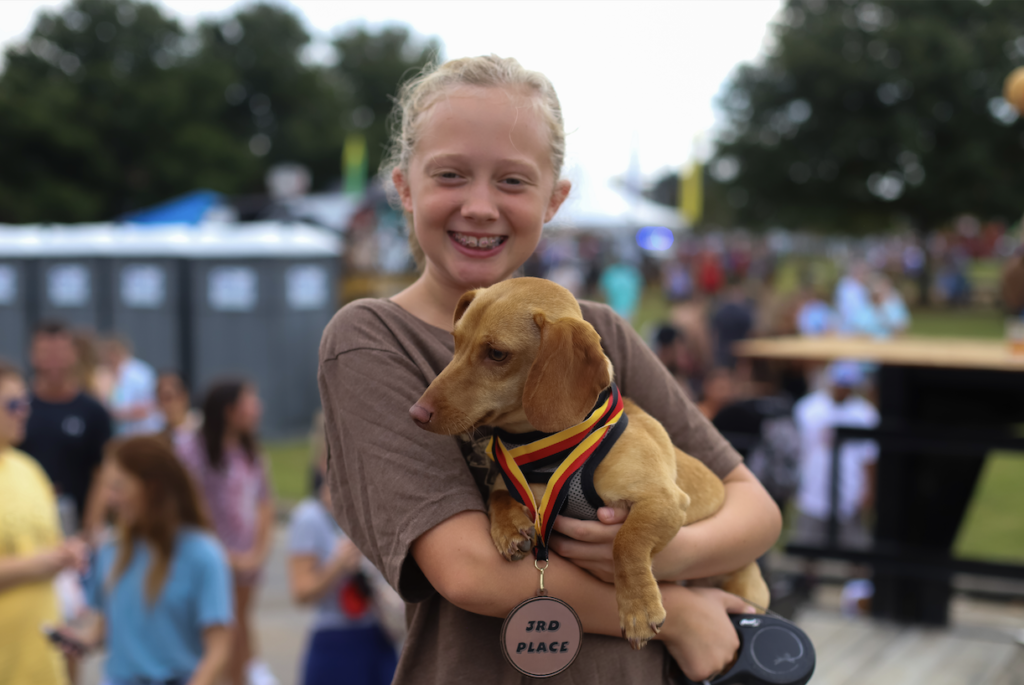 In April 1873, the first five families came by train to the spot where Cullman now stands. Each was allotted a plot of ground. In 1874, an election was held to incorporate the town. They named it for the founder but dropped the last "n" off the name.
In its early days, Cullman had a German-language newspaper and German was frequently spoken on the streets.
Benedictine monks from Bavaria established St. Bernard Abbey in 1891, and one of the monks who arrived soon after, Brother Joseph Zoettl, began work on what became Ave Maria Grotto, a landscaped hillside decorated with 125 hand-made stone and cement replicas of European cathedrals and other religious landmarks such as Jerusalem in miniature that has since become a popular tourist attraction.
The German tradition of an October folk fair dates to Oct. 12, 1810, the wedding day of Crown Prince Ludwig of Bavaria and Princess Therese of Saxony-Hildburghausen. The people of Munich were invited to attend the festival on the fields in front of the city gates to celebrate the royal wedding.
Every year since then, it has been a Bavarian tradition to ring in October with a festival of eating, drinking, dancing and fun.
For those who cannot make it to Germany for the start of October, Cullman is the best place in Alabama to join in the celebration. For Oktoberfest, Cullman offers the best of the wurst.