Martinsburg-Berkeley, WV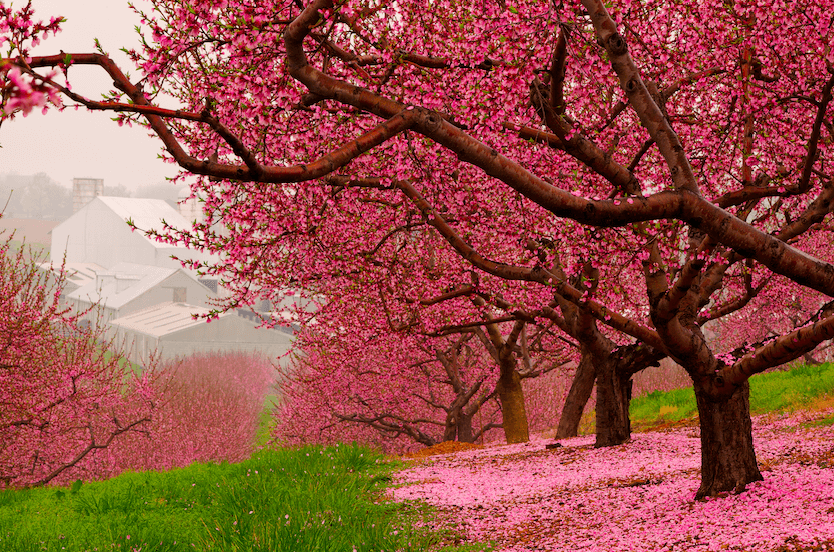 Leave behind your everyday worries and "Get to the Heart" of West Virginia's Eastern Panhandle, Martinsburg, Berkeley County, WV, where small-town meets big adventure.
Berkeley County offers the ultimate outdoor experience, from our rugged hiking paths to the scenic nature paths, public parks, fishing streams, and nature preserves.
Lose yourself in the area's lush outdoor scenery along the numerous hiking, walking, and biking trails. Whether you want your outdoor adventure to span days or hours, you'll never grow bored of the area's extensive nature trails, catering to everyone from amateurs to hiking experts.
Adventurers can explore the 23,000-acre Sleepy Creek Wildlife Management Area that contains extensive hiking, camping, fishing, and boating opportunities. The Route 9 walking and biking trail stretches between Martinsburg and the Charles Town/Ranson area and offers users wide-open views and diverse terrain from flat land to sloping hills.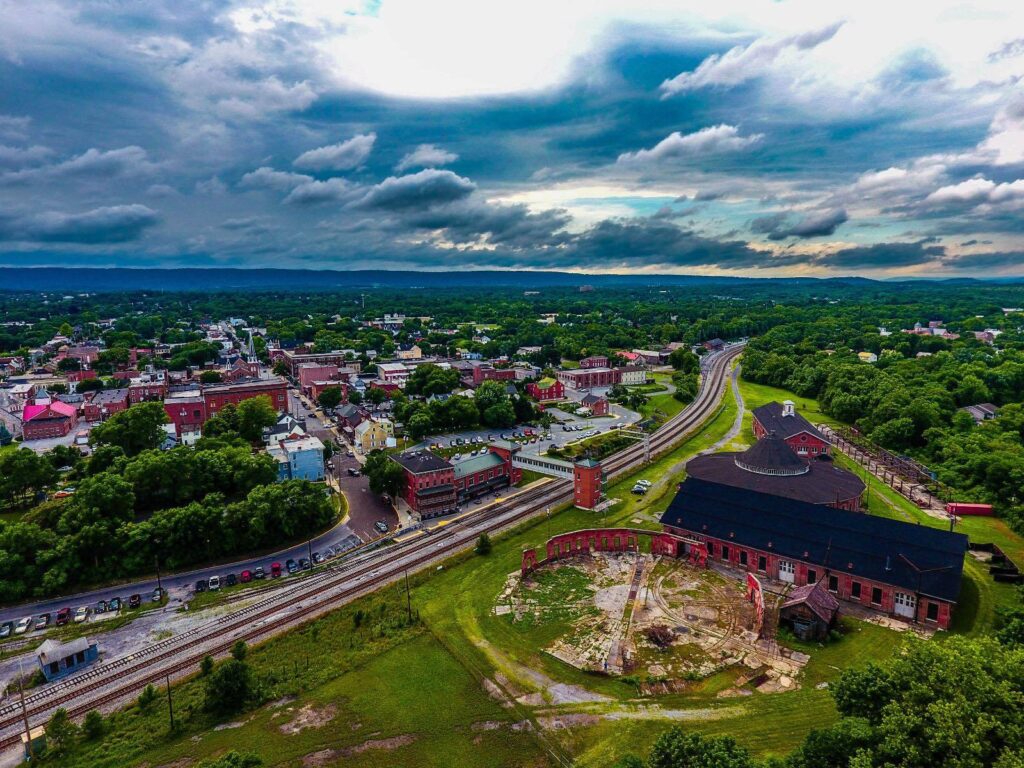 Do not forget to pack your lure and fishing rod along with your hiking boots and bike helmet. Sleepy Creek Lake, a 205-acre impoundment, provides trophy bass, crappie, and northern pike. Or glide along the smooth waters in your canoe or kayak.
If observing nature is more your style, Berkeley County has two nature preserves that house a wide variety of birds and plants. Stauffer's Marsh Nature Preserve and the Yankauer Nature Preserve offer easy walking trails that allow uninhibited observation. 
Cap off your outdoor adventure in Berkeley County with a well-earned victory with a delicious meal in Martinsburg's diverse downtown food scene. If you are here for the weekend, visit our local distilleries—Black Draft Distillery and Amani Brewing. And before you leave, enjoy the eclectic shopping throughout our downtown corridor.
Change your view from your office window to the beautiful scenery of Martinsburg, Berkeley County, WV. Plan your custom vacation and outdoor adventures today at TravelWV.com.