Martha's Vineyard, seven miles off Cape Cod, enchants.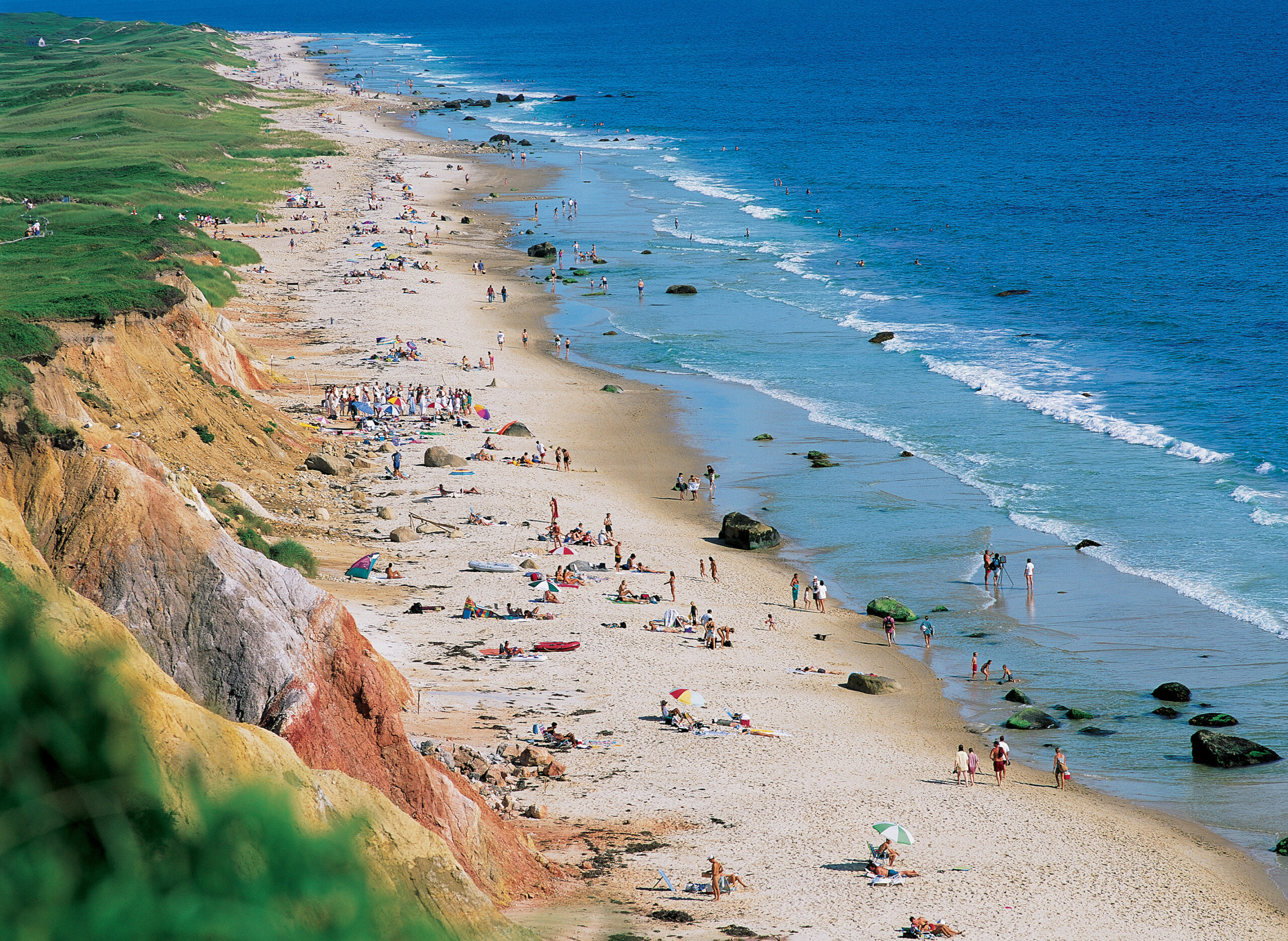 This 100-square mile island attracts presidents, celebrities, artists, authors and visitors from near and far. Six captivating Towns offer compelling experiences, its 125-mile coastline and sumptuous beaches excite and inspire. To optimize Martha's Vineyard's full essence, visit all six distinctive towns. Each features a pantheon of cultural, recreational, culinary and aesthetic wonder. Whether seeking beach holidays filled with excitement or a respite from hectic workaday worlds, all find hearts' desires here. This high-value, year-round destination offers all — artists, fishermen, surfers, naturalists, cyclers, hikers, golfers, sailors, shoppers, newlyweds, gourmands, theater-goers and beach bums — grist for personal pursuits and passions. The year-round event calendar provides endless activities and the Transit Authority buses run year-round (leave the car stateside).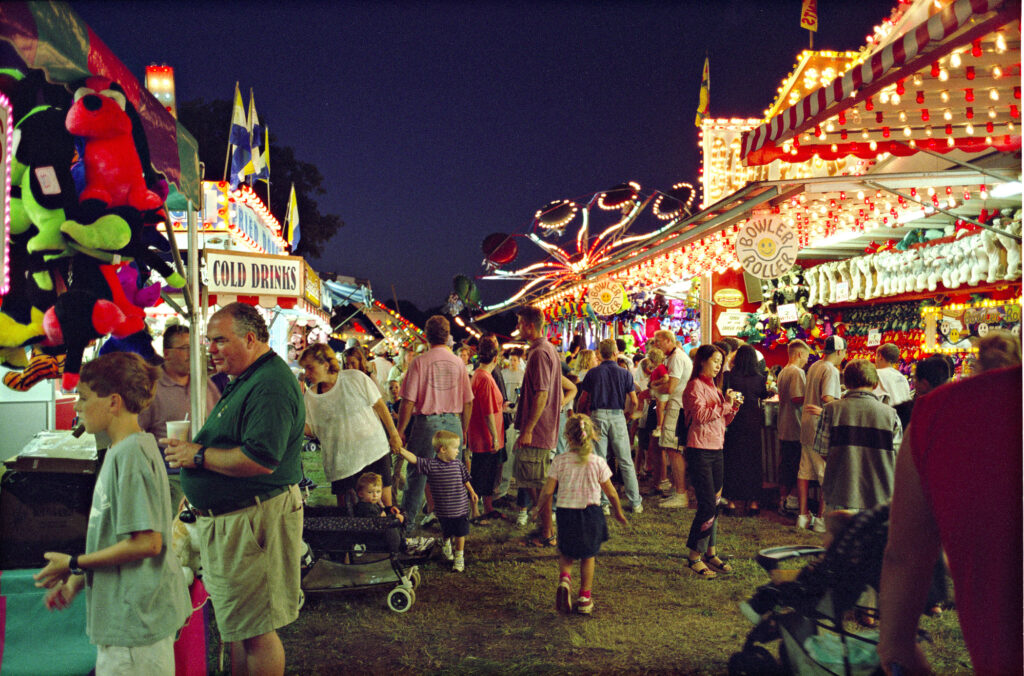 Simple stark beauty of island main streets is something seen and felt as visitors circumnavigate the island. Take the Chappy Ferry, immerse in Chappaquiddick after scouring prim Edgartown's mercantile byways. Stroll and explore Vineyard Haven's shopping and historic districts, harbor and culinary offerings. Oak Bluffs is epicenter of Victorian charm; its 318 whimsically-painted Gingerbread Cottages are knockouts as is Flying Horses Carousel, nightlife and the shopping experience on Circuit Ave! West Tisbury's more rural appeal stems from small farms, shops, galleries, distinctive dining, a historic general store and giddy field gallery! The Grange Hall is site of August's popular Agricultural Fair. Chilmark's rolling hills and ancient stone walls are accentuated by grazing sheep against a cerulean sky. Renowned fishing village Menemsha features a broad stunning beach; its nostalgic dock's fish markets proffer lobster rolls, oysters and chowder, eaten overlooking an incomparable vista. Westernmost Town of Aquinnah's stunning clay cliffs are sacred to island Wampanoag native. Popular beaches are magnificent with polychrome Cliffs as backdrop. Gay Head Light sends its welcoming beacon across to the Elizabeth Islands.