Explore Catfish and Cannonballs in Hardin County Tennessee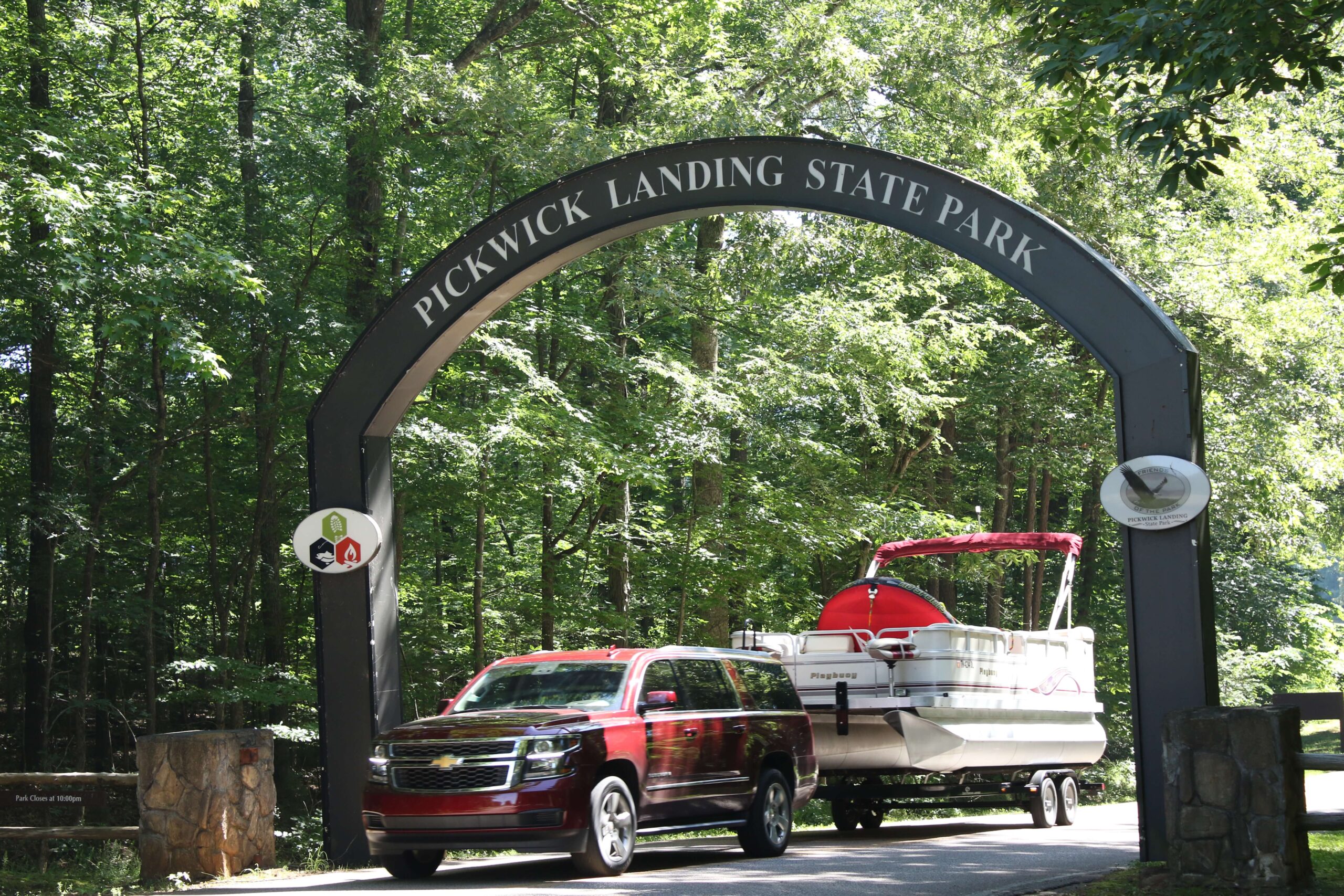 Southern and soulful, West Tennessee blends rural charm and diverse cultural. In southwest Tennessee about 2 hours from Nashville and 2 hours from Memphis, lies Hardin County, home to catfish, hushpuppies and tons of history. Hardin County shines with legendary landmarks, tasty traditions, and an awesome array of outdoor recreation.
Spend all day on the water at Pickwick Landing State Park, where 46 miles of the Tennessee River flow and offer wonderful fishing for catfish, bass, and crappie. Or just spend the day lazing about on a pontoon, soaking up the sun on Pickwick Lake.
Pickwick State Park is home to not only championship fishing, but golfing, hiking, canoeing, and a newly renovated Lodge with restaurant, bar and several swimming options of indoor or outdoor pools and sandy beaches. 
Read Also: Georgetown/Scott County, Kentucky
Over night stay options include all-lake-view lodge rooms, cabins, villas, and campgrounds to enjoy all the scenery and natural fun.
Then just up-river is yet another pristine park, historic Shiloh National Military Park. Resting on 4200 wooded acres of trails and a 12.7 mile driving tour, Shiloh is known as one the best preserved Civil War battlefields in the United States. Visitors may drive, hike or bike exploring the national cemetery, visitors center, peach orchard, 156 monuments, 217 cannons, plus spot the nesting eagles and explore the 800 year old Shiloh Indian Mounds, a landmark on its own.
Hardin County is just waiting for you and your family to come explore! From Pickwick to Shiloh and all the parks in between, we can't wait to meet you.