Visit Harford County, Maryland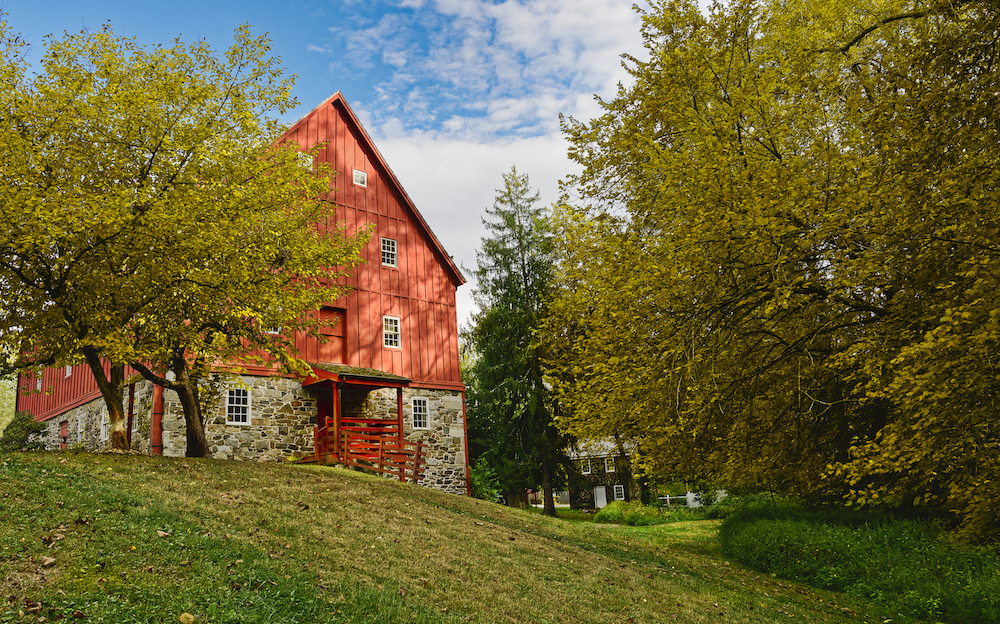 Harford County, Maryland, is uniquely situated at the top of the Chesapeake Bay. If you are looking for adventure, creative dining, hiking, biking, and so much more – it can be enjoyed here! If you just want to relax, look out over the bay, reflect on history, or enjoy a quiet stroll through one of the top 5 topiary gardens in North America, you can find it here in Harford County, too!
We have more than enough attractions to keep the entire family busy. From fantastic waterfront areas, to art galleries, shops, and eateries, there are plenty of places to explore. We have several museums offering up history from our early beginnings to the importance of our waterways during the historic growth of the United States.
Explore the beautiful trails in our lovely local and state parks, nature centers, and gorgeous gardens. Choose from over 90 county parks and three state parks. Immerse yourself into a variety of wooded, waterfront or sensory trails while seeing and experiencing unique natural features.
Harford County has small boutiques and shops offering a wide selection of great items for you or as a gift. Select your next treasure from items such as jewelry, hats, shoes and bow ties, dress shirts, shorts, original artwork and artisan wares, posters, books, albums, local music, and so much more. If you are looking for something, you should be able to find it right here. 
Read Also: 5 Reasons to Visit a Dude Ranch for Your Next Vacation
Harford County is a playground for the whole family. Explore our area's spectacular landscape, visit a farm or hike one of our many trails. Spend some time at one of our family-friendly museums. For some hands-on fun, visit a pottery studio. Enjoy great food, good people, plenty of activities while in Harford.
Get in the know! Plan your visit and learn more about all the wonderful attractions of Harford County, Maryland. Visit us at www.visitharford.com for more information.