5 Reasons to Visit a Dude Ranch for Your Next Vacation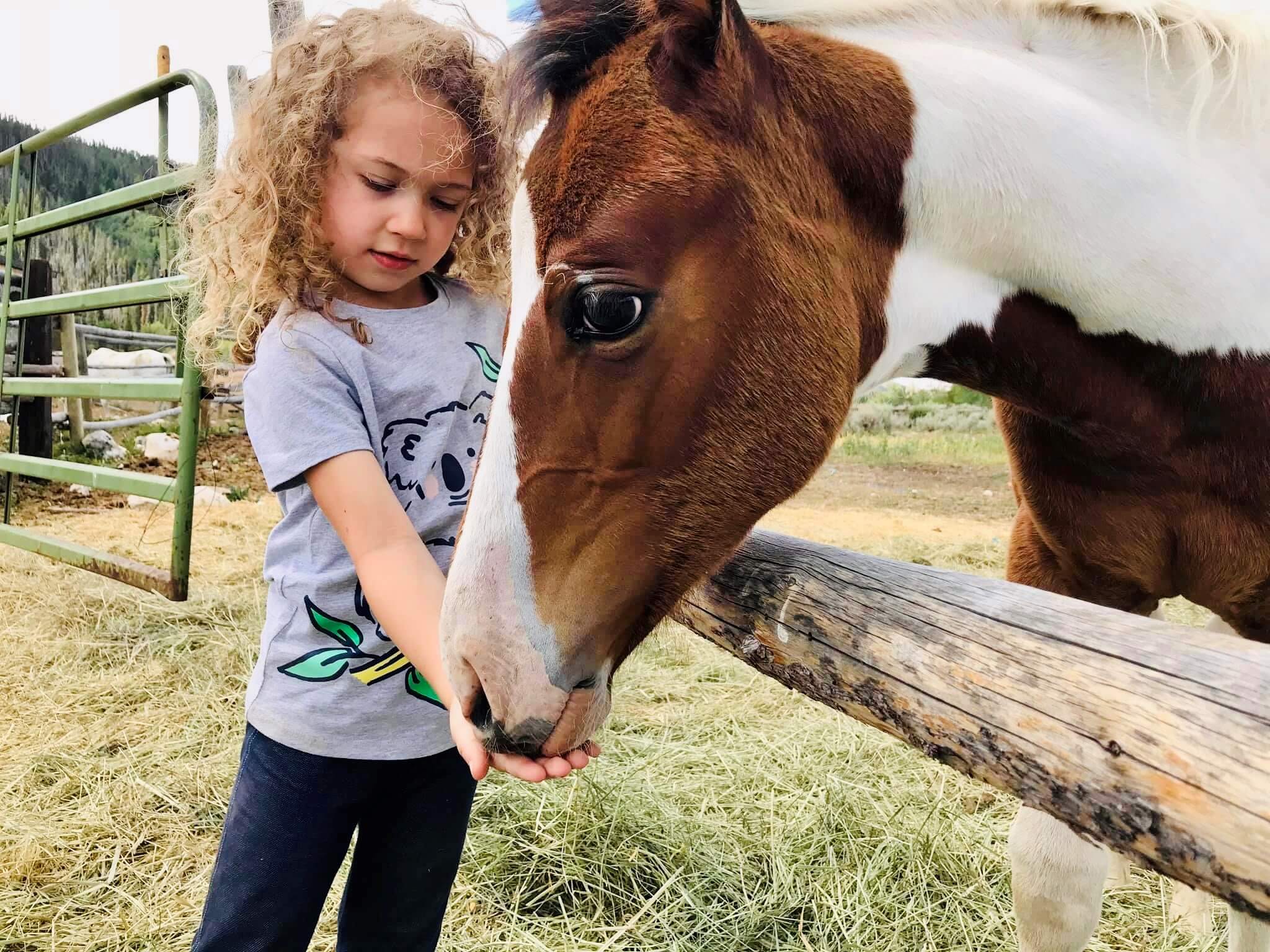 When you see the great pictures, big smiles and memories being made by people on a fantastic horse oriented, dude ranch vacation, have you ever thought, why would they take a trip like that? How did they find a vacation destination like a dude ranch? What made them decide to go? There are a lot of different reasons as to why people visit a dude ranch; below are five main reasons!
1. Horses
Horseback riding is the central theme on ranch vacations and the quality of horses and trail rides available would be a dream to everyone in your group. From a couple of hours to all-day rides, the length of the trail ride is always customizable, as well as the speed in which you ride.
2. Fishing/Water
Fish blue ribbon waters, float down the river or head out onto the lake for water activities. If you are looking for a place to cool down during a warm summer dude ranch vacation, DRA ranches have multiple places to do so: rivers, ponds, lakes, and swimming pools!
3. Hiking
The property surrounding DRA ranches will give you a great understanding of why people moved out West and claimed this land as their own. Take a guided hike or hike on your own, the freedom is yours!
4. Food
Excellent food is the standard at every DRA ranch. Gathering around the table for a well-prepared meal completes every adventure. After a full day of being outdoors, you'll want delightful, hearty meals. Special diets can be accommodated! 
Read Also: Carter County, TN
5. Family
Family time is a priority while you are on vacation. From the moment you pack your bags, moments spent together allows for lasting memories that you will cherish forever. There is something for every age!
Visit www.duderanch.org or contact the Dude Ranchers' Association today to learn more about why you should visit a dude ranch! 307-587-2339 | [email protected].