Known the world over for its incredible variety of tourist attractions, central Florida is the leading destination for those looking for an escape from reality. And if you're willing to venture away from the beaten path, there lies a natural world of wonder just waiting to be discovered.
Lake County, Florida, is home to more than 1,000 lakes, which contribute to everything that makes this area so loved. Revel in an expansive lake-view sunset from your favorite spot along countless miles of shoreline. Indulge in the sweet smells and tastes of fresh citrus. Hike through tropical woodlands or paddle crystal-clear springs. It's hard to believe these stunning terrains and vistas are all within a 30-minute drive from the big city atmosphere of Orlando. Whether you want to enjoy a few nights at a charming southern resort or escape for the day, the quaint small-town charm of Lake County is just a short drive away.
Exploring the Great Outdoors
Intrigue your senses and begin your trip with abundant sunshine and the sweet smells and flavors of fresh winter fruits. U-pick farms abound here, and in season now are strawberries and a variety of citrus, including Honeybells, lemons and grapefruit. Enjoy the fresh air while handpicking choice fruits at the peak of ripeness.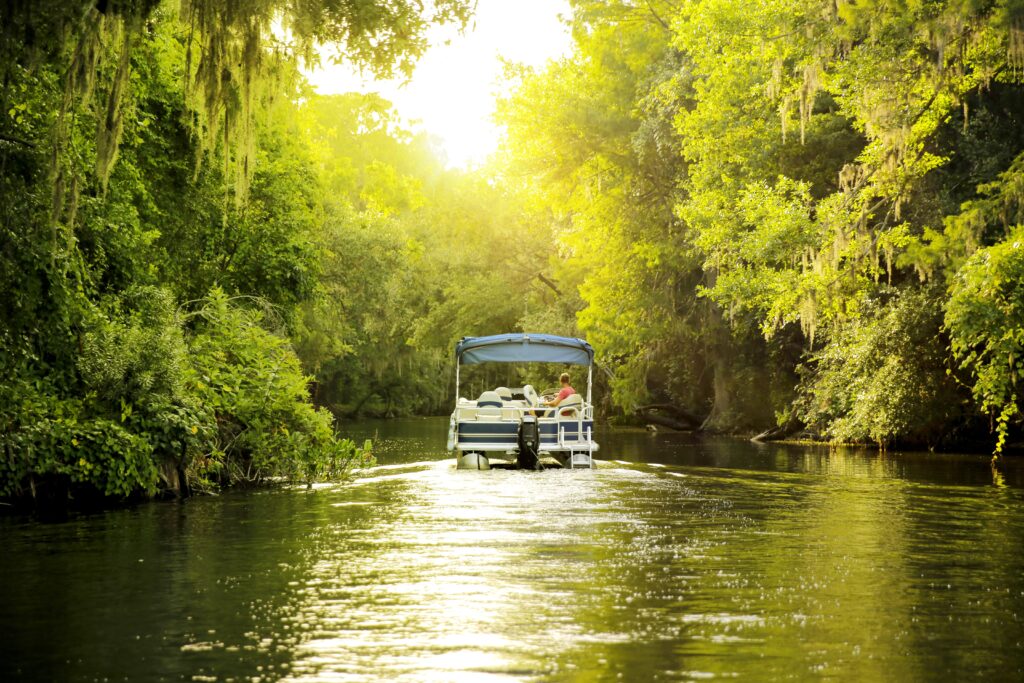 Lake County
Home to over 1,000 lakes and rivers, it is no mystery how Lake County got its name. Enjoy recreational activities like stand-up paddle boarding, kayaking, jet skiing and more. Indulge in a relaxing day on the water with a pontoon boat rental or book a catboat tour if you're looking for adventure. Lake County is also a premier bass fishing destination. Launching into the Harris Chain of Lakes gives boaters the opportunity to explore much of Lake County by boat.
Mount Dora Marina
When the time comes to refuel, dock your boat at the Mount Dora Marina and walk over to downtown Mount Dora. Boutique cafes and specialty restaurants are dotted throughout the district, including "1921 Mount Dora" where fine dining meets modern art. Many downtown hotspots offer patio or lakeview seating for guests to enjoy Florida's excellent year-round weather. Peruse one-of-a-kind shops before heading back to Grantham Point Park to appreciate Florida's only inland freshwater lighthouse.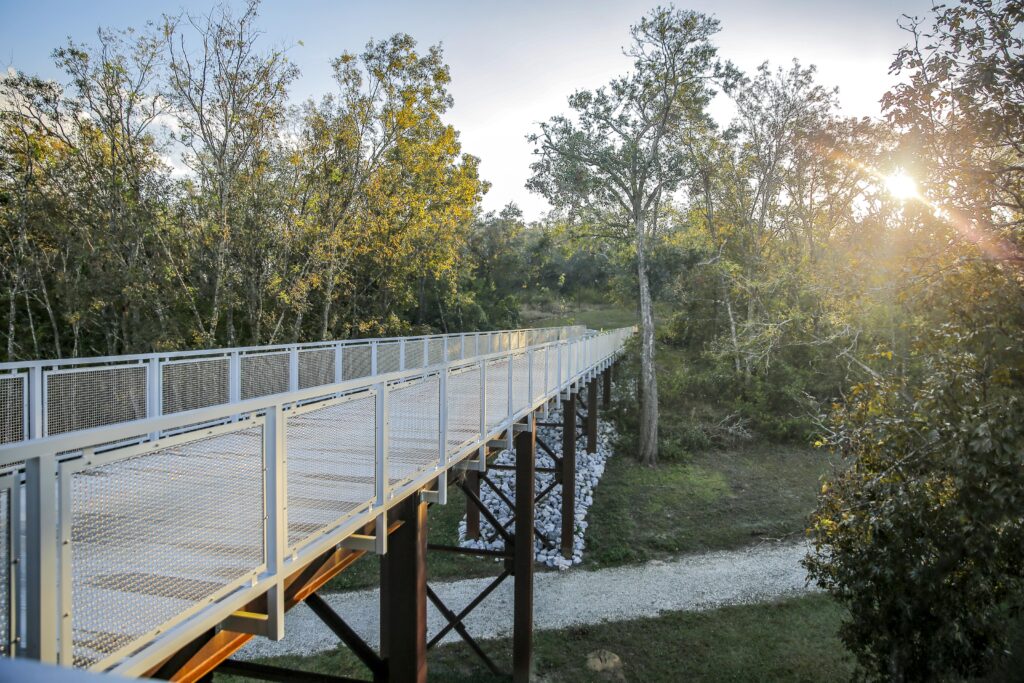 Of all the must-see natural parks in the area, perhaps none is more alluring than Lake Louisa State Park. Complete with eco-rich water activities, native wildlife, breathtaking views and luxurious glamping sites, Lake Louisa State Park, located on the shores of Lakes Louisa, is the ideal place for visitors to get up close and personal with Florida's natural habitat. Navigable by canoe, kayak or paddleboard, the surrounding lakes allow visitors to experience the best views of Florida wildlife above and below the water. The state park has plenty of land activities like biking, guided hiking tours and horseback riding.
Reserve a glamping site and sleep under the stars without parting with the modern amenities and comforts of home, which include air conditioning, beds, lighting and more. Cabins and traditional camping sites are also available for rent at state parks throughout the area if you prefer a more rustic experience.
Other parks frequented by visitors include the Green Mountain Scenic Overlook, known for its expansive vistas and beautiful views of Lake Apopka, and Alexander Springs State Park, famous for its pristine springs that are perfect for year-round paddling, kayaking, swimming and scuba diving. 
These experiences epitomize the allure of scenic central Florida, which has a character all its own. Experience the hospitality, charm and appeal that make Lake County a frequented favorite for both vacations and weekend getaways.
###