Naperville Restaurant Week 2024 – Celebrating this Diverse Culinary Community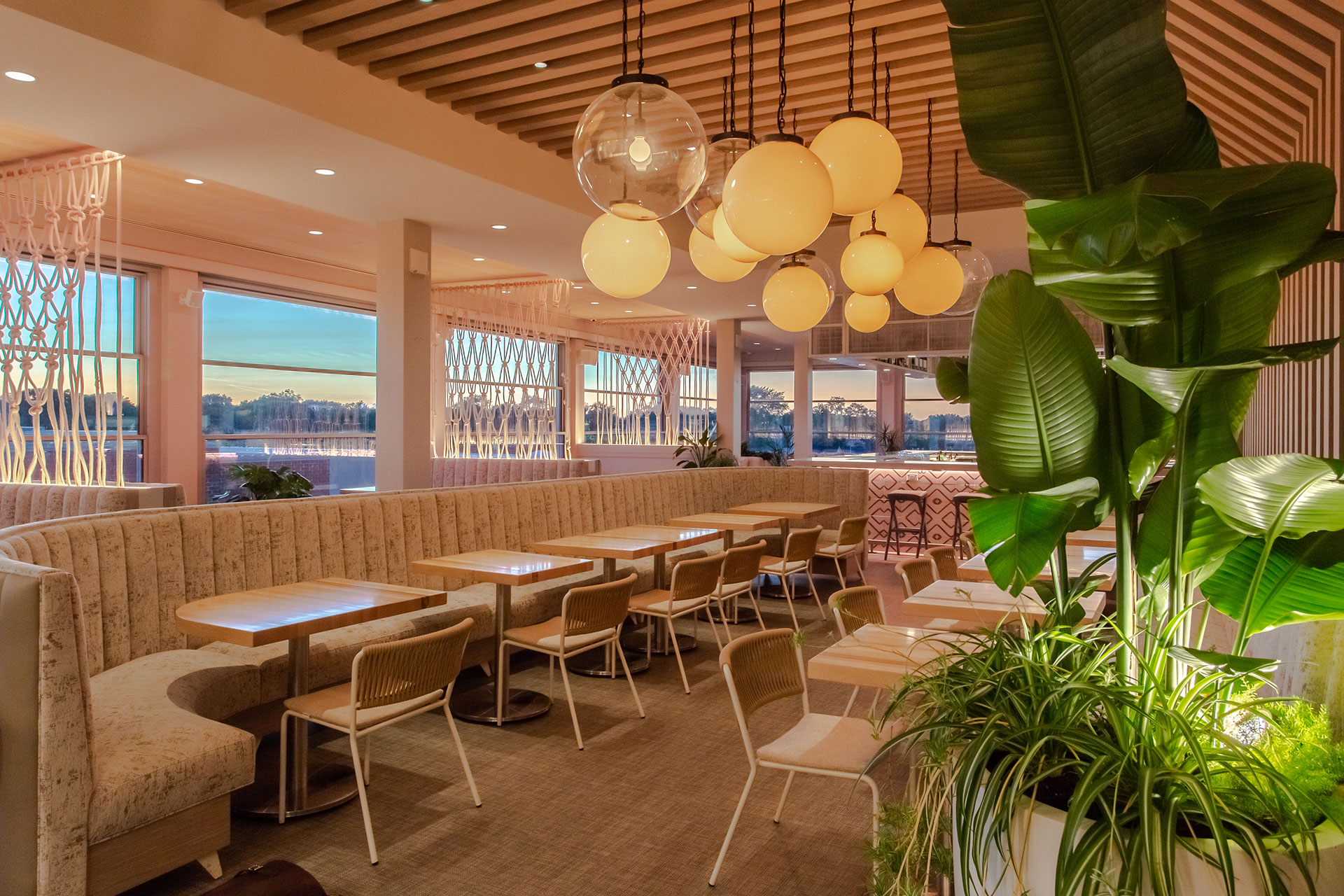 We are excited to announce plans for Naperville Restaurant Week 2024! Mark your calendars for January 19-February 4, 2024; the perfect way to brighten up your winter!
Join us for our 11th year of celebrating the diverse culinary community in Naperville.
It's the perfect time to try something new! Naperville restaurants include a stunning array of cuisines and styles. From one-of-a-kind eateries to classic favorites, participating restaurants offer enticing discounts or creative prix fixe menus (multi-course meals for a fixed price).
Spanning over two weeks, you'll have plenty of time to sample Restaurant Week offerings. We'll see incredible specials from staples like CityGate Grille, Macarenas Tapas, Crosstown Pub, and Meson Sabika. Each year we have newcomers to the list like Jojo's Shake Bar, Vasili's, Fat Rosie's, Katrina Latin Bites, Cinnaholic and even The Pivot Room, the restaurant at WhirlyBall.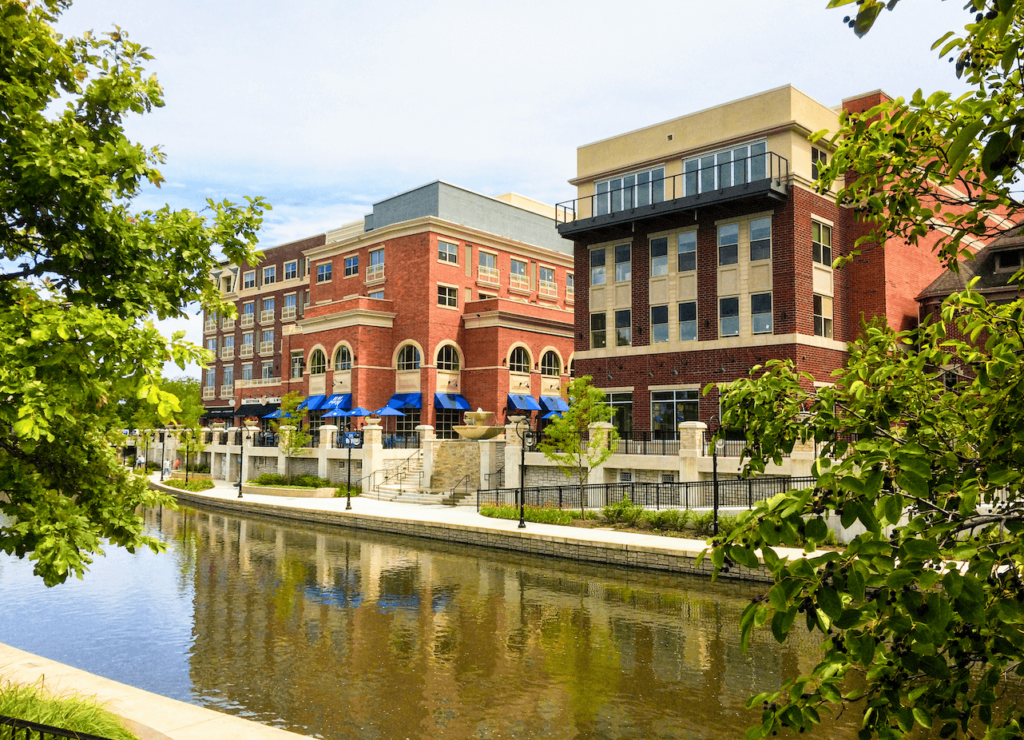 Restaurant week offers ideal conditions for culinary exploration while snagging a great deal.  Grab your foodie friends and have a friendly competition to see who can try the most restaurants, posting your restaurant stops on social media with #DineNaperville.  Maybe even make it the anchor of a weekend stay.
Think beyond dinner; excellent options are available for breakfast, lunch, or even a late-night snack. Take your kids out to find the best local dessert, or taste apps and drinks across the city with friends.
Get started exploring! Check out our Naperville Dining Guide, or visit DineNaperville.com to delve into options and plan your Restaurant Week excursions. You don't want to miss this culinary celebration; the deals will be incredible and the food will be even better!