Discover the Enchanting Beauty of Northfield, Minnesota: A Charming Destination for All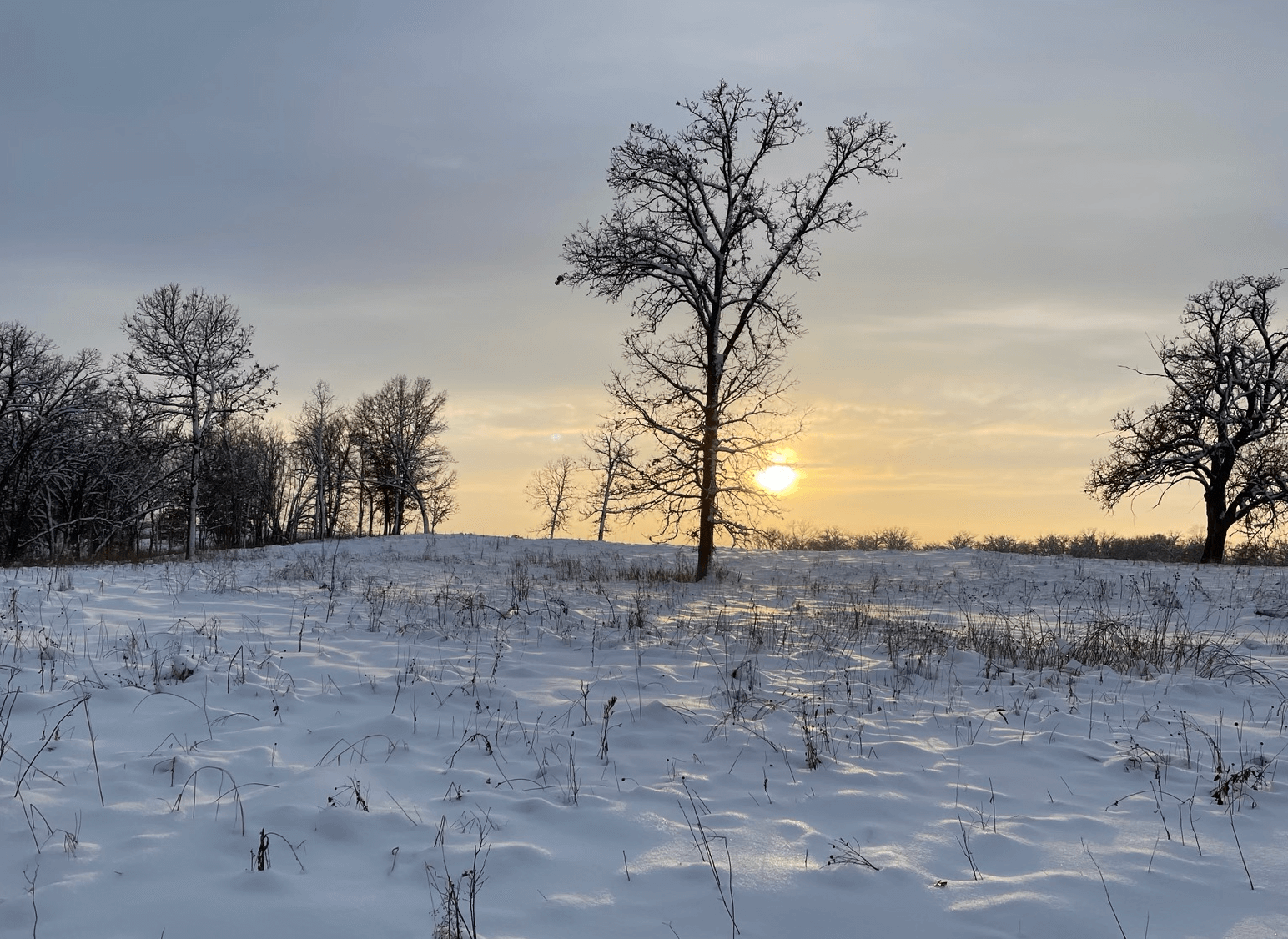 Nestled along the serene banks of the Cannon River, Northfield, Minnesota, is a hidden gem that boasts undeniable charm and captivates visitors with its diverse array of attractions. Known for its breathtaking natural landscapes, rich history, energizing river, and vibrant arts and culture scene, Northfield is an ideal destination for tourists seeking a unique and memorable experience.
Biking and Hiking in Nature's Embrace:
Enthusiasts of outdoor activities will find Northfield a paradise for biking and hiking. The community offers a network of well-maintained trails that wind through picturesque forests, alongside a gentle river, and through the tranquil countryside. Northfield provides an unforgettable biking experience, offering breathtaking views and the changing colors of the seasons.
Delightful Dining and Cozy Lodging:
Northfield's culinary landscape is brimming with delectable options to satisfy all tastes. Whether you crave farm-to-table freshness, international flavors, or classic American fare, the city's charming restaurants and cafes will delight your taste buds. After a day of exploration, retreat to the city's unique hotels, where warm hospitality and inviting ambiance will make you feel right at home.
Strolling Down History's Lanes:
Northfield's history is deeply entwined with the Old West, and one of its most infamous chapters is the "Defeat of Jesse James." The town prides itself on preserving this heritage through historical landmarks and engaging storytelling. Visitors can walk the streets where the notorious James-Younger Gang attempted to rob the First National Bank, only to be thwarted by brave townspeople in a legendary gunfight. The annual "Defeat of Jesse James Days" festival celebrates this momentous event with parades, reenactments, and festivities.
Exploring Arts and Culture:
For art aficionados, Northfield offers a thriving arts community that reflects its vibrant spirit. The Northfield Arts Guild showcases local talent with exhibitions, theater performances, and art classes. The town's rich cultural calendar includes music festivals, outdoor concerts, and theater events that cater to a diverse range of interests. Visitors will find themselves immersed in creativity and artistic expression.
Shopping with Small-Town Charm:
Northfield's historic downtown is a shopper's delight, boasting an array of boutique stores, antique shops, and art galleries. Meandering through charming sowntown, visitors will discover one-of-a-kind treasures and handcrafted items that embody the essence of Northfield. The warm smiles and welcoming demeanor of local shopkeepers add a special touch to the shopping experience.
A Walk through Time:
History enthusiasts will be enthralled by Northfield's rich past. The Northfield Historical Society Museum takes visitors on a journey through time, showcasing artifacts and exhibits that illuminate the region's development and evolution. From its origins as a milling town to its role in the Civil War, Northfield's story unfolds before your eyes.
Immersing in Natural Beauty:
Beyond the city's borders, Northfield's surroundings are a haven for nature enthusiasts. Carleton College's Cowling Arboretum offers serene walking trails, beautiful gardens, and serene ponds, making it an ideal spot for a leisurely stroll or a peaceful picnic. The Nerstrand Big Woods State Park, just a short drive away, beckons hikers with its lush woodlands and vibrant wildflower displays.
In conclusion, Northfield, Minnesota, is a captivating destination that seamlessly weaves together history, nature, culture, and the warmth of its community. Whether you seek adventure on biking trails, a taste of Old West lore, a journey through time, or a stroll through art and culture, Northfield welcomes you and promises an unforgettable experience that will linger in your heart for years to come. Discover the enchanting beauty of Northfield and immerse yourself in its charm – a destination truly deserving of the spotlight on any traveler's map.