Autumn Adventures in Cody Yellowstone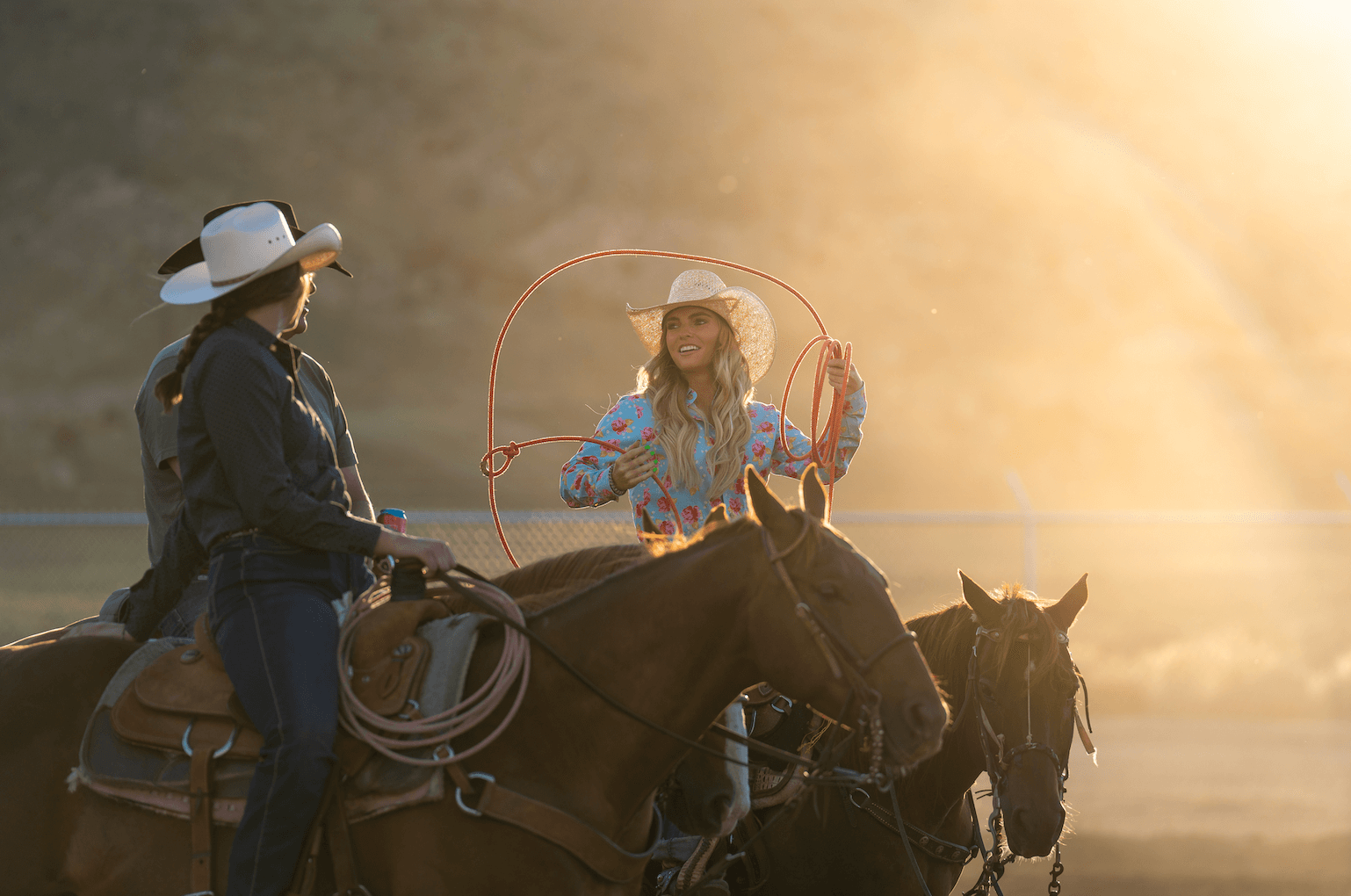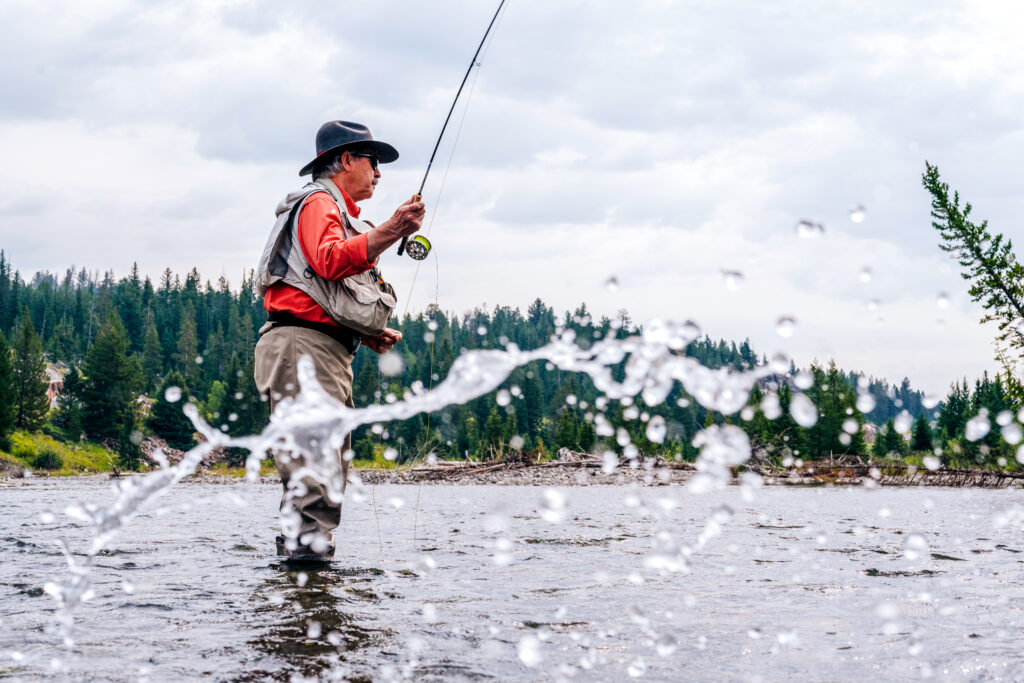 Fall is the perfect time of year to experience the wonders of Cody Yellowstone. It's peaceful, the weather can be wonderful, accommodations are easy to secure, and there are still plenty of things to do. In fact, as "The Best Western Small Town in America", it should come as no surprise that autumn ushers in some truly Wild West pursuits here, as well as a fun new way to sample seasonal flavors.

Wild West Adventures in Cody Yellowstone
For wildlife watching and spectacular scenery, the forests, river valleys, mountains, and canyons of Cody Yellowstone are like a dream come true. Be on the lookout for bears, bison, wolves, moose, bighorn sheep, eagles, and more.

If elk are on your must-see checklist, head to Yellowstone National Park. Here, male elk will be spending most of the season courting female mates, especially in the Mammoth Hot Springs region. And while you're interested in seeing them, you might just hear them first. That's because their signature bugling—which warns rivals and potential mates alike of their intentions—is hard to ignore.

If you want to tackle some trout fishing this fall, there are lots of great fishing spots to explore, including the North and South Forks of the Shoshone River, and the secluded rivers and streams throughout Wood River just outside of Meeteetse, WY. Visit one of the many local fishing outfitters for guides, maps, equipment, and angler advice. 

The Cody Yellowstone region has long-attracted artists eager to capture its gorgeous landscapes. Naturally, there's plenty here for creative types and artistic admirers to enjoy. Every fall, Cody Yellowstone plays host to the annual Rendezvous Royale. This week-long celebration of western art includes a nationally recognized art show, the always-spirited auction, a captivating quick draw, studio tours, and more.
When they say "Take a hike" in Cody Yellowstone, it's actually a good thing! So much of the season and Cody Yellowstone's natural beauty can be appreciated along its scenic hiking trails. With Wyoming having the third most trails out of any state in the country, there are countless ways to hike throughout the region, ranging from challenging treks to laid-back strolls. Areas like Sunlight Basin along the Chief Joseph Scenic Byway will offer you waterfalls, wildlife and mountainous views unlike any other.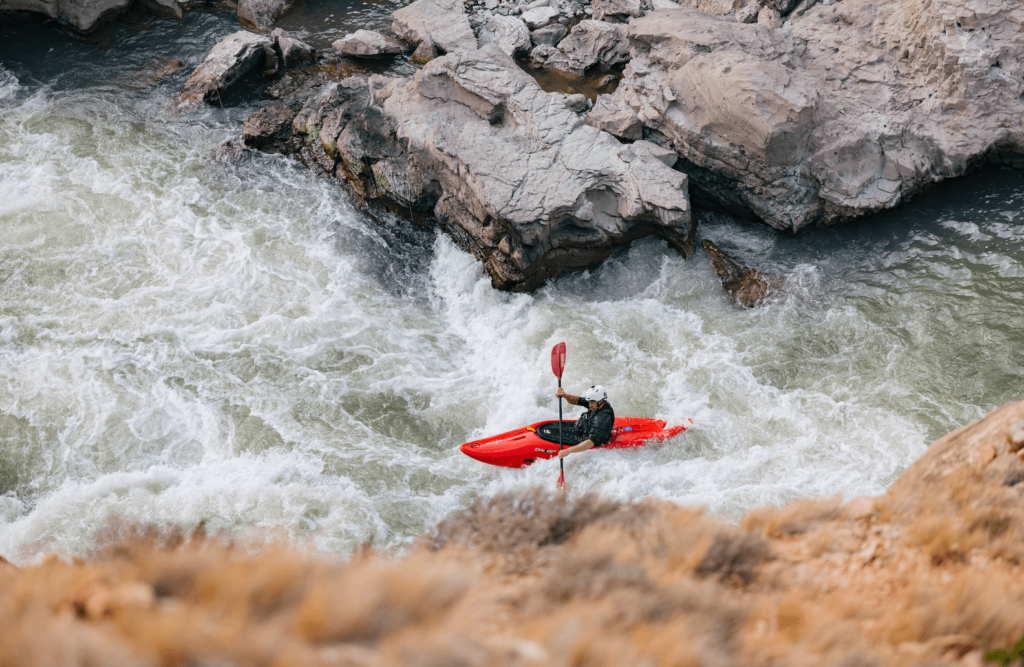 Local favorites include the Bluebird Trail about five miles from town, or head out to the Cedar Mountain Trail, which begins with a strenuous uphill climb that gives way to stunning views from the summit. For more even and predictable terrain (without sacrificing the views), try the Prickly Pear Trail—a paved walking path that circles two lakes. 

The Cody Yellowstone Sippin' Trail

Speaking of trails, one great way to experience the fall flavors of Cody Yellowstone is through its new Sippin' Trail. It features some of the most popular bars and breweries in the area, as well as restaurants offering a delicious twist on taste.

Enjoy a freshly poured pint at Pat's Brew House, Wyoming's first and only all-women owned and operated brewery. Dive into the world of craft beer at local favorite Cody Craft Brewing. Step back in time at Buffalo Bill's Irma Hotel—the hotel, restaurant, and saloon founded by the legendary Buffalo Bill Cody. End your day's adventures with an Agnes C's Nightcap at The Cocktail Bar & Lounge at the Chamberlin Inn, which showcases live music on select nights throughout the season.
Read Also: Anderson County Museum

To get a full list of all the Sippin' Trail restaurants, bars, and breweries to sample, simply download the free app. Plus, if you make a purchase at any of the participating businesses, you'll earn points towards exciting rewards such as commemorative t-shirts, pint glasses, and stickers.
To learn more about Cody Yellowstone and start planning your own Wild West adventures this fall, visit CodyYellowstone.org or call 1-800-393-CODY.