Galesburg, Small Town, Big Flavor!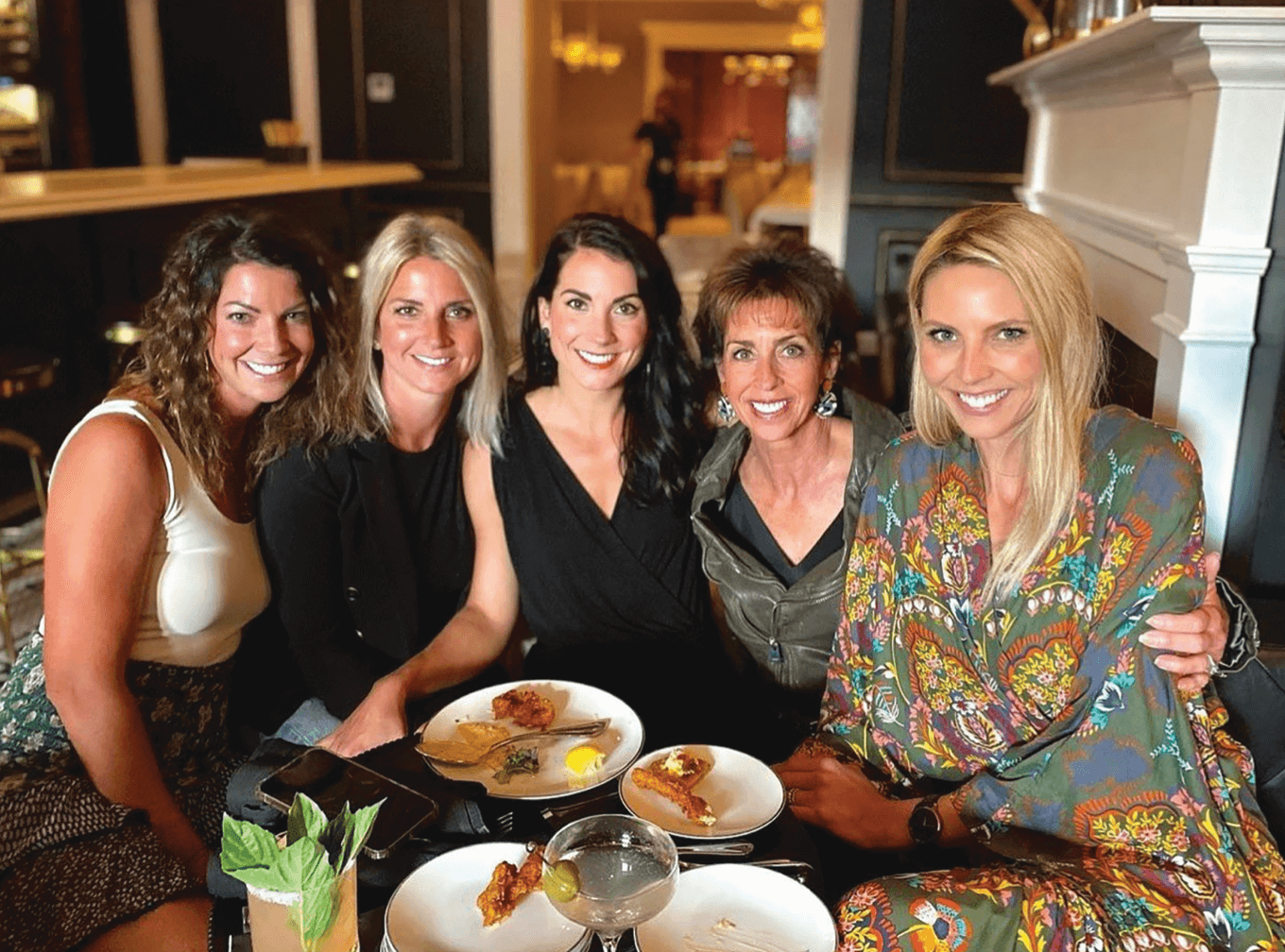 Food has always been a part of a visitor's experience while on vacation, and there is no better place for one to begin their taste journey than in Galesburg.
Your food tour begins on historic Seminary Street, home to several restaurants catering to all tastes. At the Landmark Cafe´ and Crêperie, enjoy a savory and sweet crepe, their famous spinach bisque or the ever popular chicken pot pie. In spring and summer, take advantage of the great weather while enjoying your meal in their outdoor courtyard, which is tucked away and shielded by an umbrella of large trees and gorgeous green plants.
Across from the Landmark, Craft on Seminary Street offers a carefully crafted menu featuring some of the most savory steaks, chops and seafood. Make a point to get their early to visit the Craft Cocktail Lounge and enjoy a glass of wine or specialty cocktail before your meal. On Sundays, their brunch is a must for anyone who enjoys good food in great atmosphere.
If pizza tempts you, then you'll find no better location to grab a slice than Galesburg.  From deep dish to the crispiest of thin crusts, enjoy a wonderful variety of pizza selections.  From quirky renditions on classic favorites to a cauliflower pizza crust loaded high with fun ingredients, everyone is sure to find their new favorites.
Galesburg's Oldest Restaurant
Before you depart, take the time to visit Galesburg's oldest restaurant, Coney Island. Celebrating their 100th year in business, they offer a variety of hot dogs, including the classic Coney Island dog, as well as chili dogs, tamales, milkshakes and more served up in a historic, nostalgic diner atmosphere.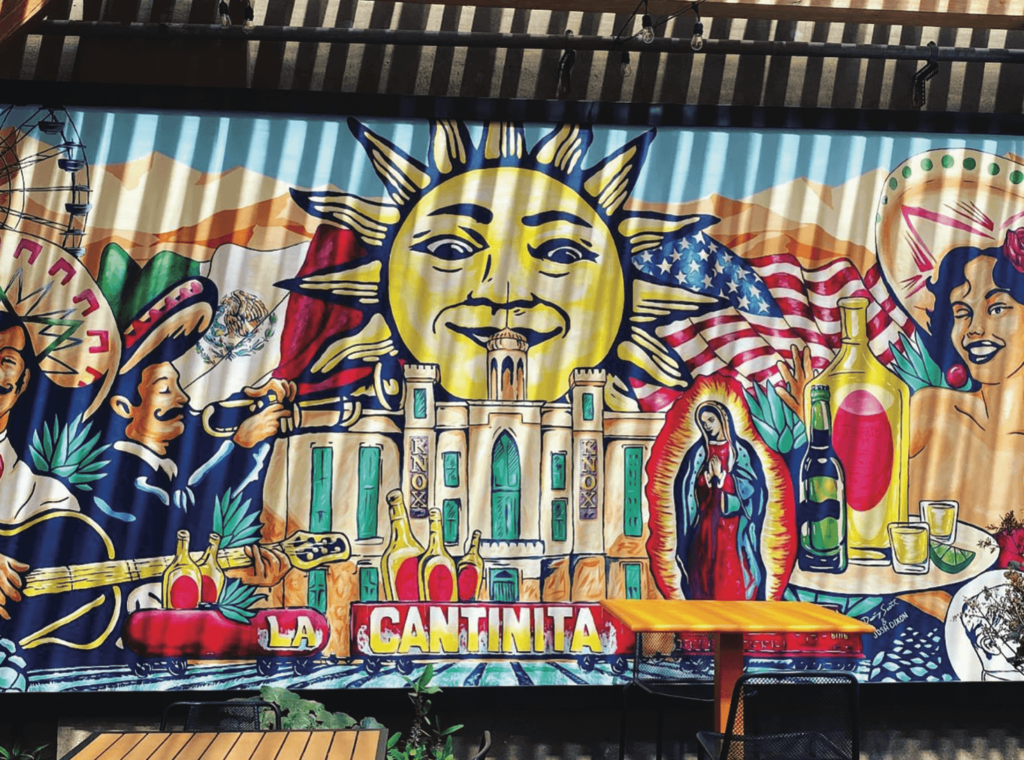 To further entice your taste buds, Galesburg offers a variety of craft beers and custom drinks provided by local bars and breweries. Whether you prefer hoppy IPAs or a lighter wheat ale, this town has a beer to satisfy just about anyone.
One local favorite is Iron Spike Brewing Company. Located downtown, this rustic brick building gives off welcoming vibes to all who may enter. The interior is decorated with graffiti that provides a visually appealing, artistic atmosphere to go with the enticing food and beer.
Next, our journey brings us to the inventive La Cantinita. Quiet music floats through the air and the modernistic design mixed with the beautiful art pieces adorning the walls immediately set the tone. While it is largely a tequila bar, it has plenty of delicious food and snacks, making it a worthwhile excursion for the entire family. On their drink menu is a variety of margaritas, each one of them, while delicious, packs a punch.
The newest additions to our craft beer family are Reserve Artisan Ales and Cherry Street Brewing Company.  Reserve Artisan Ales is a pour-your-own craft brewery in downtown Galesburg offering over 30 different brews to enjoy with friends in a relaxed, fun atmosphere complete with indoor and outdoor seating. Cherry Street Brewing Company offers an amazing selection of craft beer paired with some of the best food available in Galesburg.
We've had the brews, a little tequila, now how about some bourbon? The Bar 65 is fast becoming a hot spot for whiskey fans. Walking up to the expansive wooden bar, you will face a literal wall of spirits from which to choose. Sam, the bartender/owner, will immediately make you feel like you have been friends forever and you'll want to visit again.
Finally, our tour brings us to Hidden Hills Vineyard and Winery. A gravel path leads you to the beautiful winery where you will find a taste experience unlike any other. Cozy up to the unique custom designed bar and sample a variety of wines produced on site.
A small town with big time flavor, Galesburg will get you in the spirit!