A Visit to Paris, Tennessee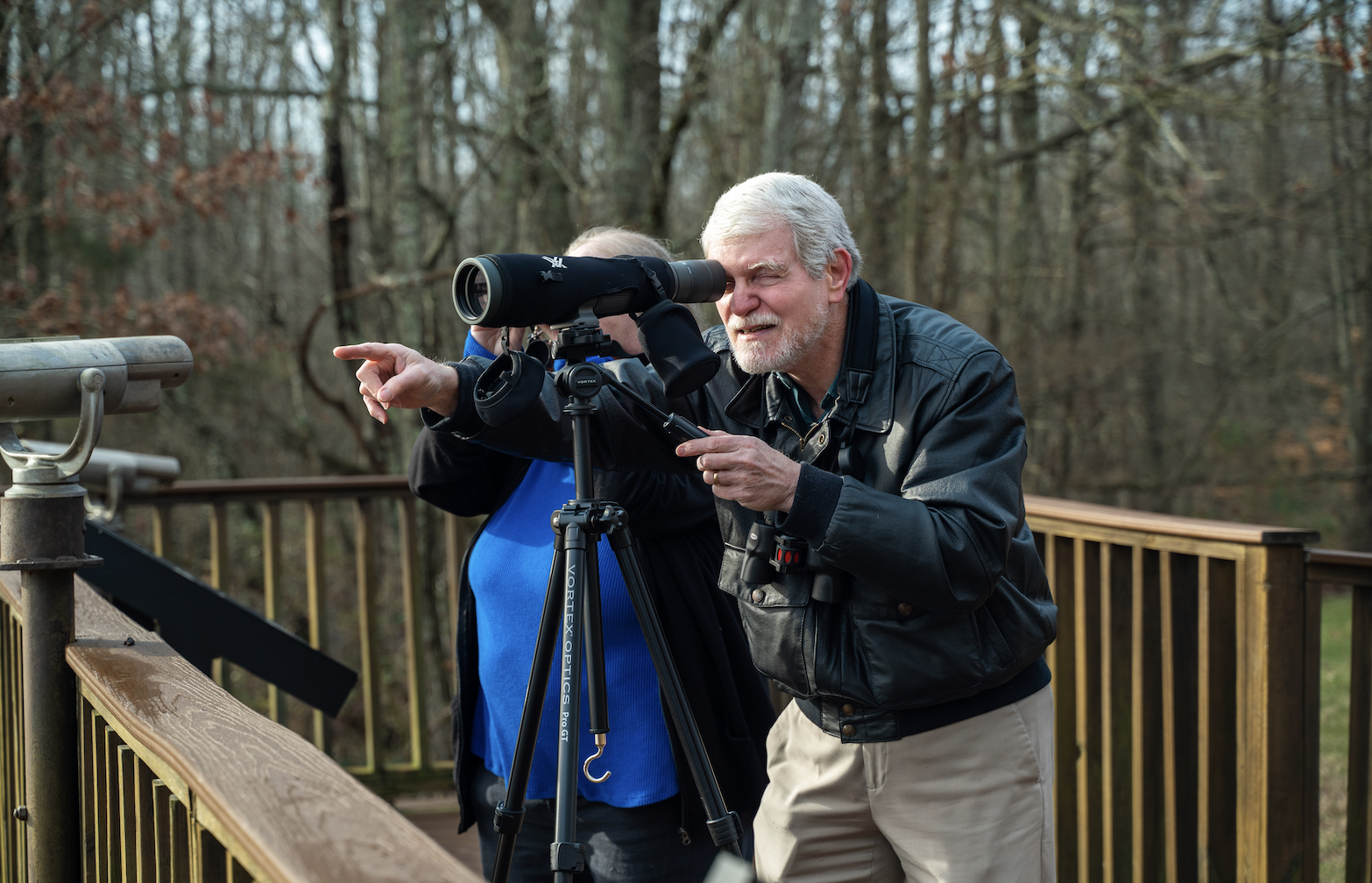 Whether you're from another country or just down the road, Paris, Tennessee is a hidden treasure, just waiting to be discovered. Located in the Northwestern part of the Volunteer State, about two hours from Nashville, Paris boasts its own 70-foot tall replica of France's iconic Eiffel Tower. This American Eiffel Tower was originally constructed by students out of wood in the early 1990s before being replaced with the metal structure that you see today. The Eiffel Tower Park is true family fun for all: it offers spectacular photo opportunities with the lit-up monument, a new splash park, crisscrossing slides that go into an Olympic-sized pool, and volleyball courts too. The year-round excitement includes a popular local playground, disc golf course, pickleball and tennis courts, biking, hiking and fishing in the trout pond. But the landmark park is just the start of what you can discover in Paris…
Downtown Paris somehow accomplishes the impossible by delightfully blending 200 years of community history and architecture with modern, current trends in retail and dining.  You can experience enchanting shops, enjoy a hot coffee or dine on a warm meal served by friendly, local entrepreneurs.  
Paris Landing State Park
While visiting, you must check out Paris Landing State Park, an 841-acre park where the Tennessee River rolls through majestic Kentucky Lake. Poke around the campground, marina and hiking trails, swing a golf club, rent a boat or take a swim in many people's favorite part of this 652-mile long river! If you work up a hunger, try the Restaurant at Paris Landing, located inside the Lodge a Paris Landing, which features 91 rooms with picturesque views of the stunning Kentucky Lake. At the marina, knowledgeable staff will help you fish the waters of championship anglers on the legendary lake. You can paddle up close to explore the shoreline, jump the waves till sunset, then relish a goodnight s'more at your campsite.
There are lots of options to experience a family-friendly playdate with the great outdoors around Paris. You might want to try a visit to the Tennessee National Wildlife Refuge, which encompasses over 51,000 acres of forests, farmland and grasslands. The Visitor Center provides a great starting place for exploring hiking, biking and birding trails (over 300 species live in the Refuge!) and overlooks. You won't want to forget your camera on this trip!
While you're in town, experience a taste of Paris at the numerous authentic eateries serving meals from mouthwatering catfish to the tastiest BBQ in the region.  If you're feeling more cosmopolitan, scrumptious sushi, shrimp pasta, hot enchiladas and pizza prepared in 100 delicious ways all await you in Paris!  You also won't want to miss some pretty incredibly crafted cocktails and locally brewed beers – there truly is something for every taste in Paris!
No matter your motivation, one of the most enjoyable ways to experience Paris is to discover the stunning array of merchandise on display all over town. Many items are designed right in the store – from chic clothes to gorgeous furniture, most Paris businesses are locally owned, which translates into friendly, personal service and attention to detail that is hard to come by in today's day in age.
Whatever you might be looking to accomplish in a getaway, you can find it in Paris, Tennessee. With exciting opportunities to experience the best of nature while enjoying great food, southern hospitality and unique shopping boutiques, this city has it all. Bring the whole family and make memories that will last a lifetime in Paris!