Come to Your Senses This Spring on Alabama's Beaches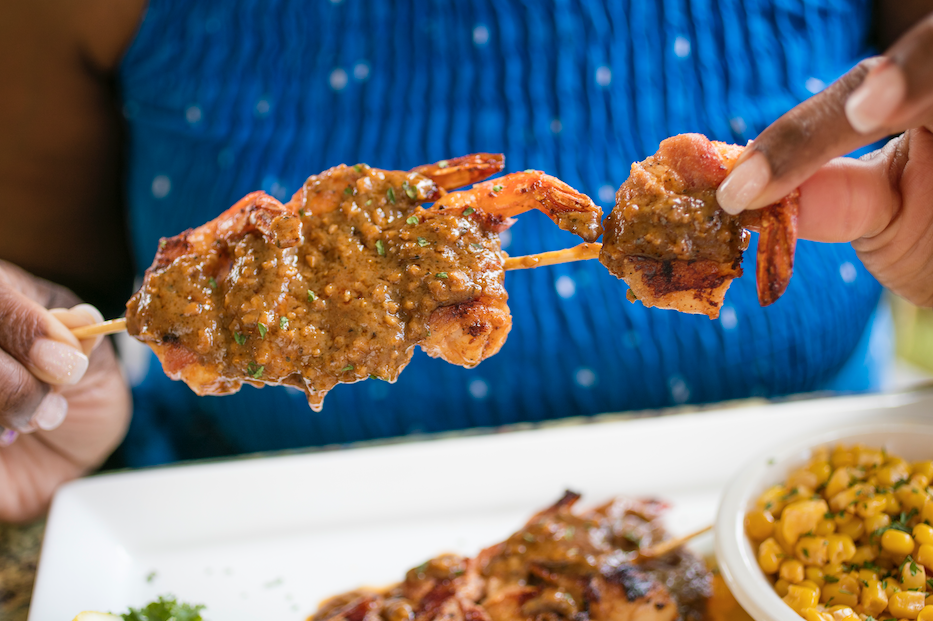 The smell of the salt air. The feeling of sand between your toes. The sound of music playing. And the taste of a sweet frozen cocktail. There are many sensations to experience when vacationing along our shores. This spring, come back to your senses by choosing Gulf Shores and Orange Beach as your getaway destination.
The Alabama Gulf Coast is the ideal spot for a socially distanced and safe vacation. Our area offers 32 miles of expansive coastline, making it easy to have fun in the sun while also staying healthy. Whether you enjoy relaxing with a beach read or getting active by building sandcastles, snorkeling, and playing beach volleyball, our beaches are the place for you. During the spring, Alabama's beaches boast a warm climate accompanied by a refreshing, coastal breeze. So, you'll want to pack your beach bag with everything you'll need for the day – snacks, drinks, books, towels, etc. – because you won't want to leave our sugar-white sand until the sun goes down.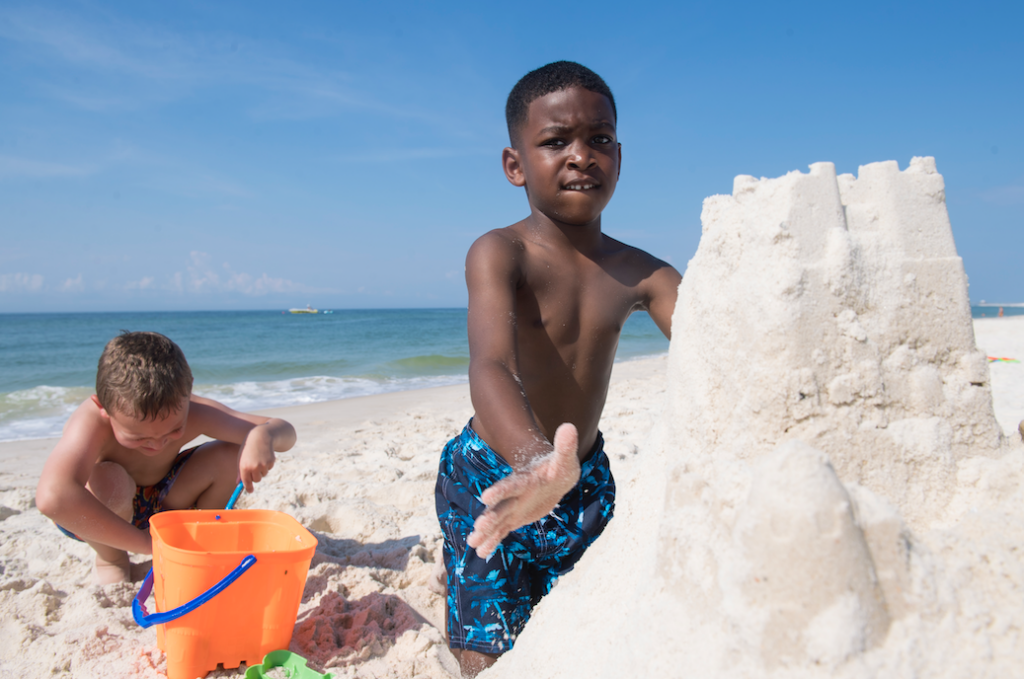 You'll find a wide array of outdoor activities off the beach, including hiking, biking, kayaking, and fishing. For those interested in hiking and biking, look no further than the Hugh S. Branyon Backcountry Trail. Located in Gulf State Park, this 28+ paved trail system winds through all nine ecosystems that make up the park. Throughout the trail, you'll also find climbing boulders, lookout stations for wildlife watching, a butterfly garden, free bike rentals, and more.
If you want to get out on the water during your vacation, check out the Coastal Alabama Back Bay Blueway. The blueway offers four distinct trails with 21 launch sites that take paddlers from the westernmost end of the island to the Florida/Alabama line. Whether by canoe, kayak, or paddleboard, you'll be able to experience a variety of waterways from cypress swamps to freshwater lakes. If you don't own a vessel, several local businesses will drop off paddling equipment at your accommodation or launch site of choice.
Another fantastic way to get out on the open water is by trying a favorite local pastime – fishing. Because our area is surrounded by diverse waterways, you can experience all fishing types such as deep-sea, inshore, beach, and pier fishing. There are dozens of charter fishing providers in the destination. You can choose from four, six, or 12-hour trips. There are even 24-hour overnight excursions. These charters have knowledgeable captains and deckhands available to help both novice and experienced anglers hook their catch.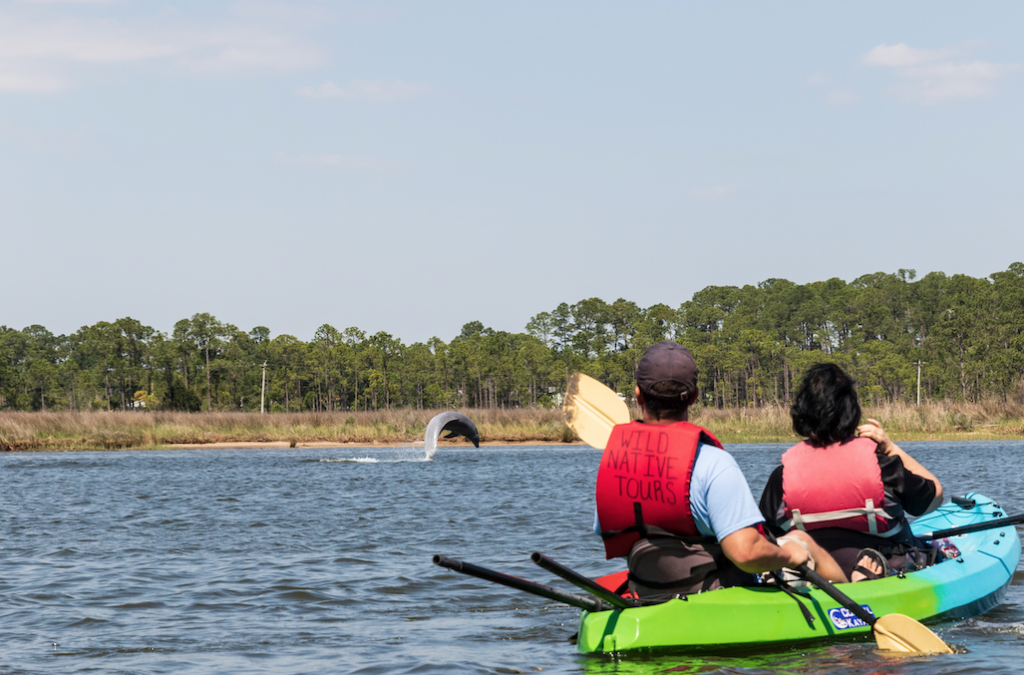 Not only are Gulf Shores and Orange Beach home to beautiful beaches and a bountiful amount of outdoor activities, but the destination also offers delectable dining options. As you might expect, seafood is king on the Gulf Coast. Most local restaurants get their shrimp, fish, and oysters fresh off the boat. For those who prefer meatier meals, you'll also find many restaurants serving BBQ, dry-aged steaks, mouth-watering burgers, and more. The majority of our eateries have open-air or waterfront dining available, so you can rest assured that you can stay safe while eating out along our shores.
Read Also: Experience Paris throughout the Seasons
It's never too early to book your accommodations and start planning your spring vacation in Gulf Shores and Orange Beach. Visit GulfShores.com to learn more about our destinations, attractions, restaurants, and lodging options.
Images (7-10): https://gsobt.widencollective.com/c/nelvak5g
Video: https://gsobt.widen.net/s/wwpnq5c7zd/gsobt_family_30s_videoamp