JESSAMINE, KY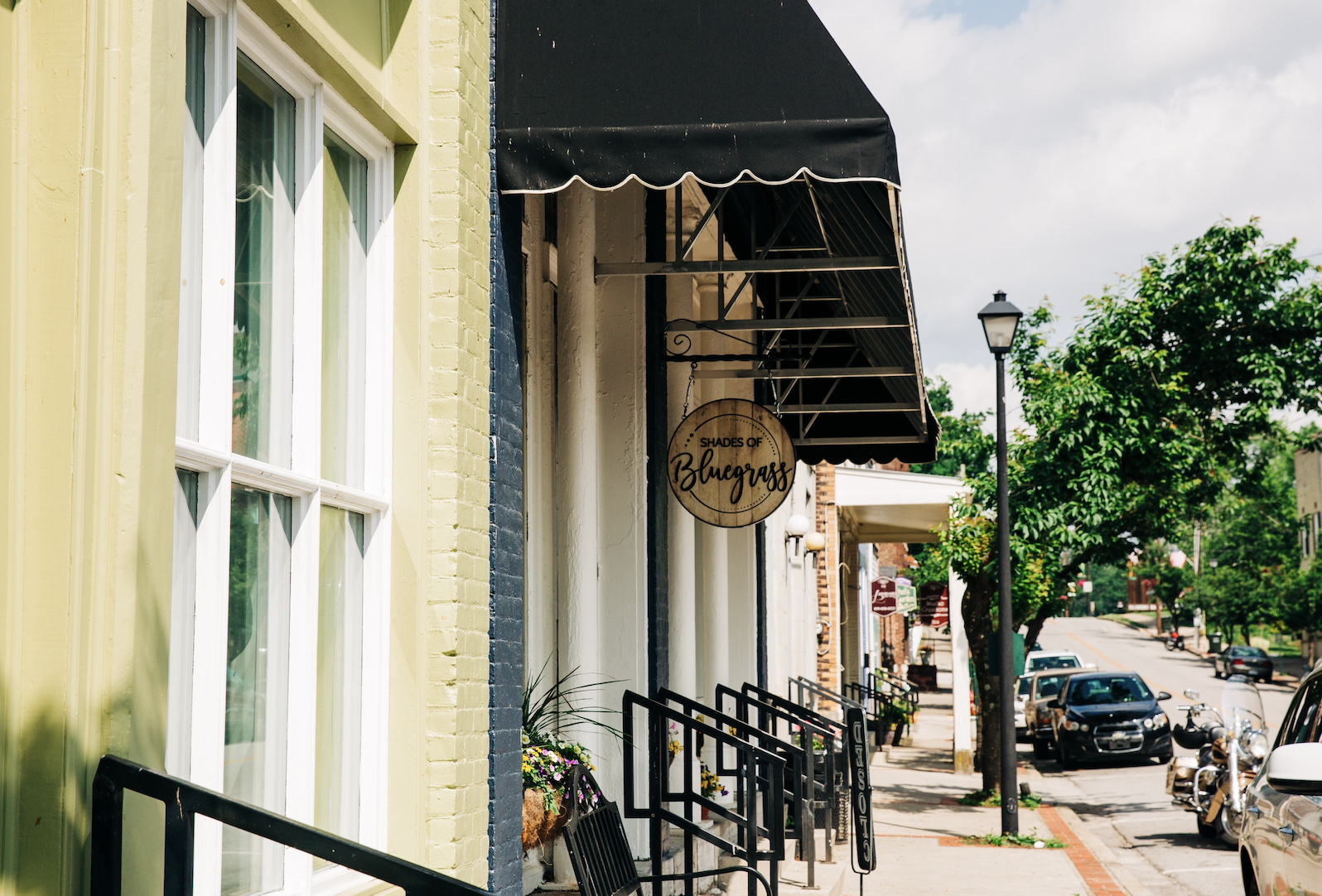 Located in the heart of Kentucky's Bluegrass Region, Jessamine County is an authentic and breathtaking mix of scenic rural charm and urban convenience. Whether you are looking for a weekend getaway or a week-long adventure, Jessamine County has something to appeal to everyone. Experience outdoor adventures, endless attractions, historical sites, wine tasting, and much more all with the backdrop of small-town Americana.
At First Vineyard Winery, visitors can savor the rich taste of Kentucky's time-honored winemaking heritage. The winery, which features a historical vineyard, was the first commercial vineyard established in the United States. Nestled amidst lush greenery, the vineyard offers stunning views of the Kentucky River. Similarly, the 1922 House and Vineyard, a family-owned vineyard located in Jessamine County, embodies the state's wine-making traditions. Using only Kentucky-grown grapes, the vineyard produces high-quality wines that are 100% Kentucky Proud. All the wines are crafted on-site, and the vineyard has a reputation for being a Saturday hub for hangouts while preserving history in every bottle of handcrafted wine.
For those seeking outdoor adventure, the options are plentiful in Jessamine. Step into nature at the Jim Beam Nature Preserve, Jessamine Gorge, and Asbury Trails.  If you're looking to dip into the water, try kayaking along the Kentucky River while taking in the beauty of the rock palisades. Take the Valley View Ferry across the banks of the Kentucky River for a nostalgic adventure. 
Jessamine is home to Camp Nelson National Monument. Discover historical artifacts as you tour and walk the grounds where brave African American Civil War Soldiers gained their freedom at this National Park.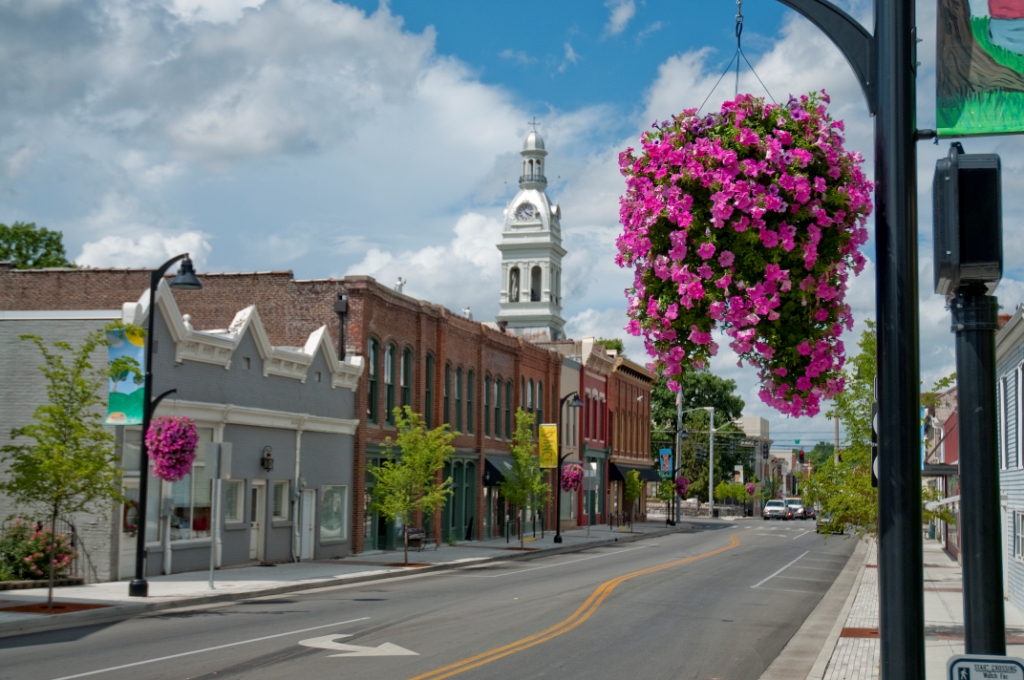 For a truly classic Americana experience, you must pay a visit to Wilmore. From local coffee and ice cream shops, B&Bs, small college communities, and local shops, small-town charm can be found at every turn. Visitors can explore local events and venues that take them back to a bygone era, truly a glimpse into the past.
Make your journey to Kentucky everything you want it to be. Discover beauty, charm and adventure. Nicholasville and Wilmore in Jessamine County offer unique experiences that will leave everyone with memories to last a lifetime.