North Little Rock, Arkansas: A must-stop on any cross-country roadtrip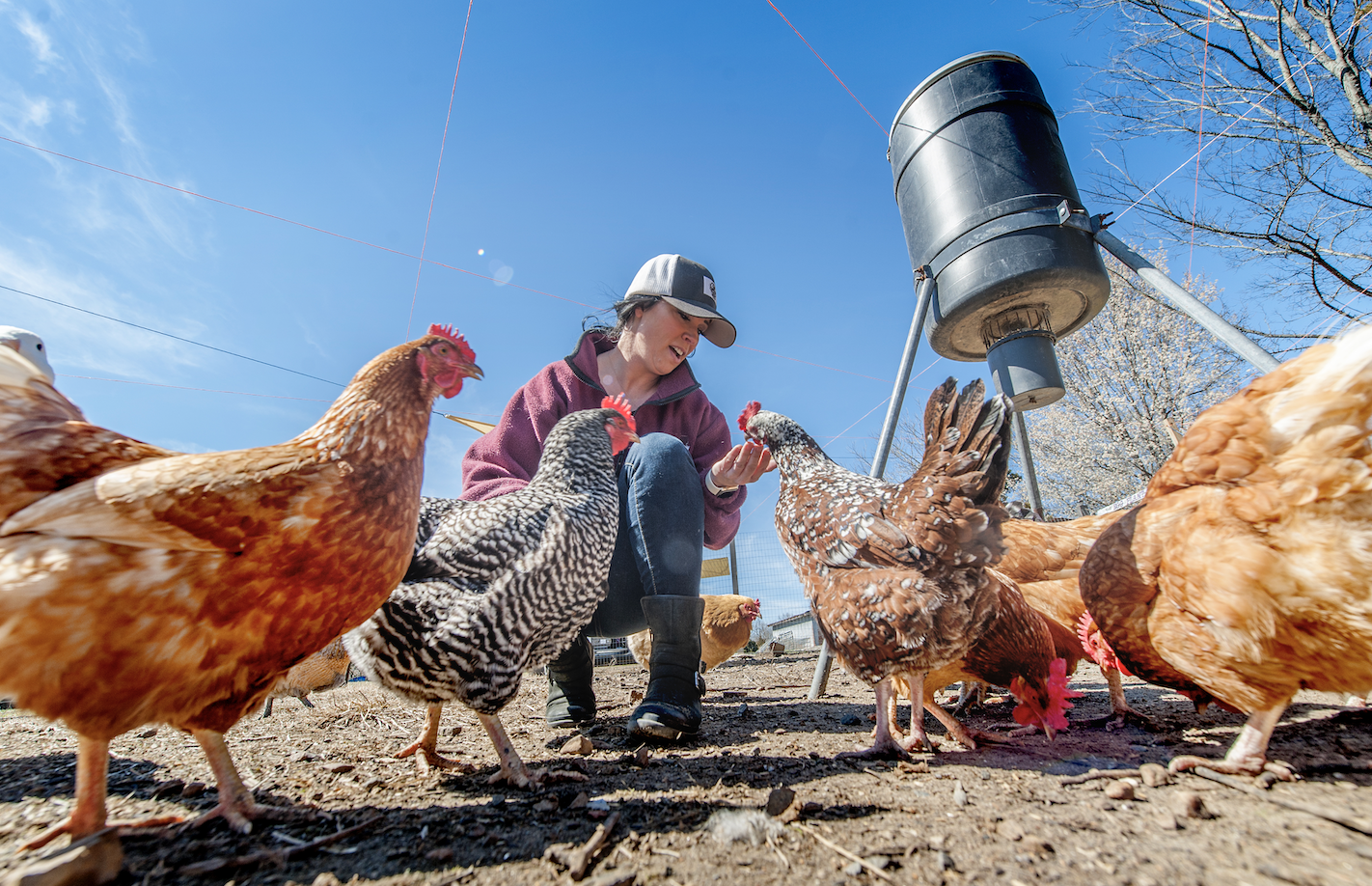 For long-distance travelers this summer, the journey is just as important as the destination. At the crossroads of I-40 and I-30, North Little Rock, Arkansas, continues to be a convenient stop for travel-weary out-of-towners to rejuvenate. Visitors enjoy the combination of city conveniences – recognizable name-brand hotels with shopping and dining nearby – as well as parks and nightlife for much-needed reenergizing.
North Little Rock's flower lined Argenta Arts District is one of North Little Rock's oldest neighborhoods with new local theaters, murals, galleries, salons and restaurants along Main Street. During the summer months, you may find Main Street closed for "Argenta Dogtown Throwdown," a block party with outdoor dining and live music. Argenta Plaza, an outdoor concert venue built in 2020, regularly hosts live entertainment and festivals for the public to enjoy. A block away, Simmons Bank Arena hosts big-name acts. The Joint Theater features weekly improv comedy, stand-up and original comedy shows by former Saturday Night Live writers. Yellow vintage-style streetcars cruise in loops and are free to ride. During the summer, the Arkansas Traveler minor league baseball team plays at Dickey-Stephens Park.
Emerald Park gives breathtaking views of the Arkansas River from its 700-foot bluffs and surrounds Big Rock Quarry Bike Park, an old rock quarry transformed into an oasis for cyclists. The Arkansas River Trail is a 15-mile loop for pedestrians along the Arkansas River crossing bridges like the Big Dam Bridge, the longest bridge in the U.S. built for pedestrians. Burns Park is a 1,700-acre park full of pedestrian and equestrian trails, an RV park, golf course, playgrounds, dog park, small amusement park and sports facilities. On Saturdays at the St. Joseph Center of Arkansas, visitors can shop local at the farm stand, learn about the farm and tour the historic building.
Now let's talk food: because North Little Rock is making its way onto the foodie map. In the Levy neighborhood, you will find authentic Mexican and South American cuisine. Quick recommendations include Rosalinda's Honduran Restaurante, Taqueria Guadalajara and Tortas Mexico. Over in the Park Hill Historic District, The Filling Station has a steady rotation of local food trucks, Dark Side Coffee serves up caffeine with a Star Wars twist and Kaluas Snack Bar features colorful Mexican snacks like mangonadas, chicharrones and fresas con crema.
For the up-and-coming food scene, foodies must visit Argenta Arts District where chefs experiment with balancing flavor and fulfillment. Brood & Barley, led by Chef Brayan Mcfadden, combines Southern fare and Philadelphia staples like cheesesteak. Ristorante Capeo features authentic Italian dining and Crush Wine Bar is a cozy hole-in-the-wall bar with an impressive wine list. Four Quarter Bar is a unique combination of late-night entertainment and delicious menu. North Little Rock's two breweries, Flyway Brewing and Diamond Bear Brewing Company, are also located in Argenta. 
Read Also: The Magic of Winter is in Warren County, New York 
One final surprise – because North Little Rock is "always up to something fun" – is the Arkansas Inland Maritime Museum, located on the bank of the Arkansas River and home to USS Razorback submarine and the tugboat Hoga. The World War II-era submarine is 90 percent functional, maintained by submarine veterans and open for tours. Hoga is significant for her role in Pearl Harbor during the 1941 attack, fighting fires, saving people and pushing the USS Nevada out of the narrow channel so more help could access the harbor. The museum is a must-see for anyone visiting North Little Rock.
With an excellent variety of local flair and familiar conveniences, North Little Rock, Arkansas, is a must-stop for anyone traveling cross-country this summer. Start planning today at northlittlerock.org and be sure to stop by the North Little Rock Welcome Center during your visit.