The Magic of Winter is in Warren County, New York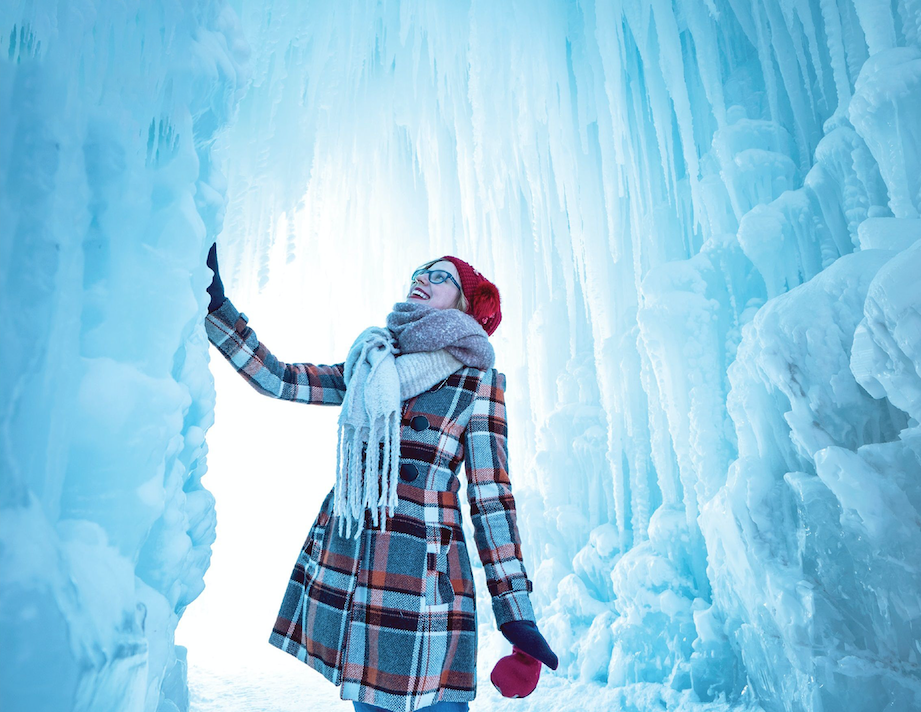 The magic of winter is everywhere in the Lake George Area.
Skiing and hiking trails piled high with fresh powder and a thick layer of ice on the lakes and waterways create a frosted paradise for those who embrace the cold. Dozens of hotels open in winter offer warm and comfortable rooms in striking winter settings. Whether you're staying on the shores of a lake or in a rustic cabin deep in the forest, a crackling fireplace will keep you warm.
Winter and ice go hand-in-hand, and in the Lake George Area we do marvelous things with our ice! Gaze in wonder as you stroll the frozen halls of our spectacular Ice Castles from January through April. And it just wouldn't be winter without the local ice bars, beautiful and completely functional bars cut and carved out of massive blocks of the ice. They draw huge crowds, because ice cold drinks served up on a bone-chilling bar is as cool as it gets!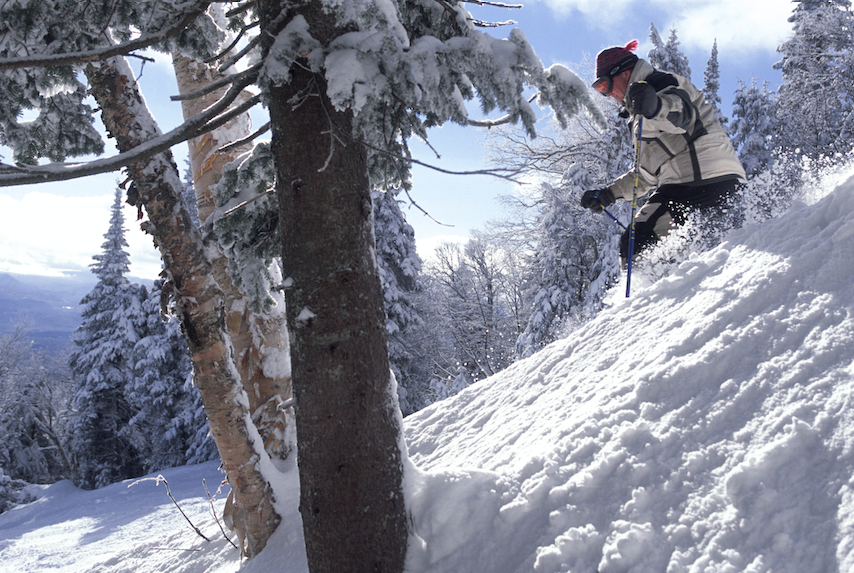 Then, its Winter Carnival season! Every Saturday and Sunday in February, winter enthusiasts flock to the Lake George Area to watch and participate in the cook-offs, races, tournaments, games and other activities on the ice. Enjoy the Polar Plunge, helicopter rides, wood carving demonstrations, horse drawn carriage rides, and tons of children's activities. Also, the quiet community of Brant Lake is roused from its winter slumber and packs a ton of entertainment into a day-long frozen fete on the lake!
Read Also: The Great American Adventure
Snowmobiling, snowshoeing, winter hiking opportunities and the bargains of WinterFest bring locals and visitors together in search of a day of bundled-up fun. After hitting the slopes of Gore Mountain or the meandering Nordic trails of the North Creek Ski Bowl, winter dining options are myriad and include classic Italian, fine dining, burger joints, and more.
Whether you're a first-time winter visitor or you make an annual trip as soon as the snow starts to fall, this winter is the perfect time to visit the Lake George Area!