Hardin County is Paradise Outdoors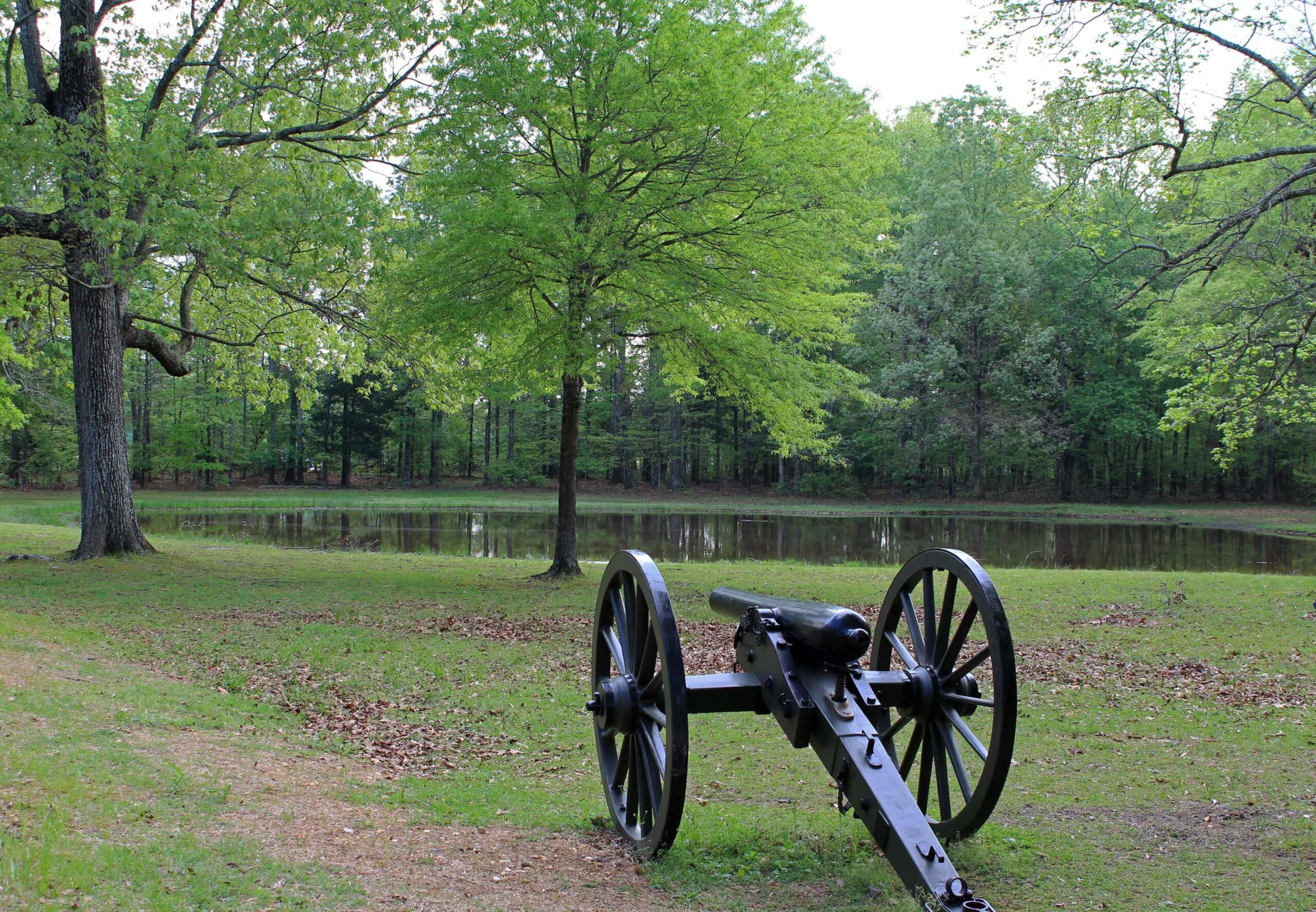 Located on the Tennessee River where Tennessee, Alabama, and Mississippi meet, sits the outdoor paradise of Hardin County, TN. A place removed from the bustle of city-life but blessed with plenty to see and do. The Tennessee River winds its way south to north through the middle of the county, creating a boat lover's, fishermen's paradise.
Sitting idyllically on the banks of the Tennessee, is the town of Savannah, boasting as the catfish capital of the world. This county seat is home to beautiful family friendly parks, historic Cherry Mansion, and a leading national manufacturer of hushpuppies and southern side dishes. Yum!
Rich in history, Hardin County is the site of the pivotal April 1862 Civil War Battle of Shiloh. Shiloh National Military Park has preserved the now monument-dotted battlefield much as it was then, and frequently hosts special "living history" events, hikes and bikes trails, as well as outdoor concerts and an occasional wedding or two. Visitors are invited to walk, bike or drive touring the battle sites, discovering the remains of the Indian mounds, and even catching a glimpse of deer, turkey, and the park's own nesting eagles.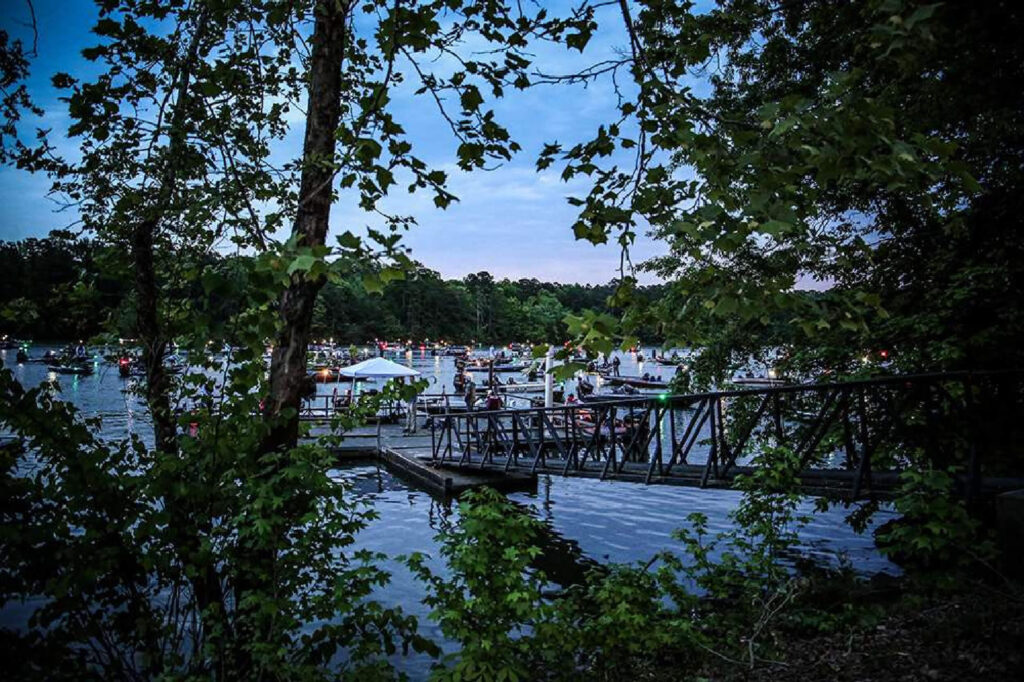 Pickwick Lake
On the shore of Pickwick Lake is Pickwick Landing State Resort Park, with its newly $11 million renovated lodge, convention center, marina, golf course, campground, aviaries, swim beaches, paddling rentals,  and its own dog park. There are lots of fishing opportunities year-round whether on the lake, in a secluded cove, on the river or below thundering Pickwick Dam. 
Hardin County Convention and Visitors Bureau has rolled out the red carpet in recruiting fishing tournaments such as BASSMASTERS and Major League Fishing, leaders in the fishing tournament circuit.
For those looking to retire, the Pickwick area is ideal with outstanding homes overlooking the lake or perhaps a small farm with rambling creeks. www.RetireHardinCounty.org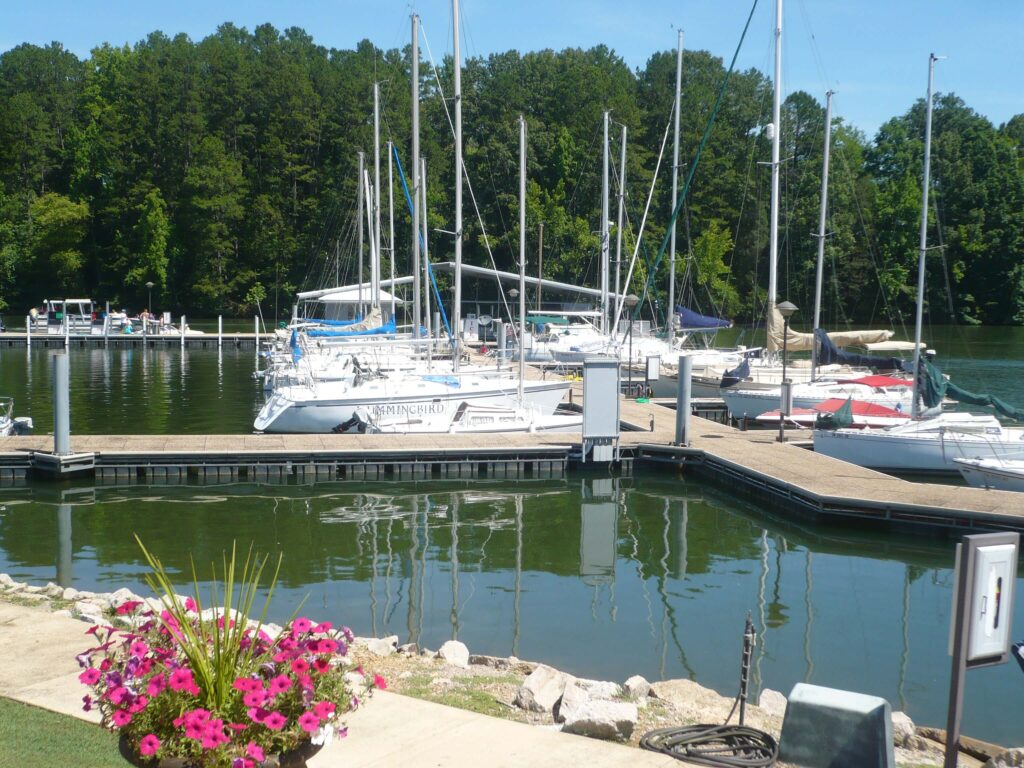 Tennessee River Museum
In the county seat of Savannah, travelers can stop in at the Tennessee River Museum, one of the best river museums of its kind. Learn about the history of the river through one-of-a kind artifacts detailing pre-historic times to post-war reconciliation. History buffs will be sure to drive or walk through the city's Historic District to see the homes, including Cherry Mansion, where General U.S. Grant was staying when the Battle of Shiloh erupted. Take a stroll along Main Street for the specialty shops, a cup of coffee or some favorable BBQ. While downtown, check out the Savannah Veterans' Park, the farmers market and the splash pads and fountains at Tennessee Street Park.
Read Also: From Outlaws to Cowboys, Cheyenne Has it All
Other towns along the river include Crump, home to a bargain hunters paradise with a year-round weekend flea market and antique stores, and Saltillo, where you'll find a mix of swanky retail and bait and tackle shops.
Hardin County is a festive getaway destination. Come celebrate with the locals and enjoy this paradise outdoors. www.tourhardincounty.org