Hit the Trails and Explore the Cedars of Lebanon State Park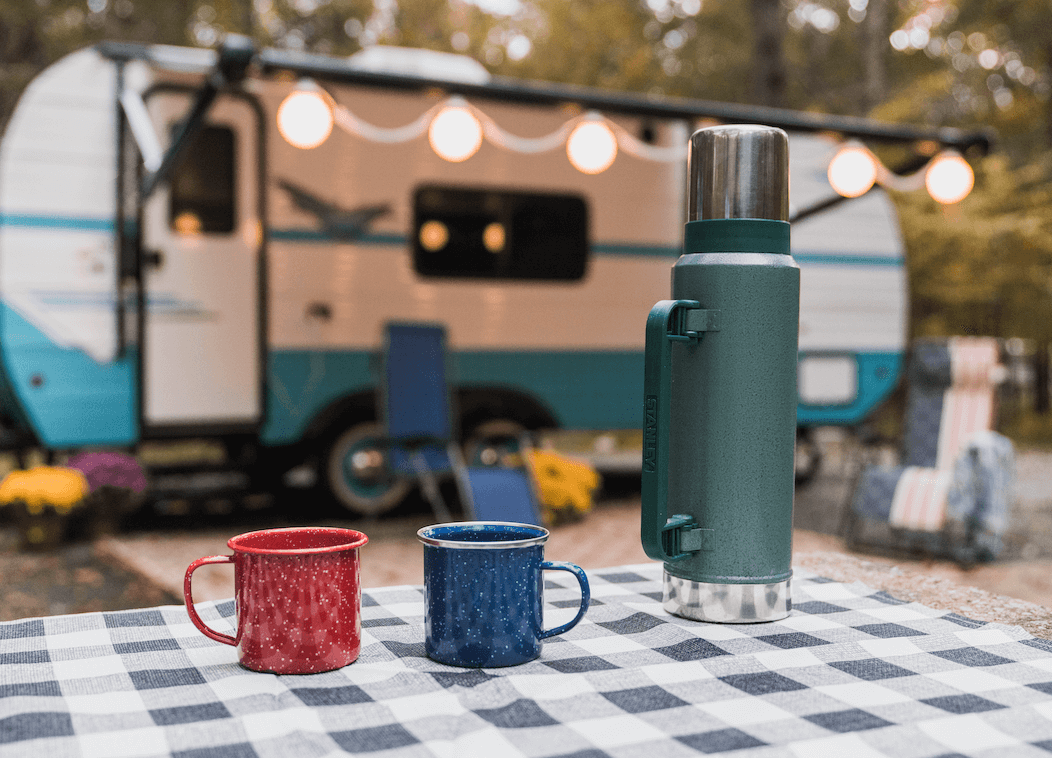 Near Nashville, yet miles from ordinary, lies Wilson County, Tennessee (https://www.visitwilco.com); home of Lebanon, Mt. Juliet, and Watertown.
As the leaves begin to change colors and fall to the ground, as the air turns cool and crisp, autumn in Tennessee is no doubt, the place to be. Imagine throwing on a light sweater and cozying up by the campfire with family and friends. Nestled close enough to town with a plethora of things to do, Cedars of Lebanon State Park and Long Hunter State Park offer the perfect place to escape and relax in the rolling hills of middle Tennessee this fall.
Spanning over 3,000 acres, there are several activities to participate in such as: hiking, camping, horseback riding, cave exploring, kayaking, and more! With miles of easy to moderate trails, you'll be able to explore the cedar forests and discover the beautiful wildlife Tennessee has to offer. You might even find yourself on an overnight backpacking trip along the Volunteer Trail located at Long Hunter State Park.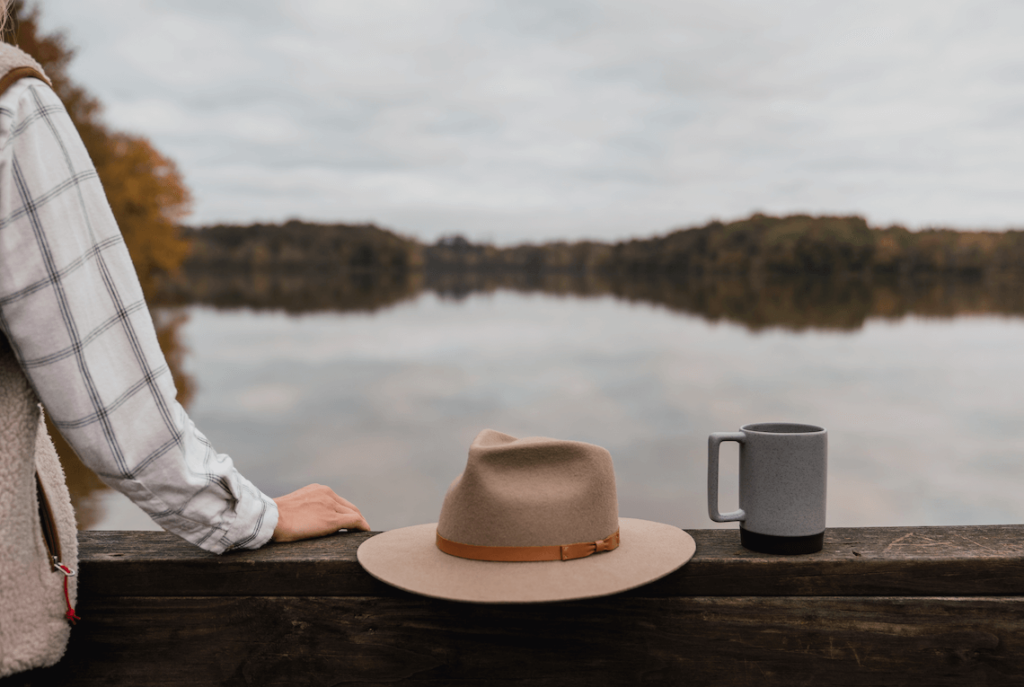 Couchville Lake's paved trail
While you're here, take a stroll around Couchville Lake's paved trail and see if you can spot birds that call the unique ecosystem home. The lake features a pier that is a perfect spot for fishing, and a long wooden bridge that offers views across the entire lake and makes for a great picture stop.
Cedars of Lebanon State Park has almost 160 campsites for RV's, tents, and even cabins! They are equipped with picnic tables and grills along with electric and water hookups. They offer nice bathhouses with hot showers and clean bathrooms. As you explore the park, you'll find deep sinkholes, cool creeks, spectacular caves, and beautiful butterfly gardens.
You might be thinking now is the perfect time to pick out a camper for your upcoming road trips, or deck out your current setup. If that's the case, head on over to Cedar City RV (https://www.cedarcityrv.com), Nashville's RV dealership. The staff at Cedar City have made it a top priority to provide you with the best buying experience. They offer the perfect combination of quality and affordability to set you free on your next adventure.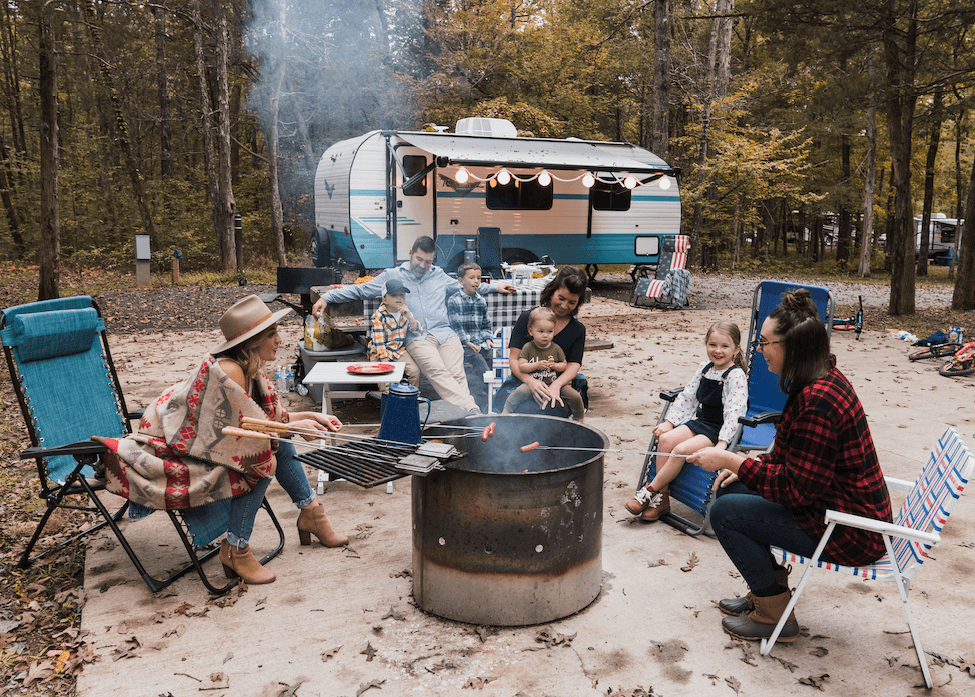 Historic Town Square in Lebanon
Forget some gear? Don't fear! Wilkie's Outfitters (https://wilkiesoutfitters.com) has you covered. Located on the historic town square in Lebanon, Tennessee, Wilkie's offers a wide range of outdoor apparel, accessories, and gear for all of your adventures. Proudly serving Wilson County since 2015, owners, Britney and Wes Wilkerson, pride themselves on providing quality gear from brands such as Chaco, Columbia, Mountain HardWear, Patagonia, and Yeti.
While visiting Lebanon's town square don't miss the opportunity to stop into Main Street Mercantile and Creamery for a delicious milkshake. OR Just down the block, pop into Sassy Pecan (https://sassypecan.com) for the best desserts in town. We suggest having a few Sticky Doohickey's. Look it up…it's a thing! While you're out walking around, be sure to check out some of the other local businesses for unique shopping.
Read Also: Camping in Idaho Falls – A Premier Outdoor Destination
Finally, after a long day out exploring, stop by one of the many local restaurants and grab dinner to take back to camp. You don't want to miss out on the southern comfort food the area has to share. The mouthwatering dishes will not disappoint!
Whether you explore the historic side of town, hit the trails and explore the cedar forest, or take on some fun new activities, camping in Wilson County will be a trip your group won't soon forget! There's no better time to get out and explore somewhere new!