Your Next Adventure Begins Kent County, Maryland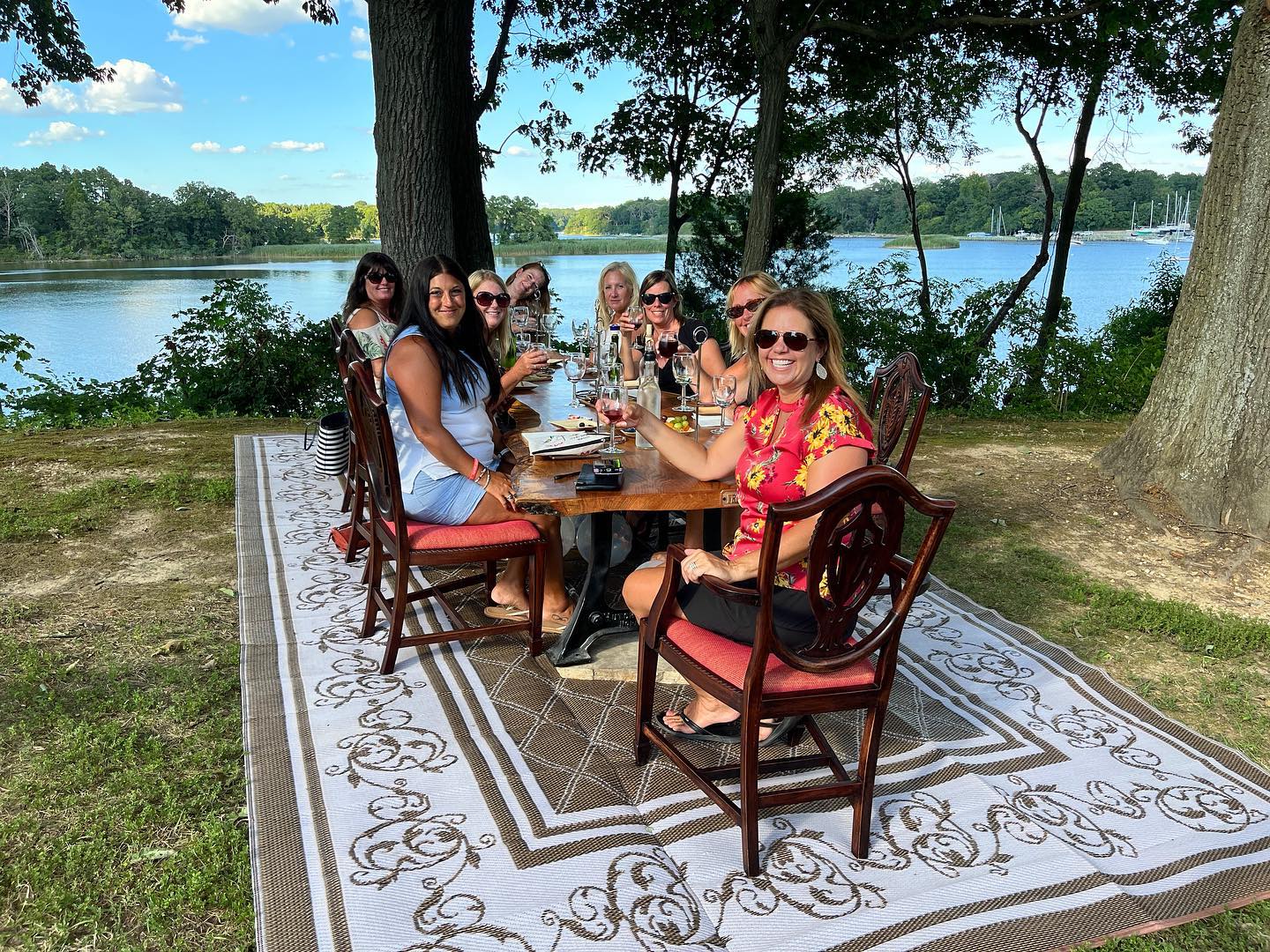 Have you ever visited a place where you immediately felt welcome and just knew that you would come back again? Or are you searching for a destination to get away from the hustle and bustle of daily life? Kent County, Maryland is just that place. Less than a two-hour drive from Washington, D.C., Baltimore, or Philadelphia, this beautiful, waterfront destination offers year-round experiences that showcase the beauty of each season.
As this scenic peninsula kisses the shorelines of the Chesapeake Bay and the historic Chester and Sassafras Rivers, it's a top destination for foodies, history buffs, nature enthusiasts, artists, and music lovers. Many describe the shore of the Chesapeake Bay and its tributaries as breathtaking and relaxing, for there is something that touches the senses when water abounds.
This destination is full of historic waterfront towns, stretches of low, rolling farmlands (which provide endless opportunities for farm-to-table cuisine), rich heritage, and is a food connoisseurs paradise. You will indulge in some of the best food you'll ever eat — served by the finest Eastern Shore waterfront restaurants.
Locally sourced, indigenous delicacies like produce and honey are plentiful. Peruse the Chestertown Farmers & Artisans' Market every Saturday from late April to mid-December to find a collection of area growers. Explore country roads dotted with family-owned farms containing roadside stands with nutrient-rich produce, eggs, and meats.
Foodies will love our wineries and distillery. At Casa Carmen Winery, a boutique winery dedicated to crafting Spanish-influenced wines, Crow Vineyard and Winery, a working farm and charming bed-and-breakfast inn, and Lands' Point Winery and Vineyards, a premier waterfront winery, winemaking is a family tradition. At our resident distillery, Bad Alfred's Distilling, sip on handcrafted, small-batch brandy, or a local microbrew.
Kent County is also rich with gorgeous scenery and diverse activities in all seasons. Fall provides an opportunity to explore the countryside on a leaf-peeping hike or a tranquil paddling adventure. During the winter, enjoy a bird walk at Eastern Neck Wildlife Refuge to see the tundra swans or snow owls nesting peaceful in the trees. Spring brings the chance to enjoy the many festivals such as Paint the Town Plein Air or the Chestertown Tea Party (the town's re-enactment of the tea cargo revolt). Summer encourages the celebration of the destination's rich maritime history and nautical bounty.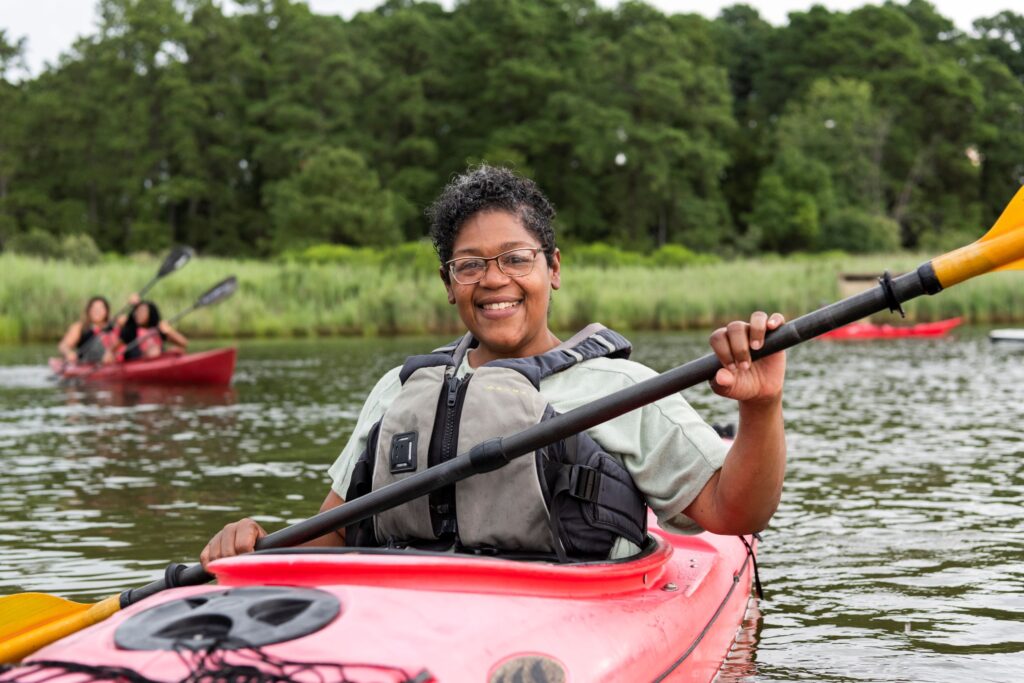 Chestertown
Chestertown, one of the oldest mid-Atlantic ports of entry, rests on the banks of the Chester River and is designated an Arts and Entertainment District. The town is filled with art galleries and artists' studios that will delight the most discerning art lover. Chestertown hosts several cultural events to celebrate the arts such as the National Music Festival, which features world-class mentors and gifted musicians playing a range of genres from classical to jazz. Chestertown is also steeped in rich history and is a National Historic Landmark, boasting the second-most number of 18th– and 19th-century structures surviving the colonial era in the state of Maryland.
Rock Hall, known as the "Pearl of the Chesapeake", is rich in maritime history. In colonial times, the town was the terminus for a ferry that transported passengers from the Eastern Shore to Annapolis. Today, Rock Hall is most notable for its marinas and fine seafood restaurants. The town embraces its maritime heritage and celebrates its nautical bounty, the almighty oyster, at the annual FallFest. Visitors have the chance to savor oyster stew and fried oysters while browsing the dozens of craft booths, serenaded by a variety of live music performances.
Whatever your adventure, from culinary traditions to the rich maritime heritage, there is much to do and see around this charming destination Kent County Maryland.