This College Town is Unmistakably Charming.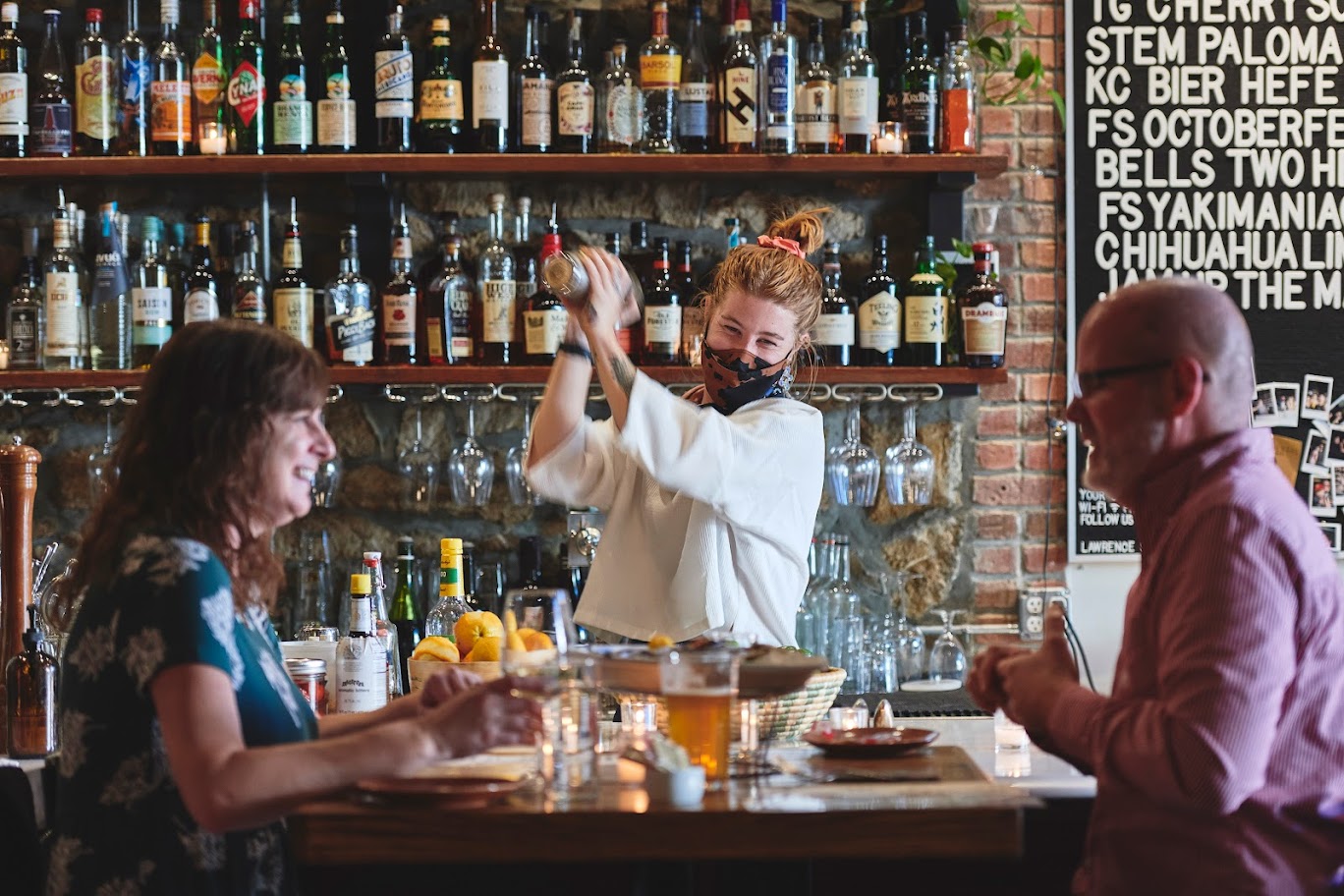 The college town of Lawrence, KS is unmistakable in its identity. With a long and proud history, it's home to not one, but two universities, the University of Kansas and Haskell Indian Nations University. With an eclectic mix of students and locals, all with diverse personalities and passions, Lawrence has never been accused of being anything short of fun.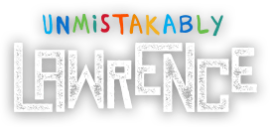 The city is pulled together almost gravitationally by its vibrant downtown district, home to the iconic Massachusetts Street (known colloquially as 'Mass'.) This six-block stretch has seen everything from Civil War raids to National College Basketball Championship street parties. Lined with local shops, unique restaurants, museums, live music venues, and parks, there's always something going on downtown. Cuisines of all types can be found here, from a traditional American diner to an award-winning authentic Ramen restaurant. Lawrence is home to six breweries and nine wineries, all of which are participating in the recently launched Kaw Valley Craft Pass, a craft beverage trail in which participants can win prizes while visiting the different locations featured.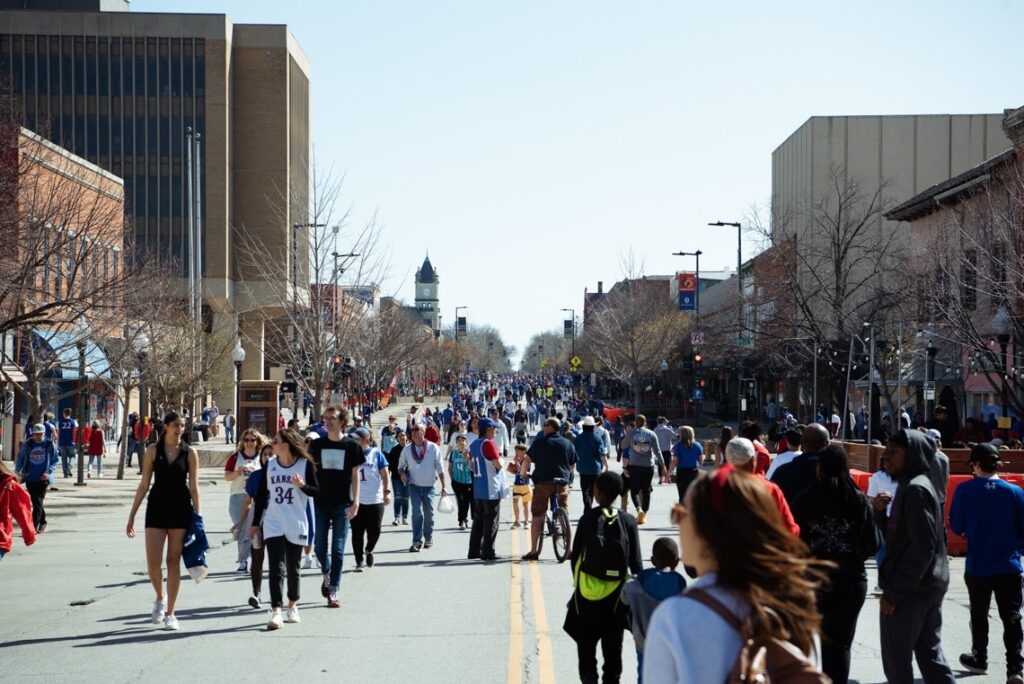 Lawrence always has a packed events calendar, but some of its annual events showcase what makes the city so unique: September's Haskell Indian Art Market, October's Belgian Waffle Ride cycling race, November's Holiday Lighting & Santa Rescue (Santa is rescued from a third story roof by the fire department), December's Old-Fashioned horse drawn Christmas Parade, January's Restaurant Week, and the list goes on. Outside of town, outdoor enthusiasts will delight in the boating, fishing, and hiking opportunities at the enormous and beautiful Clinton Lake, as well as the bird and wildlife watching at the peaceful Baker University Wetlands.
Lawrence has something to suit your fancy, whatever your interest, be it arts, culture, history, sports, live music, shopping, or the great outdoors. And you definitely won't leave hungry.
For more information, visit explorelawrence.com – UNMISTAKABLY LAWRENCE!