Lewis County, West Virginia – Home of the Stonewall Resort, fine dining, outdoor adventure, haunted tours & more!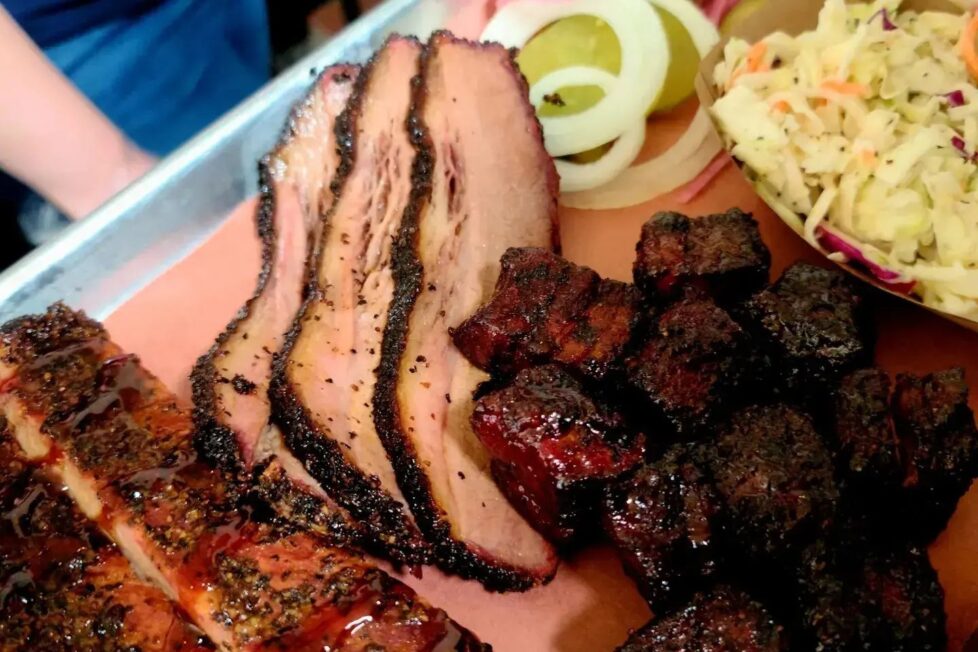 For the outdoor enthusiast, adventure awaits by visiting Stonewall Jackson Dam State Park or Stonecoal Lake for boating, fishing, hiking, kayaking, biking, hunting or enjoy a round of golf on our Arnold Parmer Signature course while spending a relaxing weekend at the four-diamond awarded, Stonewall Resort on the shore of Stonewall Jackson Lake or shoot a round of skeet at Stonewall Sporting Clays.
The Trans-Allegheny Lunatic Asylum, not only historical but also declared haunted, the facility currently offers civil war, historical, paranormal, photography and farm tours as well as many other events including ghost hunts of all types and a month-long haunted house in October.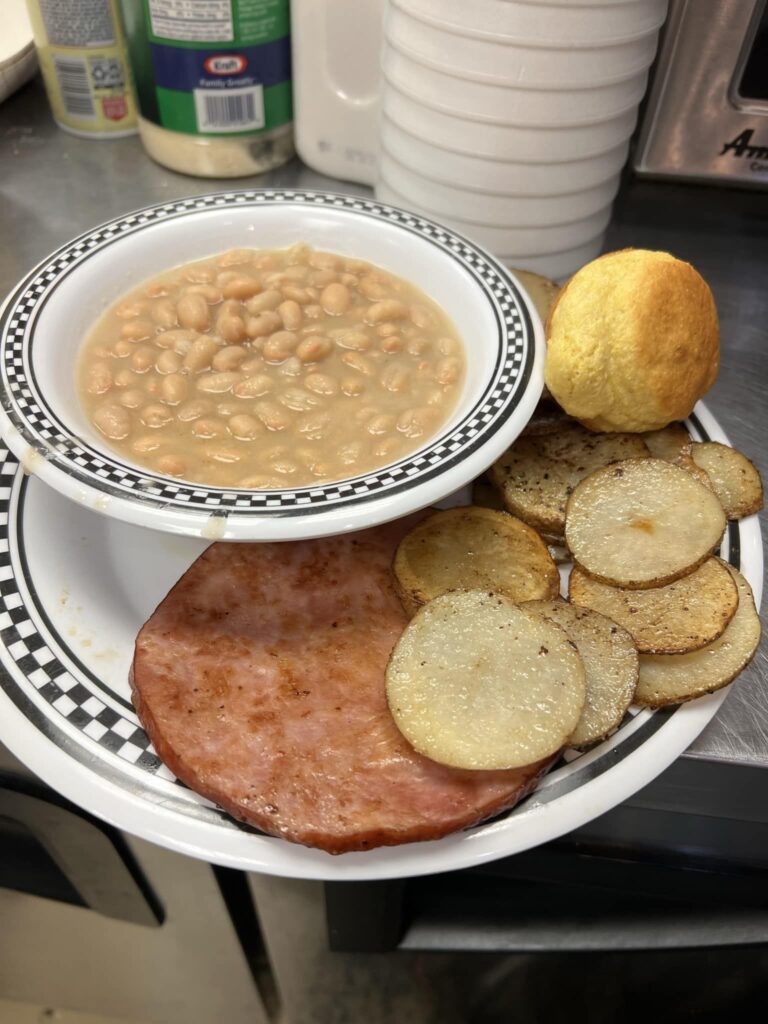 Continue your adventure with The Mountaineer Military Museum in Lewis County which is in the Historic Colored School of Weston. You will experience some of the United States Military's unique moments at the museum while seeing the military history of our county come alive through a soldier's eyes. 
Once the hand-blown glass capital of the world the glass blowers at Appalachian Glass will show you how the blowers have made glass in our area for years or learn more about the deep heritage and history of America's glass when stopping by The West Virginia Museum of American Glass.
Relax at Lambert's Winery, situated on a beautiful hillside where you can take a tour of and enjoy a tasting or maybe a pizza while there or visit our local distillery Manncave for a tasting and tour of their spirits if wine is not your cup of tea.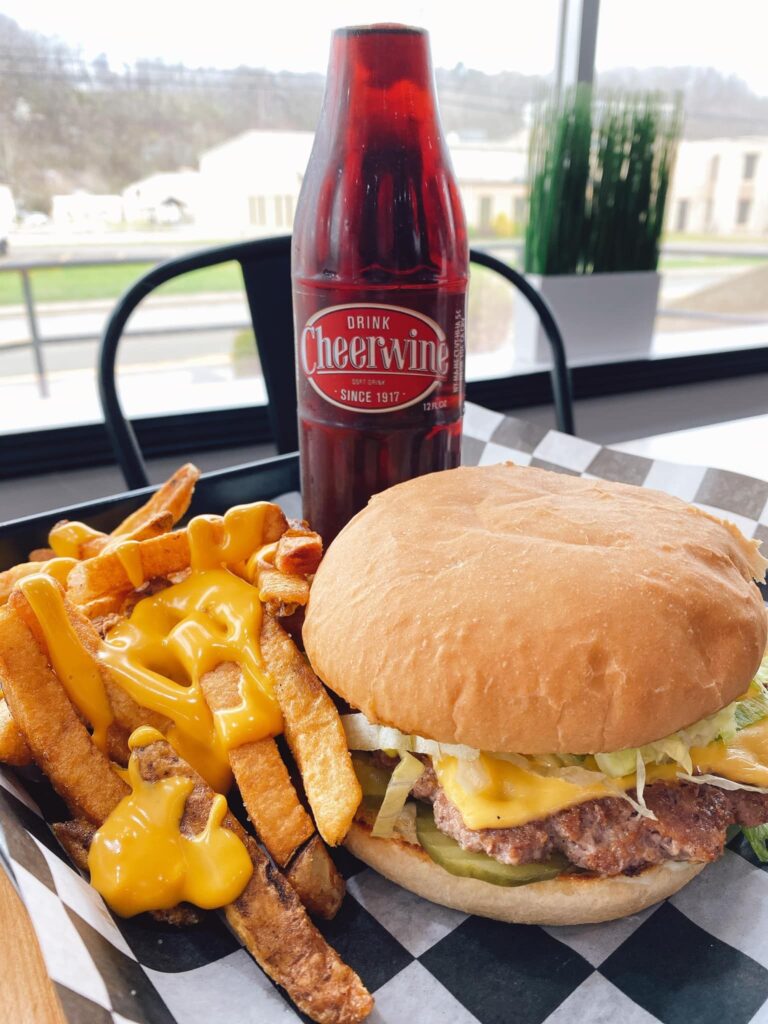 Don't forget to take home some local treasures from our unique shops or experience the delicious home cooked and fine dining meals available in our unique, family owned and prize-winning local restaurants.
Come visit the home of legendary adventure (Lewis County) and create yours today!! For more information, contact:  304-269-7329 or www.lewiscountycvb.com.