Sparta, Wisconsin Will Be Your New Favorite Destination!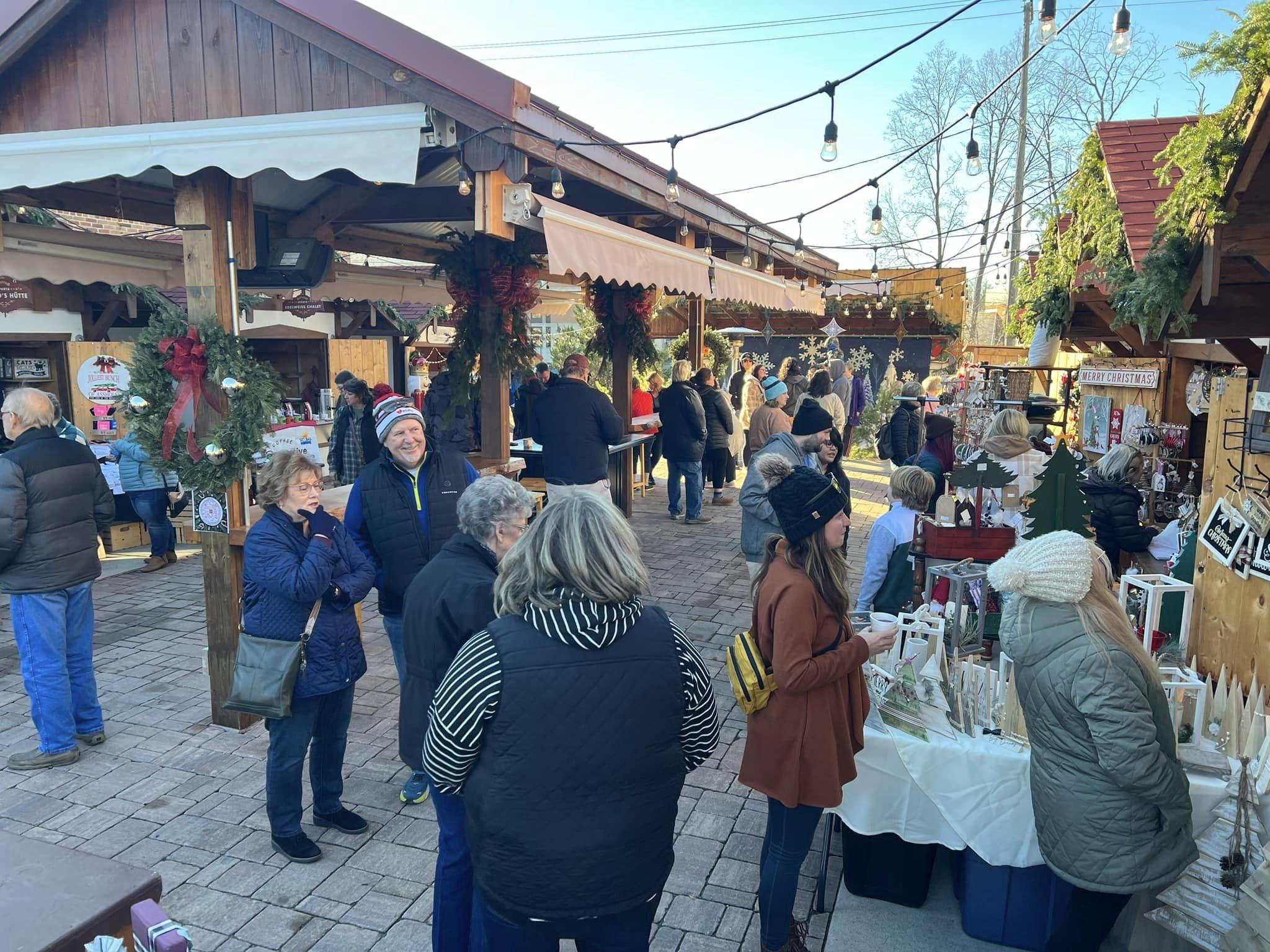 Come visit scenic Sparta, nestled in the beautiful rolling hills of western Wisconsin. Once known for the healing powers of the local artesian springs, Sparta is now recognized as the "Bicycling Capital of America". Sparta has the first rail bed to be converted to bike trails. It is a Rails to Trails Paradise! The tunnels, the landscape, the wildlife, and the beautiful scenery are worth coming for all year long.
Visit the Deke Slayton Memorial Space and Bicycle Museum while in town or head over to Memorial Park to find the municipal swimming pool, ball diamonds, tennis courts, hockey arena, playgrounds, and sheltered picnic areas. Fishing, canoeing, and kayaking on Beaver Creek, Perch Lake and the La Crosse River are some local favorite things to do. Find yourself at River Run, our 3-star rated municipal course by Golf Digest.
Fall can be found all around you with the changing colors of the trees and the harvest markets.  Take a stroll through downtown during Fall Fest, the second weekend in October, while breathing in the sweet smells of our chili contest, fresh baked goods and veggies, hot brats, and beer tasting.  Our unique one-of-a-kind vendors line downtown Water Street offering a shopping experience you won't soon forget.  Chalk art, live music, vintage tractors, ax throwing, and minnow racing will round out your day filled to the brim with the sights and sounds of Sparta Fall Fest.
ATV/UTV Trails
Ride your motorcycle along winding roads through the driftless hills and valleys. Jump in your UTV and cruise the streets of Sparta hitting all of our local favorite spots. Hit the many ATV/UTV trails that can be found in and around Sparta and throughout Monroe County. Go on your last trout fishing excursion or kayaking trip before the temperatures change.
Once the temperatures do change, be sure to come back for your Hallmark movie experience at our 2023 award-winning Kriskindlmarkt with over 27 huts filled with various food and artesian vendors.  Welcome the holiday season the weekend of Thanksgiving and the following three weekends with music in the streets, open fires, wagon rides, handcrafted sausage, pretzels, crepes, craft beer and the ever-popular glühwein.  Be sure to grab our yearly collectible mug as a keepsake.
Sparta Kriskindlmarkt is a European-style market like no other that sprawls through Mueller Square, our lower Creekside Village area, Water Street Bridge, and new this year, Franklin Village.  The first weekend in December you won't want to miss our annual Santa Scamper Race and holiday light parade.  Santa brings up the rear of the parade and heads down to Evans-Bosshard Park for the official lighting ceremony.  Many of our local retailers stay open later during Kriskindlmarkt to help with your holiday shopping needs.
Elroy-Sparta Trail
The Elroy-Sparta Trail is open for all types of recreation even in the colder months. Walking, skiing, fat tire bike riding, and even snowmobiling are many of the various activities that the trail sees. Throw your line into Perch Lake for a little ice fishing or find a local fish fry at some of our favorite places.
If you are a foodie at heart, Sparta has many shops and eateries that you can sink your teeth into. From ramen and steak to home brewed sodas, fresh sushi plates to being introduced to your new favorite pulled pork and mac and cheese dish, there is something to delight your every taste bud.
Let Sparta, Wisconsin be your next favorite destination location. With so much to do, where do you even start? Call the Sparta Area Chamber of Commerce at 608-269-4123 and let them help you plan your stay.