Capital City/Lake Murray Country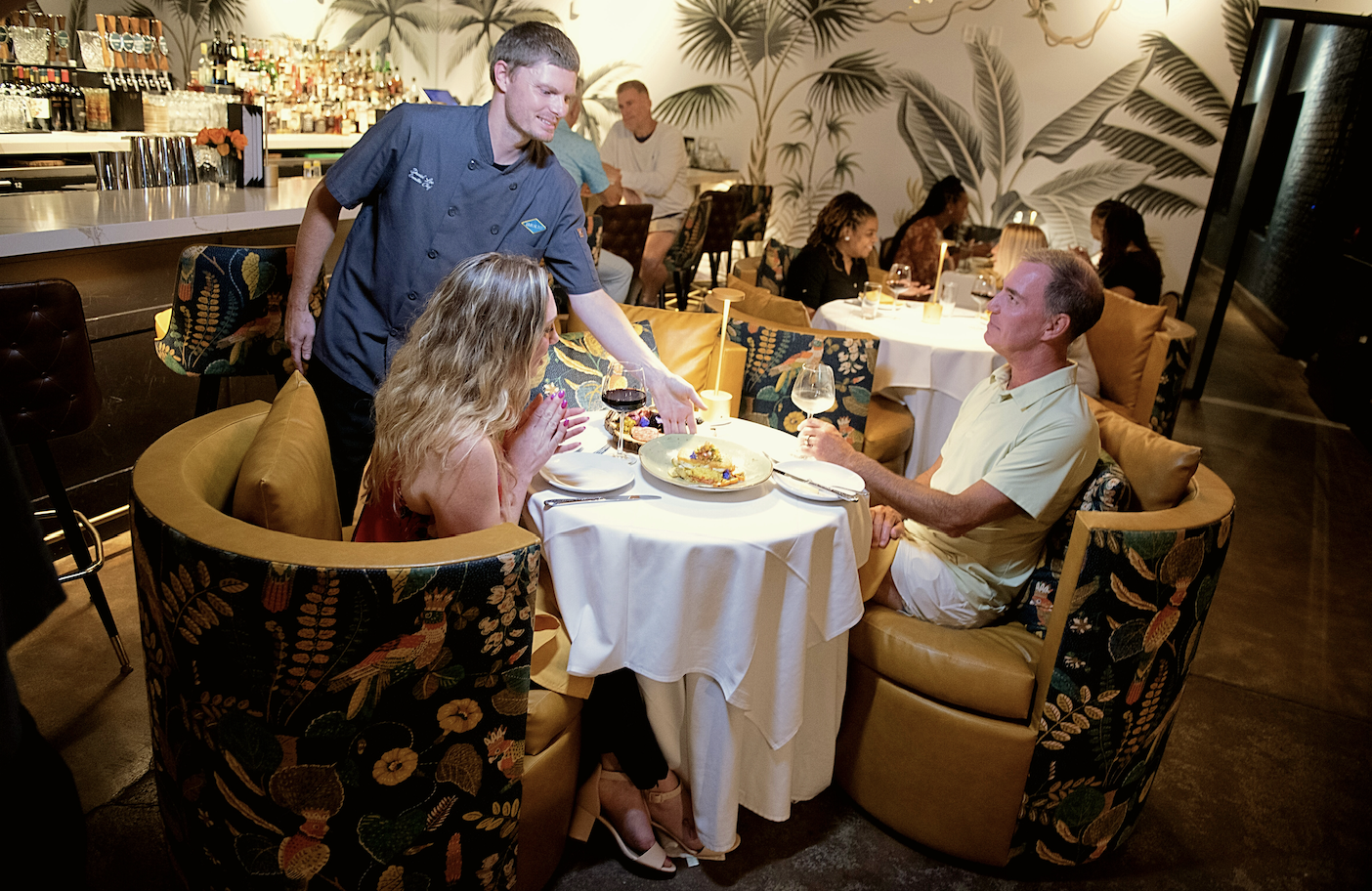 Capital City/Lake Murray Country is located off I-77, I-26, and I-20 in the heart of the Palmetto State. From golf to outdoor recreation, and world-class attractions including the award-winning Riverbanks Zoo & Garden, this region offers an abundance of things to do and see!
Experience the natural wonders of Congaree National Park on foot or on the water. With over 25 miles of hiking trails and 2.4 miles of boardwalk, there are many ways to explore the largest intact expanse of old-growth bottomland hardwood forest remaining in the southeastern United States.
Each summer the skies over Bomb Island on Lake Murray come to life as the Purple Martins arrive for their summer vacation. It is estimated that more than one million birds venture north for the summer and roost on the island, giving spectators a rare look at one of nature's true phenomenons. The Lake Murray sanctuary remains the largest roosting site in North America.
Read Also: Explore a Winter Wonderland in The Dalles, Oregon
Lake Murray
Lake Murray, often referred to as the Jewel of South Carolina, has breathtaking sunset views, pristine waters. And 650 miles of shoreline offering a wide array of outdoor fun. Boating, water sports, private tours, and fishing excursions are just a few ways to explore Lake Murray Country.
Visit the Capital City of Columbia, SC
Columbia SC is ranked the "10 best spot for a weekend getaway in the South". And "One of America's Best New Food Destinations" by Food and Wine.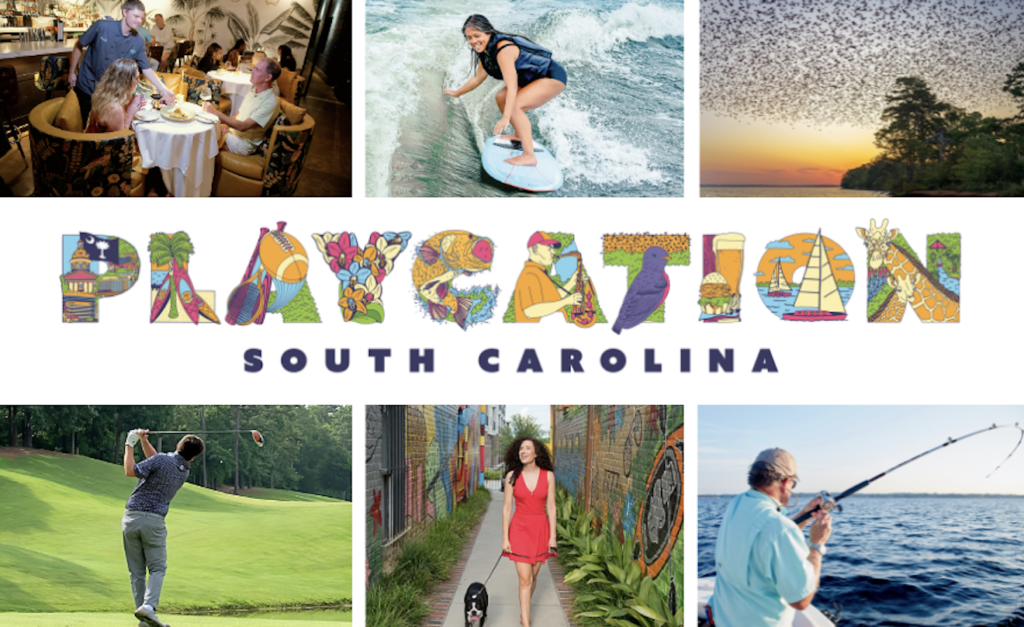 Set aside ample time to explore the "Capital of Museums". With over 12 to explore in the region, Lake Murray Country has earned the nickname.
This is the place to Stay and Play, book your Lake Murray Playcation today!