Destination Exploration – Henry County, GA Awaits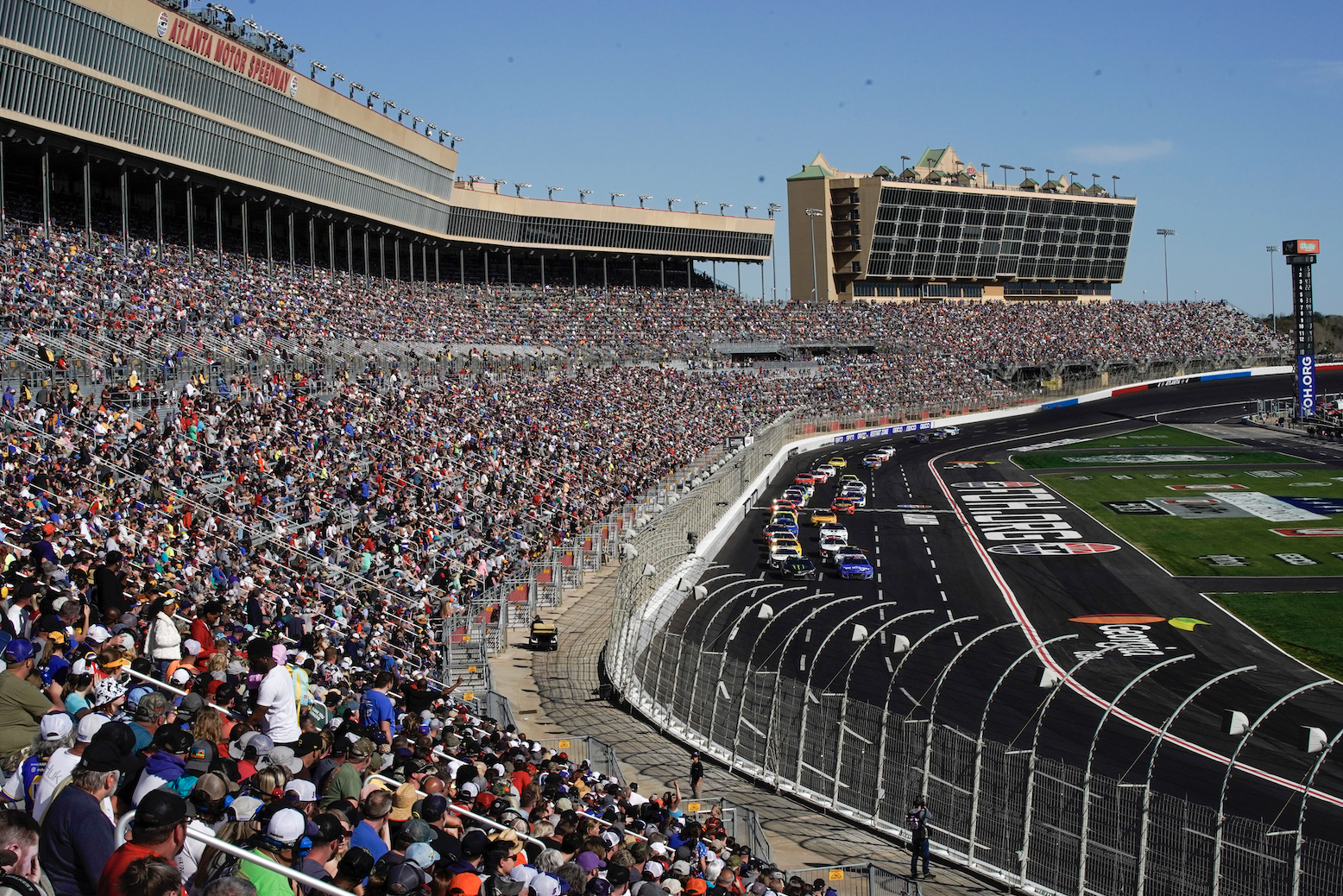 Henry County – where's that? While many drive through Henry County each day on Interstate 75, few know the riches that can be found when the time is taken to explore. Located mid-way between Atlanta and Macon, Henry County offers seven exits off I-75 as gateways to exploration. 
Locust Grove, Henry County's southern most city is most recognizable for being the home of Tanger Outlets. With more than 70 brand named outlets, Tanger is certainly worth a visit. What travelers may not know, is that just a mile from Tanger is the beautiful, historic downtown Locust Grove. With a train watching platform, local restaurants, bakeries and coffee shop and several large antique stores, the downtown alone is worth an afternoon of exploring. Just a few miles from downtown is an adventure of a different kind at Noah's Ark Animal Sanctuary. This sanctuary is home to more than 1,000 animals representing 100 different species. Behind the scenes tours are available to get you up-close-and-personal with the big cats and bears.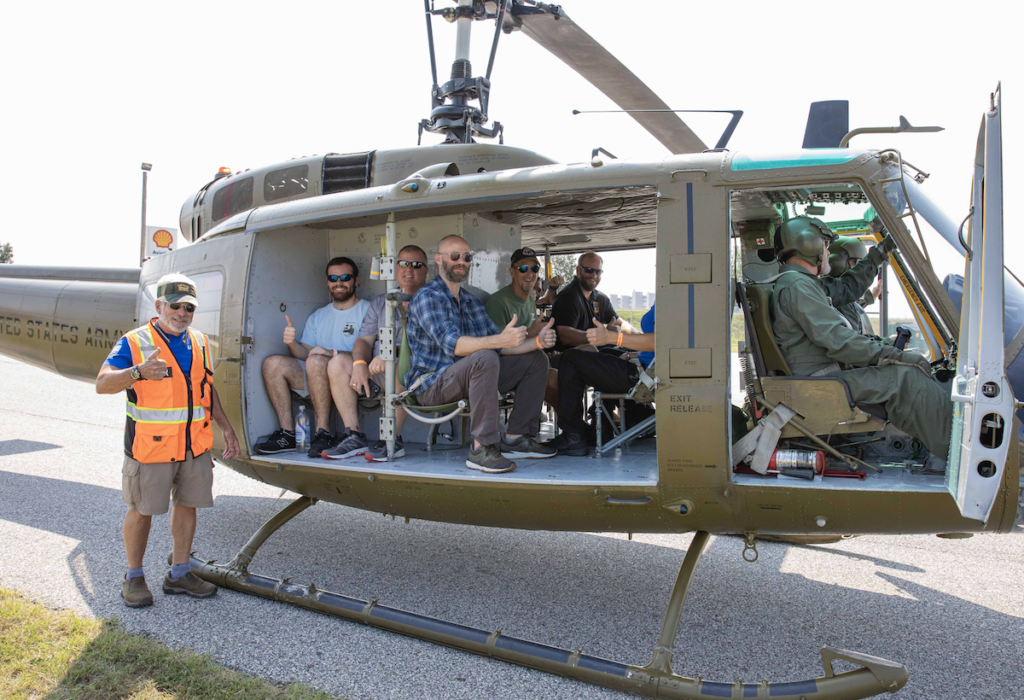 Atlanta Speedway Airport
Further north lies Henry County's western-most city. Hampton's claim to fame is as the home of Atlanta Motor Speedway – the largest sporting event facility in Georgia. In addition to two NASCAR races a year, they host fairs, festivals, car shows, and offer track tours from their gift shop during the week. Next to the Speedway is Atlanta Speedway Airport which houses the Army Aviation Heritage Foundation, the only place in the country you can fly in a Cobra helicopter and one of the few places that offer rides in a Huey helicopter. While these facilities are big on thrills, Hampton's historic downtown is rich in food, comfort, and that hometown vibe. With a bookstore that sits above a prohibition-era speakeasy, an ice cream shop serving up homemade treats, and a brewery offering guests a chair around the campfire, you will feel like family in no time.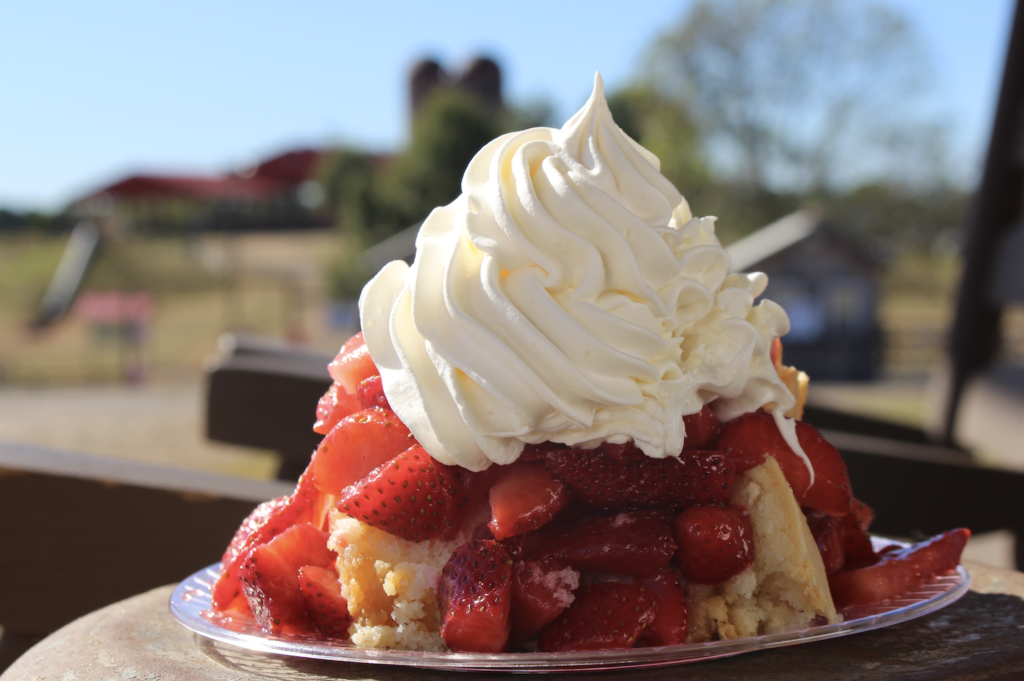 Stockbridge, Henry County's northernmost city, has the distinction of being the home of Martin Luther King, Sr. Floyd Chapel Baptist Church, the church "Daddy King," as he was known, grew up attending and where he preached his first sermon is still an active church. Just a mile from this historic site sits the new Stockbridge Amphitheater where music legends like Gladys Knight and Chaka Khan, and country stars like Jon Pardi have performed. History of a different kind is on display up the road at Panola Mountain State Park, where the granite outcropping, or monadnock, stands in near pristine condition offering visitors a view of a rare array of plants as well as a fantastic view of the Atlanta skyline.
Henry County's county-seat, McDonough, has several gems hidden in plain sight. While the Heritage Park Veterans Museum is not actually hidden, it is located in an unassuming building that resembles a red barn. Walk through the doors and be transported with stories of people who served our country from World War I to present as illustrated by the more than 20,000 pieces of memorabilia, uniforms, weapons, and more in the collection. Leave the barn and head to the farm. Southern Belle Farm is a 330-acre working agritourism farm offering four seasons of you-pick produce and family fun on the farm. While Fall season may be what Southern Belle is best known for, their best (poorly) kept secret is the amazing homemade strawberry shortcake, complete with homemade strawberry ice cream. 
Experiencing these things only scratches the surface of Henry County's adventures that are #BetterExplored. Learn more at VisitHenryCountyGeorgia.com.